Supporting Great Causes When Money Is Tight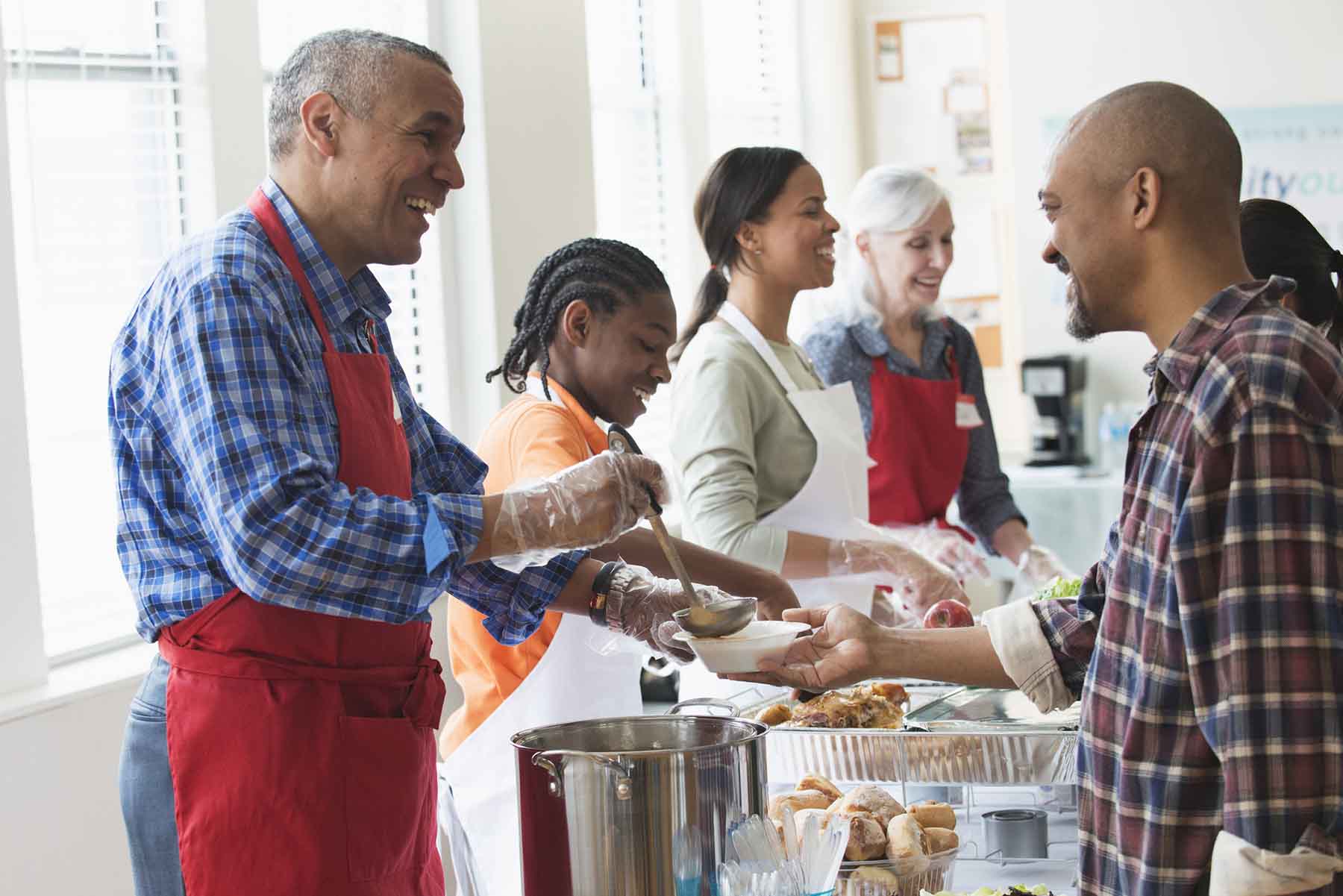 For many people, the colder months are a time for giving: giving thanks, giving gifts, and giving back to help the less fortunate. However, when finances are tight, the desire to support great causes can sometimes be overshadowed by budgetary concerns.

Fortunately, you don't need deep pockets to make a meaningful impact. There are plenty of ways to give back and spread cheer while keeping your budget in check. After all, the true spirit of giving lies not in the cost of gifts but in the kindness of our hearts.
1. Volunteer Your Time and Skills
Between shopping for gifts and celebrating with loved ones, the holiday season is a busy time of year. One of the most valuable gifts you can give is your time and expertise. Volunteering for local organizations or community events is a powerful way to make a positive difference without spending money.

No matter your talents, there's likely a community service initiative that could use your help. Whether it's preparing goodie bags for a charitable event, staffing the registration table at a 5k race, assisting at an animal shelter, participating in a neighborhood cleanup, or offering your professional skills for free, your contribution matters.

Remember that while it's great to volunteer during the holidays, many charitable organizations need help year-round. If you can, commit to a longer-term volunteer opportunity, like a recurring weekly appointment at your local food bank or joining the board of a nonprofit in your community.
2. Host a Fundraising Event
Consider organizing a bake sale or community yard sale to raise funds to benefit a charity you care about. Ask your friends and family to help with preparations and spread the news. You'll be able to raise more funds and donate the proceeds to a worthy cause.

You can also use online platforms to create a crowdfunding campaign and share it with your social network. Small donations from many people can add up quickly and make a significant impact.
3. Start a Supply Drive
Unfortunately, many children and adults don't have adequate winter attire for the cold weather months. Reach out to local schools and hospitals and offer to help coordinate a collection of winter coats, gloves, hats, and boots.
Another low-cost idea is to create winter survival kits for homeless people in your community. Set up collection bins in your workplace (with your employer's permission, of course) and ask your coworkers to donate warm-weather gear and nonperishable snacks. You can find low-priced hats, gloves, socks, tissues, and lip balm at your local discount store. Put one of each item in a tote bag and keep them handy in your car to hand out when you see someone in need.
4. Declutter and Donate
As you start decorating for the holidays or making space for new gifts, take the opportunity to declutter your home and donate items you no longer need. Gather gently used clothing, toys, and books and deliver them to local charities or homeless shelters in your community.

You can also donate your old towels and blankets to animal shelters to help keep pets warm during the winter. Your decluttering efforts will support a good cause and make your home tidier for the holidays. It's a win-win!
5. Gift With Purpose
Instead of buying mass-produced presents, choose gifts that support a cause your loved one cares about. For example, you can adopt an animal on their behalf through wildlife conservation organizations. It's a thoughtful way to show that you care about both the recipient and the cause.

If you'd like to boost your community's economy, shop local and support small-business owners in your neighborhood. Buy handmade products from local artisans or gift cards to mom-and-pop restaurants rather than from chain stores.

Additionally, look for ways to give back while shopping. Some retailers have collection bins for nonperishable food items or toys that you can contribute to as you shop for your own needs.
6. Perform Random Acts of Kindness
Many people can get lonely during the holiday season, especially if they don't have any family nearby. Small acts of kindness can make a huge difference and help brighten someone's day. Here are some ideas to inspire you:

Shovel your neighbor's driveway
Drop off a home-cooked meal to a friend
Mail a care package to a loved one
Run errands for your elderly neighbors
Spend time at a local senior center or nursing home
Send a heartfelt card to a family member
Committed to Our Community
At American Heritage, we believe in giving back to the communities we serve. We're proud to support our local communities through financial contributions, employee volunteerism, and other community involvement initiatives.

From our family to yours, we wish you and your loved ones a wonderful holiday season!