Careers
Welcome! Join our team to help shape the future of our members and local communities. American Heritage is not only invested in enhance our members' lives, but more importantly our employees. Find out why we have been voted one of the best places to work by The Philadelphia Business Journal for 15 years in a row. American Heritage is an Equal Opportunity Employer.

We can't wait to talk with you!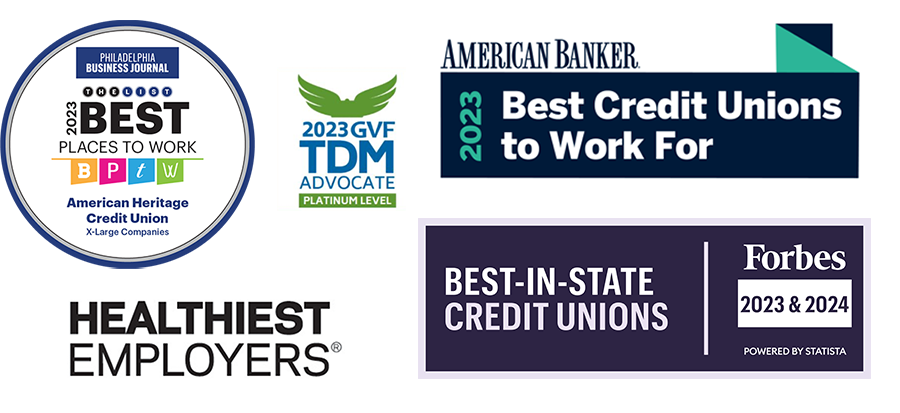 About Us
American Heritage Credit Union is a financial institution that serves thousands of members, their families and communities not only in the Tri-State area, but nationwide. We began over 75 years ago as Budd Workers Federal Credit Union with only one location, 3 employees and $2 million in assets. Our dedication to providing the best possible financial solutions to our members has helped us grow to over 35 locations, 700 employees, 290,000 local members and $4.5 billion in assets. We hope you can be a part of our illustrious history.
Financial Benefits
401(k) Employer Match
Tuition Reimbursement
Paid Military Benefits
Work/Life Balance
Flexible Hours
10 Paid Holidays/Year
Paid Time Off
Health Benefits
Comprehensive Healthcare
Company-Paid Life Insurance
Robust Wellness Program
We know that when our employees feel secure at the credit union, it makes it easier for them to provide superior service to our membership. That's why we offer generous benefits to our employees. Employees of American Heritage can enjoy the following benefits: Credit Union Membership, Work from Home Opportunities (Telecommuting), Causal Day Fridays, Saturdays and Optional on Mondays, Marketplace Cafeteria, Paid Volunteerism, Opt-Out Health Benefit, Incentive Program, University Program and Graduation, Discounted Undergraduate and Graduate Degree Programs with Local Colleges, Branch Manager Program, Leadership Engagement and Development Program (LEAD), Dale Carnegie Programs for management, Complimentary Investment/Retirement and Credit Counseling Services, $1000.00 Employee Dependent Scholarships, Wellness Programs – Take the Stairs days, Walking for Wellness events etc., and much more!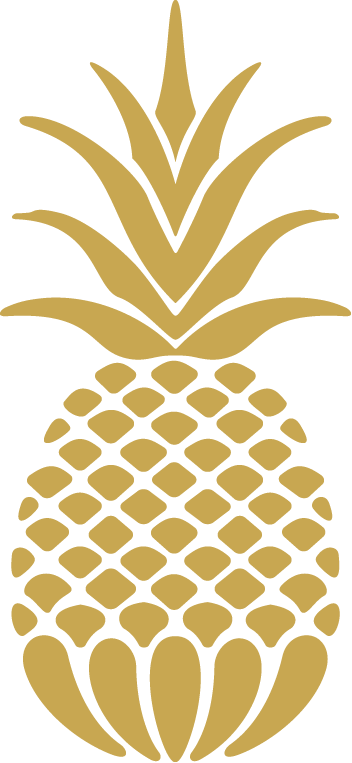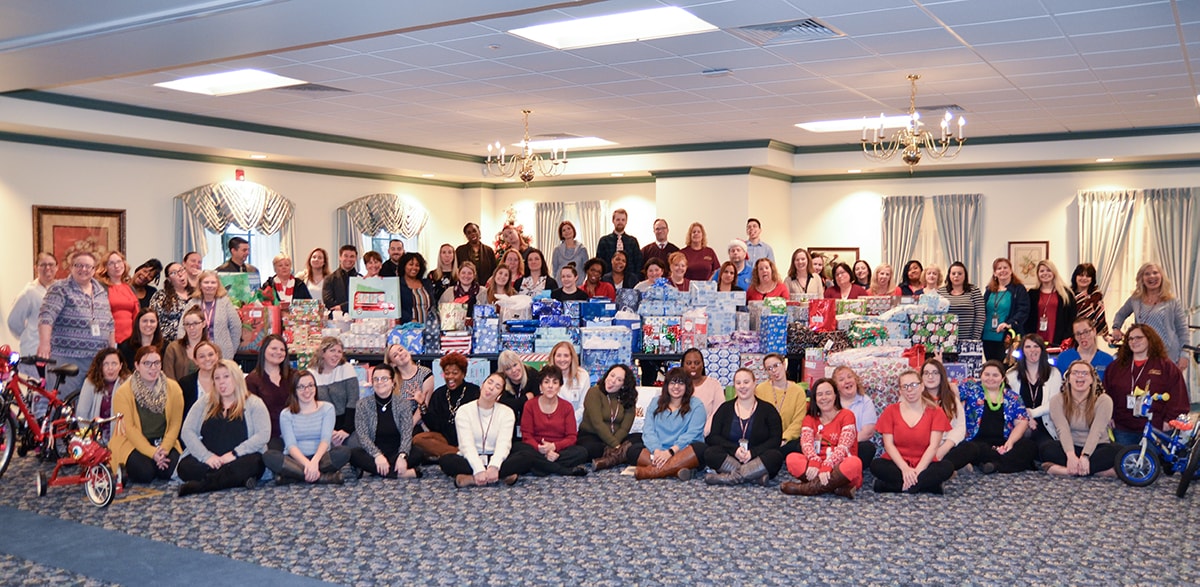 Community Involvement
When you join American Heritage, you're joining a team whose mission is to enrich and make an impact on our communities. You will have many opportunities to give back and display a passion the community you live and work in. Our employees are fully committed to supporting various fund raising events and take pride in our Kids-N-Hope Foundation, which has raised over $2,000,000 for the Music Therapy Program at Children's Hospital of Philadelphia since 1996. You'll also have opportunities to volunteer for other great causes such as the Ronald McDonald House, Operation Help Our Heroes, Read Across America, our Adopt-A-Family Program and many more!
An Award Winning Team
For the thirteenth year in a row, American Heritage was named a Best Place to Work by The Philadelphia Business Journal. We've also been recognized as one of CU Journal's Best Credit Unions to Work For. Other nationally recognized awards for community involvement, Training, Human Resources and Marketing include: The Dora Maxwell Award for Social Responsibility, #1 company for Social Responsibility by The HR Department of the Year Awards, "Training Department of the Year" by CUNA, and a multitude of Marketing Diamond Awards for Marketing Excellence by CUNA.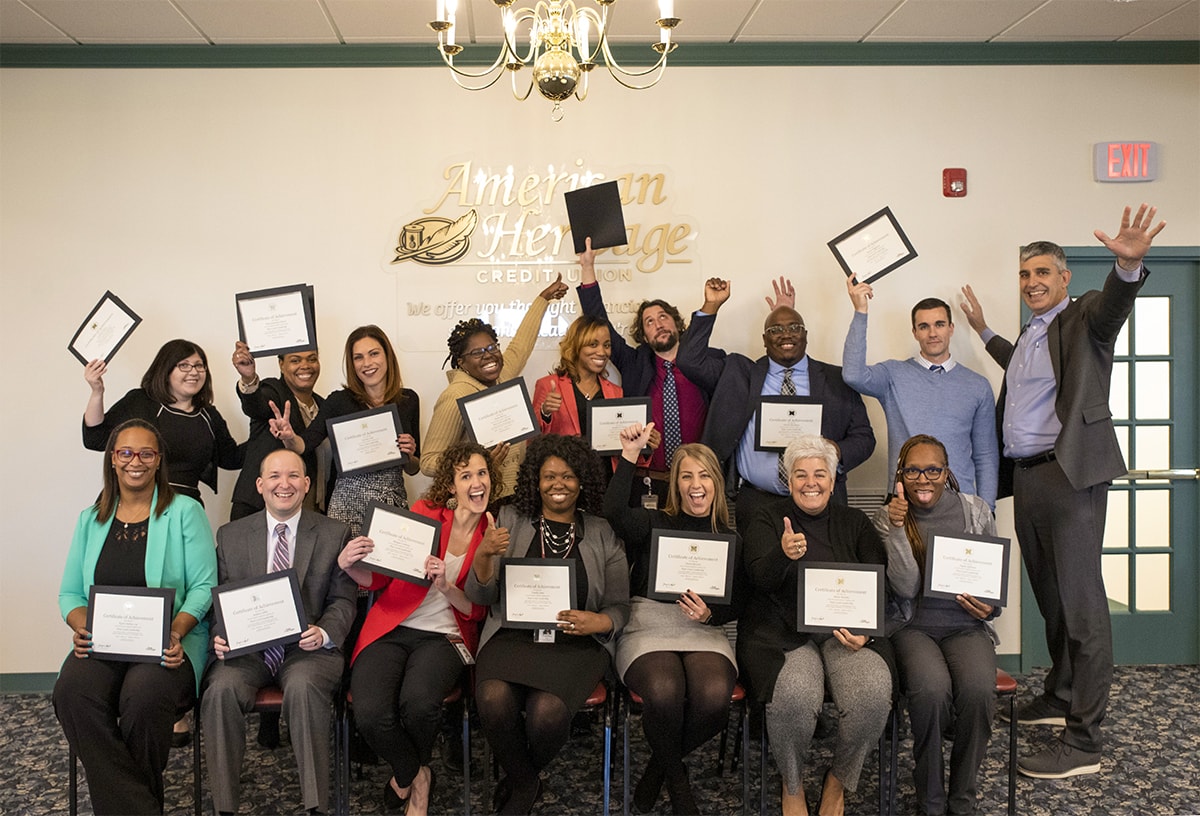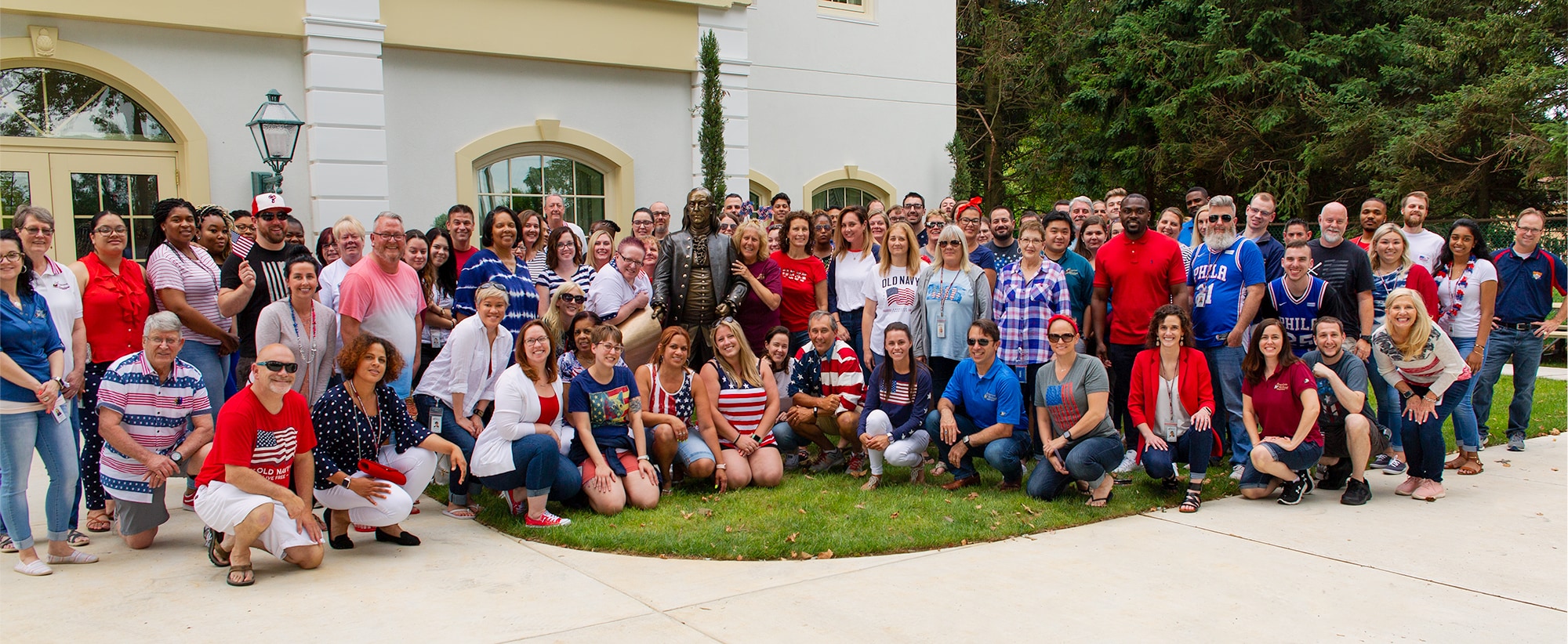 Because You're Family
American Heritage isn't just a place to work — it's a home away from home! With a warm, welcoming environment, you're sure to feel like family.
Opportunity Everywhere
In 2019, our Internal Recruiting efforts resulted in 115 current Associates being promoted or transferred into other departments within the Credit Union.
Always Growing
In 2020, we welcomed 179 new hires to our family.
Committed to our Communities
During the pandemic, we have remained fully dedicated to servicing our membership using our most innovative technology while also providing a safe environment for our staff. We've provided remote, hybrid and flexible hours, and have also provided incentives for vaccination. We have helped our Workplace Partners by donating 50,000 face masks to hospitals in our field of membership.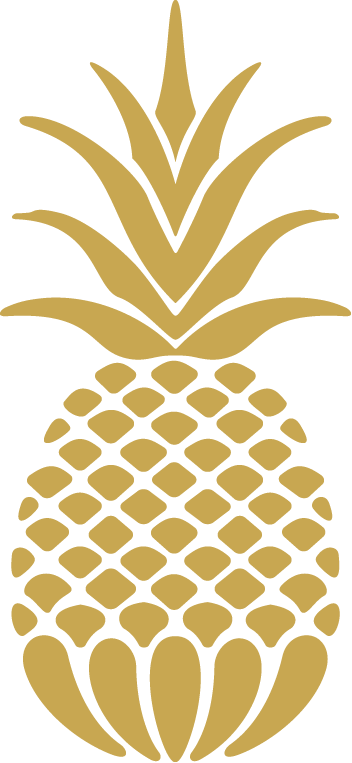 The Hiring Process
Step One
After applying for one of the available jobs in our Careers listings, your completed application, chronological resume, and cover letter are sent to our professional Recruiting team. Our team personally reviews each submitted application and determines an appropriate fit.
Step Two
Qualified applicants will be contacted by one of the members of our Recruiting team, who will reach out to discuss potential opportunities via a phone screen link and/or questionnaire. This Recruiter will be your point of contact during the hiring process and will be happy to answer any questions you may have about this process, benefits, and more.
Step Three
Any candidates being considered for a position are required to have a soft credit report pull as part of working at a financial institution. This does not impact your credit score and must be authorized by you before we proceed.
Step Four
If you meet all of the above criteria, you will be asked to interview! Your interview(s) will take place either at our Main Campus in Northeast Philadelphia, online video chat, or at a Branch location. After all candidates have been interviewed for the position, the applicant will be informed of the decision through email or mail. Qualified candidates will be provided additional information directly from the Recruiter.
Step Five
Our on-boarding and training classes will also take place at our main campus. These courses offer a comprehensive 2-week education about the Credit Union, working in financial services, and other professional skill sets. By the time you're finished, you'll officially feel like part of the team!
Meet Your Recruitment Team