Why American Heritage
Enjoy the benefits of being a Credit Union member — and owner
American Heritage is a credit union, not a bank. Credit unions are financial institutions just like banks, but there are a few key features that set us apart.
How are credit unions different from banks? Here are some ways:
We Charge You Less and Pay You More
American Heritage consistently has fewer and lower fees, lower rates on loans, and higher rates on savings, money market, and interest-earning checking accounts than a bank.
On average, our interest rates are one-half to one percentage points lower than conventional bank rates, which can add up to a lot of savings over the lifetime of a loan.
Credit union profits go back to the members, our shareholders, rather than external investors.
Membership Means Ownership
Banks have customers, credit unions have members.
When you become a member of a credit union, you also become a partial owner of that credit union.
Members have the ability to vote for a democratically-elected volunteer Board of Directors who oversees the credit union. The American Heritage President & CEO reports to this board.
Not-for-Profit, Pro-Member
As a financial cooperative, our funding comes from the pooled accounts of our members. We use those funds and fee income to provide members with interest on their savings, new and improved services, and a wide range of loans.
Banks, on the other hand, are for-profit organizations. The directors of a bank are paid and are legally bound to make decisions that benefit the stockholders. The stockholders expect the bank to make money for them, not for the bank's customers, meaning more fees and lower deposit rates.

American Heritage Gives Back to You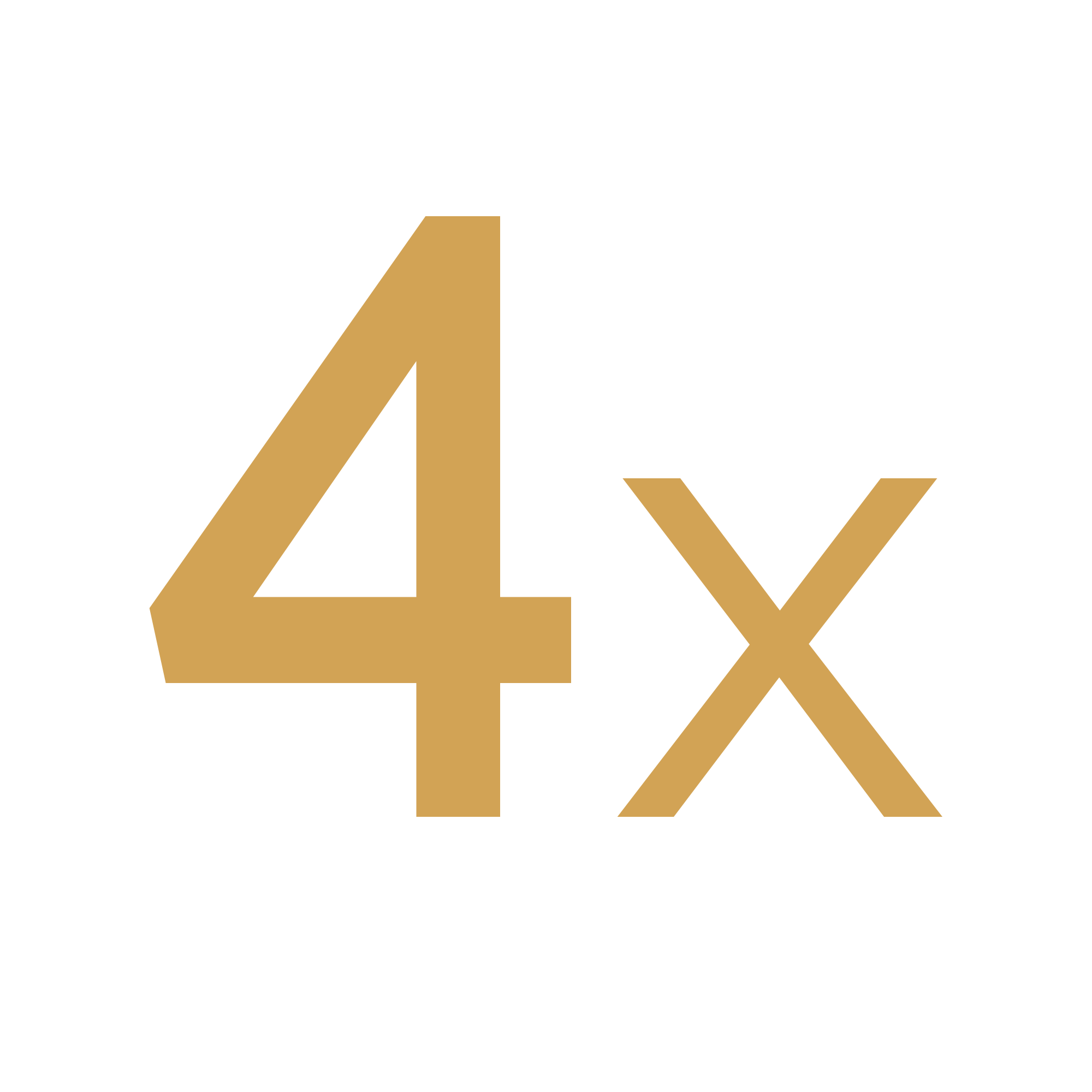 Our Savings rates are up to 4 times higher* than the national banking average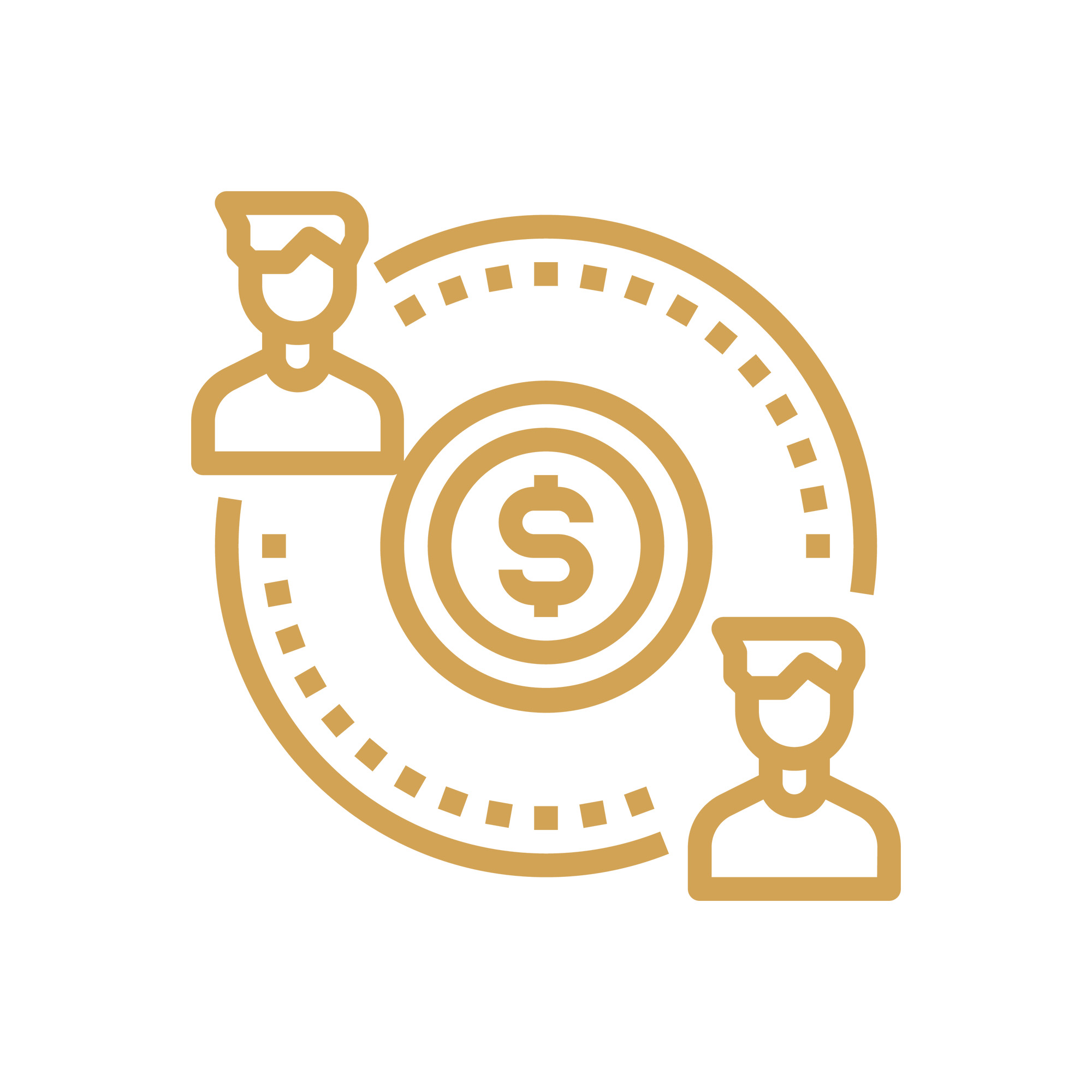 $48,323,757 in dividends
Paid back to the membership in 2023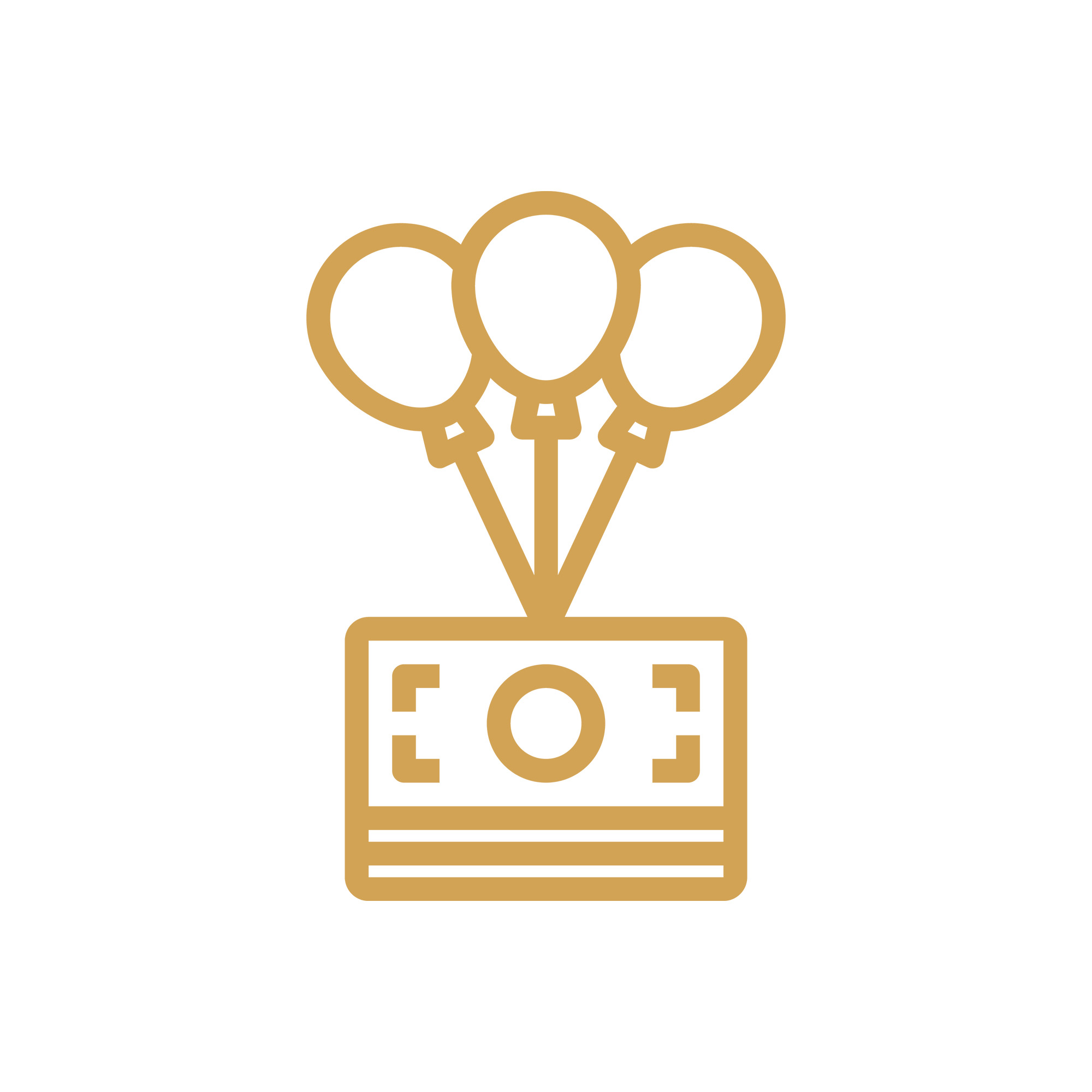 Over $3 million raised by Kids-N-Hope
Donated to Children's Hospital of Philadelphia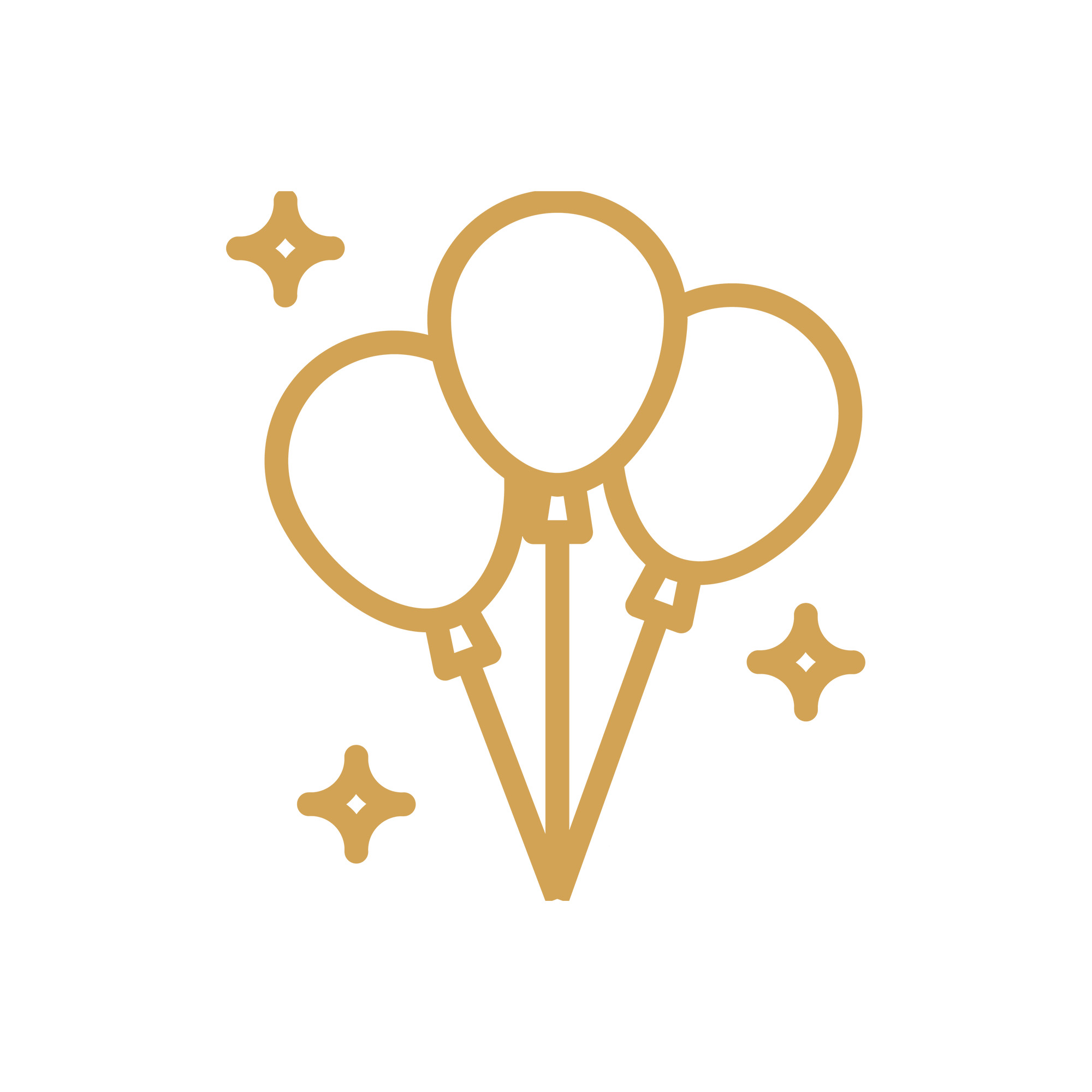 Over 20 yearly events
Big and small, from highway cleanups, to Grand Illumination

We are Dedicated to Your Financial Health
Managing your finances properly requires a partner like American Heritage who is committed to your long-term financial wellness.
We offer hundreds of free financial literacy resources on our online Learning Center. Articles, podcasts, webinars, calculators, guides, and more, are right at your fingertips for whenever you need your financial questions answered.
We regularly publish newsletters, blogs and digests with information to improve your financial smarts. Want to be alerted as soon as new financial wellness content is added? Sign up for email alerts for our blogs!
Over 100 free financial education webinars will be held in 2022
Eligibility Methods
Because credit unions have such a focus on community, membership eligibility includes a specific common bond between members. Luckily, becoming a member is simple!
Membership is available if you live, work, worship, or attend school in or one of the following communities:



Ambler, Bensalem, Bridgeport, Bristol, Bryn Athyn, Butler, Cheltenham, Conshohocken, Fort Washington, Norristown, Penndel, Philadelphia, Souderton, Southampton, Tullytown, Villanova, Warminster Heights
You also qualify for membership if:
You are employed by one of our Workplace Partners

If you are or have an immediate family member who is an American Heritage employee

You are an immediate family member of a current member or eligible member

You are living in the same household with a current member or eligible member (this includes spouse, children, parents, siblings, grandchildren, grandparents, stepparents, and stepchildren)

You can join by becoming a member of the Kids-N-Hope Foundation via donation
Not a member? Join today!