Did You Know About these Credit Union Member Benefits?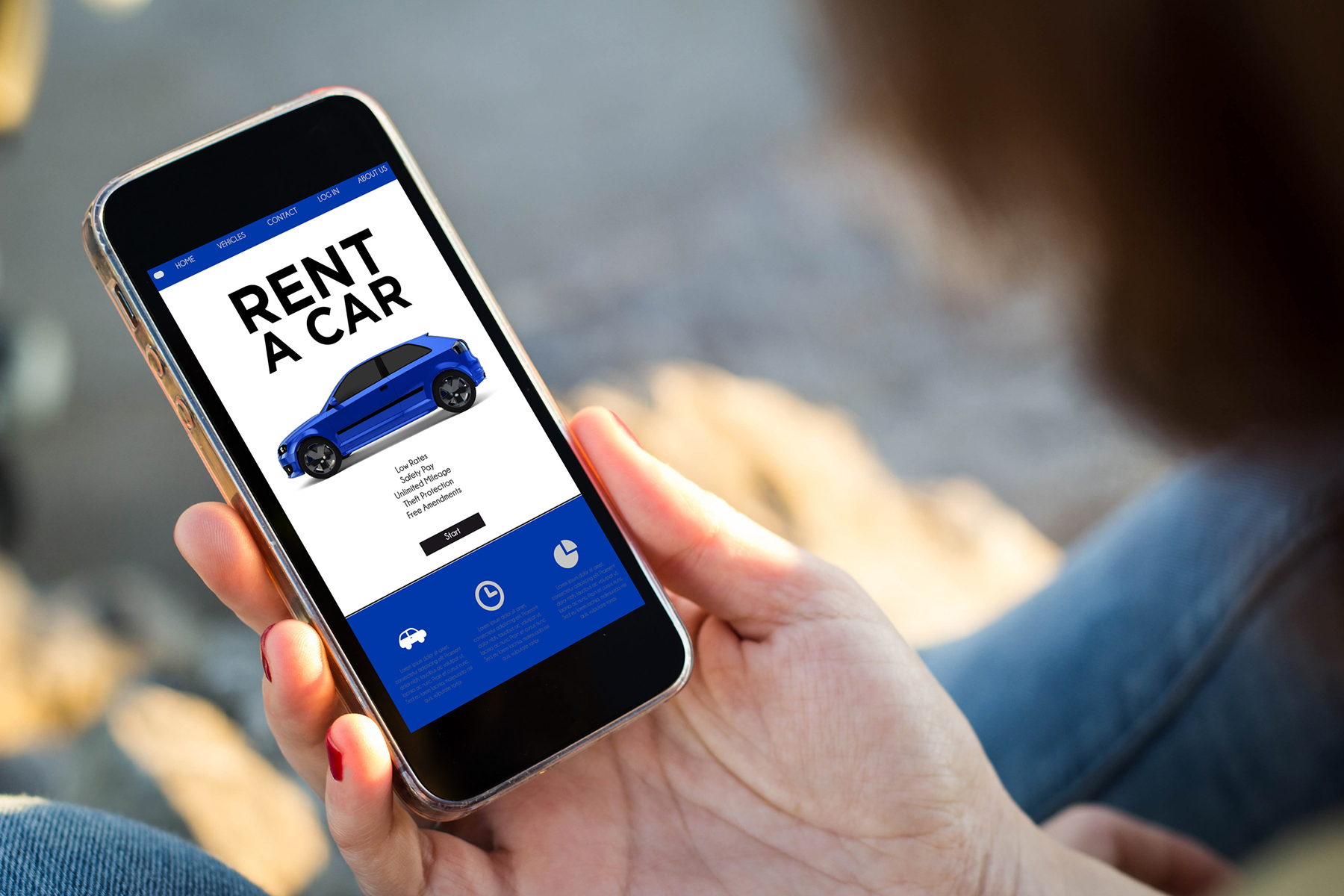 When you join a credit union, you join a community. As a member of that community, you get a say as a shared owner of the credit union as well as a host of other benefits, like financial education, events, and discounts!
Your American Heritage account comes with special member prices on tickets, insurance, and more. But did you know about these additional benefits?
Home Security
As a member, you save on SimpliSafe a home security system that protects your whole home. Be at ease with 24/7 professional monitoring and 3.5x faster dispatch at an affordable price with no contract.
Plus, receive a free SimpliCam and 2 FREE months of monitoring service with the purchase of a new security system to get your system started!
Learn More about the SimpliSafe Credit Union Member Plan
Tax Filing
This year, use TurboTax to file your taxes and get the biggest possible refund – guaranteed. American Heritage Members can save up to $15 on TurboTax federal products. See why TurboTax is a leader in do-it-yourself tax software, as taxes are turned into simple questions about your life and automatically put into the right forms for you.
Plus, TurboTax searches over 350 deductions and credits, so you won't miss a thing. TurboTax runs error checks and a final review to help make sure your taxes are done right. Especially during the major taxes changes of 2020 and 2021, you won't have to worry.
Learn More about TurboTax Benefits
See TurboTax product guarantees: http://turbotax.intuit.com/lp/yoy/guarantees.jsp © 2014-2017 Intuit Inc. All rights reserved. Intuit, TurboTax and TurboTax Online, among others, are registered trademarks and/or service marks of Intuit Inc. in the United States and other countries. Other parties' trademarks or service marks are the property of their respective owners.
Rental Cars
Have your pick of rental car services with our partners:
Enterprise Rent-A-Car® - Receive a discount off everyday low rates every time you rent. With more than 6,000 fully staffed North American locations, Enterprise Rent-A-Car has you covered.
Alamo® - Get credit union member discounts off everyday low prices and receive additional coupons to save even more. With self-serve check-in you can skip the counter, check-in at the kiosk and drive away.
National Car Rental® - Save up to 25% with National Car Rental and get additional coupons for your next rental. And, with the Emerald Club®, you can bypass the counter and choose your own car.
Want to know the other benefits of your American Heritage membership? Visit our Member Benefits, Discounts, and Financial Education pages to learn more!