7 Ways to Save Money on Your Commute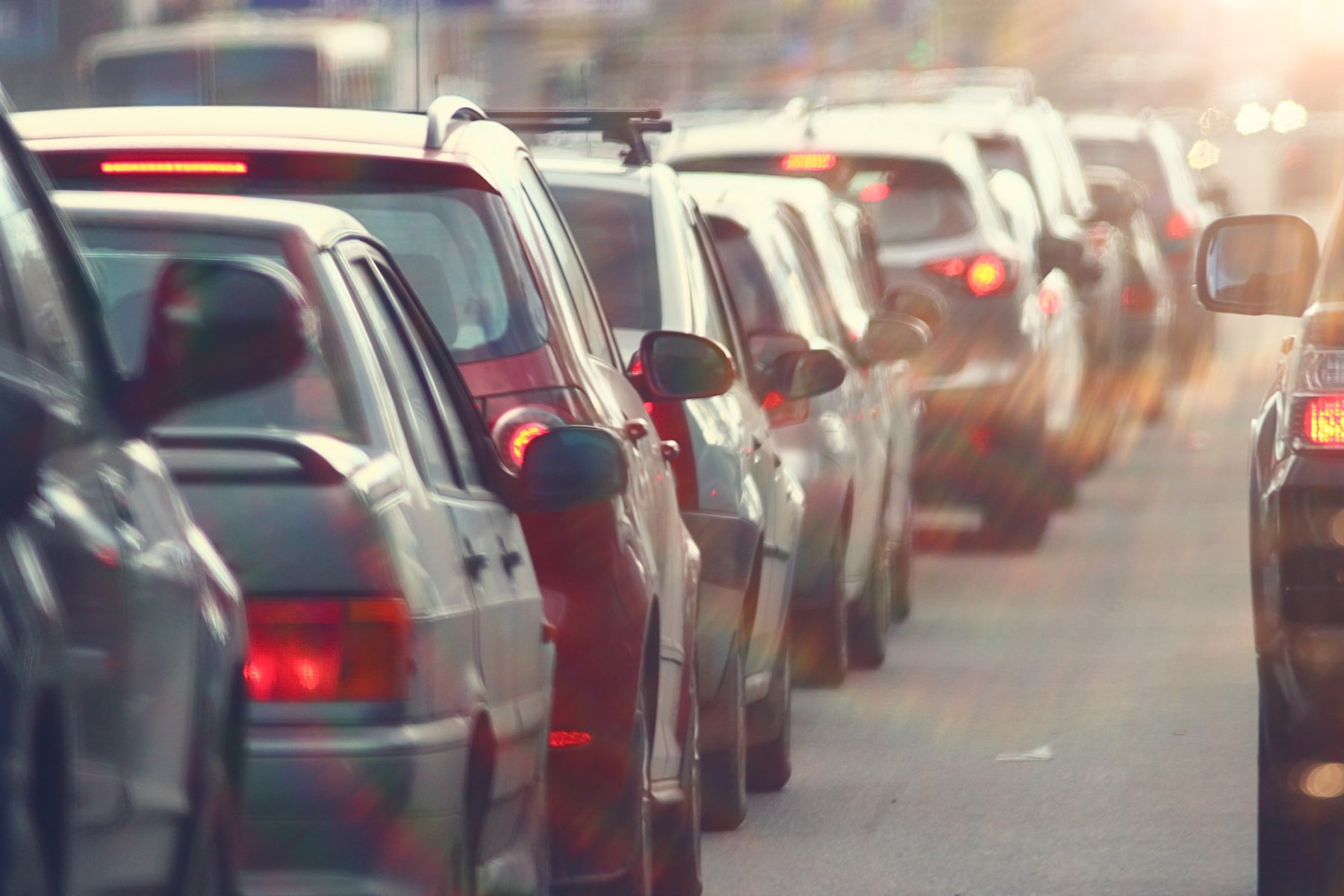 Home is where the heart is, but it is not always near where the job is. The average American's commute takes 26.9 minutes, with more than 14 million Americans spending an hour or more traveling to work. A longer commute often means more money spent on gas and on car repairs. Here are 7 ways to stop a long commute from cutting into your budget:
1. Take Care of Your Car
A commute that puts a lot of mileage on your car can result in costly repairs, so it is important to take your car's maintenance seriously. Have it inspected and its oil changed regularly, keep the tires adequately inflated, change the air filters every 15,000–30,000 miles, and get any weird noises or strange smells checked out right away.
2. Improve Your Fuel Efficiency
Using the air conditioning sparingly, getting rid of storage accessories like roof racks, and lightening your load by removing items from the trunk can help improve your fuel economy. But the best way to get the most bang for your gas buck is to make fuel efficiency a priority when you buy your next vehicle. In fact, if your car is a gas-guzzler or starting to show its age, investing in a new vehicle could prove more economical than keeping your current ride. Our car-buying services and low-rate auto loans can help.
3. Pay Less for Gas
Do you ever buy gas and then soon after see cheaper prices at a station down the road? Apps like GasBuddy can help you avoid that frustrating situation by telling you where to find the cheapest gas in your area. If you drive a lot, consider using a credit card like the American Heritage Cash Reward Mastercard®, which offers 3% cash back every time you refuel. Bigger cash rewards at the pump means saving on every gallon.
4. Carpool
Do any of your co-workers live near you? Or do any neighbors that you are friendly with work near where you work? If so, taking turns driving can save you both on gas and on wear-and-tear to your cars, give you breaks from driving, and make your commute more enjoyable.
5. Avoid Tolls
If you drive toll roads to and from work, those daily charges can add up fast. Apps like Waze make it easy to find alternate routes and compare them to the way you usually go. If it is possible to get to work by taking non-toll roads without lengthening your commute significantly, give that a try. Even if you cannot avoid toll roads entirely, you can lessen what you pay (and lessen the time you spend waiting at the pay booth) by signing up for E-ZPass. In Pennsylvania and New Jersey, drivers can take advantage of E-ZPass discounts to pay less than they would with cash.
6. Adjust Your Work Schedule
Often it is traffic, not distance, that contributes most to a long commute. If that is the case for you, avoiding driving during rush hour could shorten your commute considerably, saving you time and gas money. Do your work hours have any flexibility? Could you adjust them so that you can commute before or after rush hour? Can you work from home a few days or even just a few hours a week? Think about these questions and ask your boss or your company's human resources department. You may find that they are more flexible than you expected.
7. Relocate
Where do you see yourself in 5 years? If it is at the same job, consider moving closer to it. Make a pros and cons list and talk to other members of your household about the idea. If relocating is a possibility, it could have a tremendously positive impact on your budget – and your life.
MAKE THE MOST OF YOUR SAVINGS
Now that you are armed with some ideas for how to save money on your commute, do you have a plan for what to do with those savings? Rather than spend it, consider putting it in one of American Heritage's competitive-rate savings accounts. That way, if your car needs a costly repair, your work-from-home station needs an upgrade, or you need a vacation from your daily commute, you will be ready financially.