Top 5 Things to do this June Around Philadelphia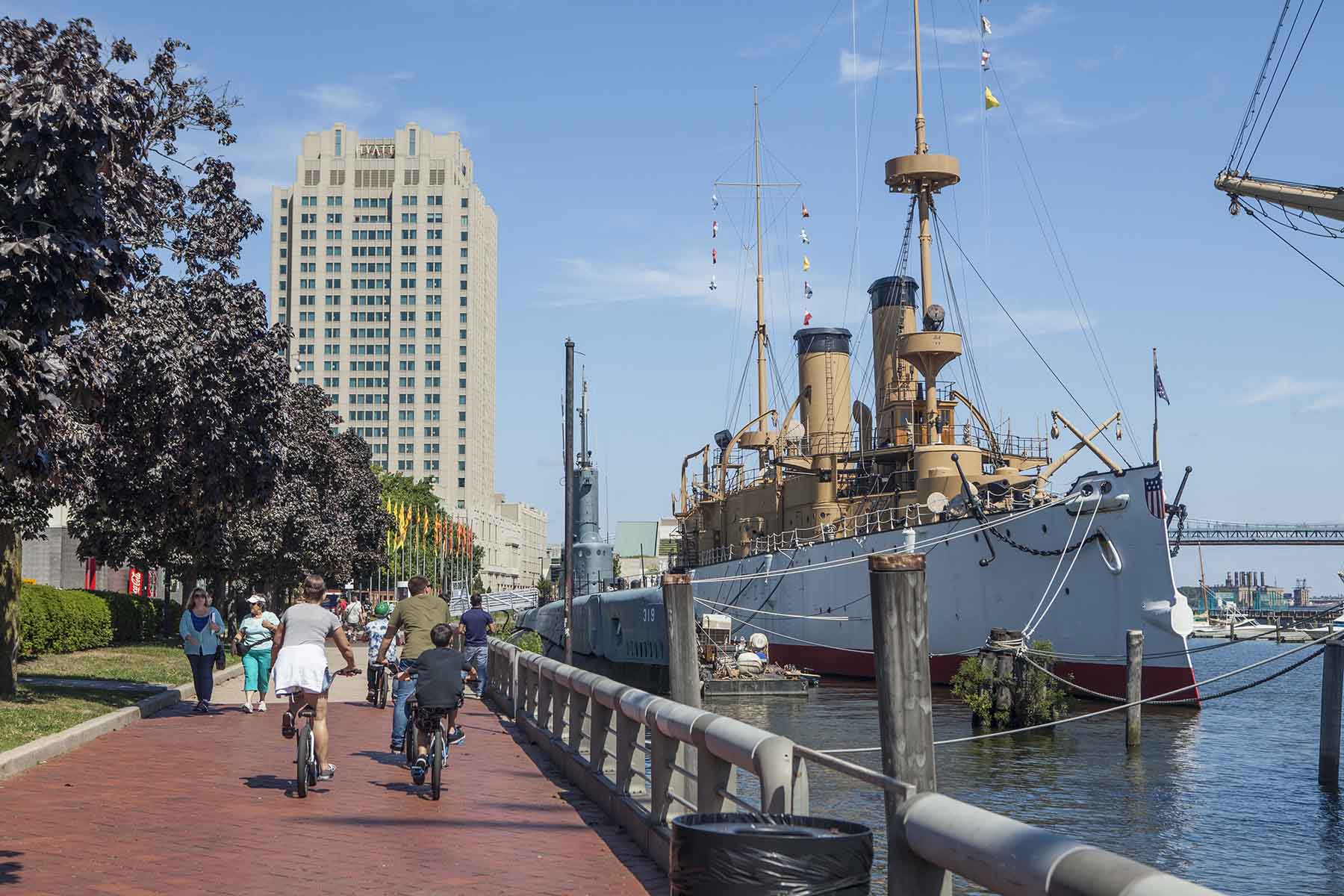 Days get longer, nights become shorter, and extra time with friends and family is just beginning. As entrepreneur Michael Altshuler once said, "The bad news is time flies. The good news is you're the pilot." It's your choice today to be the pilot or a passenger.
Thankfully, we've made it easy to help you narrow down your options where to land the plane! Check out the top things you can do this June in the greater Philadelphia area.
Location: Langhorne, PA
Price: One Day Tickets start at $50 per Ticket (ages 2+)

Don't miss out on an opportunity to create some exciting memories with your family this year at Sesame Place. Right in the heart of Langhorne, Bucks County, Sesame Place offers a wide range of attractions and shows to keep your kids busy all day to sleep all night! Your children will love the rides, meeting the characters, and cooling off on those hot summer days in the water park. Maybe even catch the parade or take a break for a bite to eat at one of the restaurants or stands around the park. Be the hero for your next family fun function and surprise them with a trip to one of the greatest kid-friendly amusement parks in the area!
Check website for operational times
Location: Marsh Creek Lake, PA

Price: Kayak rentals starting at $25
Who ever said exercise needs to be boring? Soak in the sun and grab a paddle this June at Marsh Creek Lake. Located in Chester County, Marsh Creek Lake is home to wildlife and boating opportunities for you and your friends. Whether you own your own kayak or are looking to rent, Marsh Creek Watersports will be able to assist you with all your safety and other equipment needs—but act fast as they are first come, first served! SUP Yoga Classes (yoga on a paddle board), Kayak Night Tours, and Pontoon Lake Tours are also offered for those who are looking for more of a unique experience.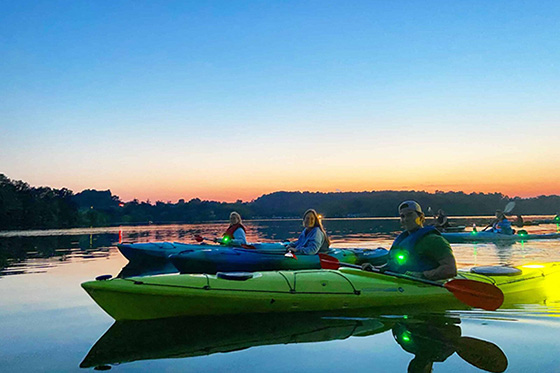 Sunday, June 11 at 10 AM – 8 PM
Location: 23rd and South St. to the Schuylkill River - Philadelphia, PA
Price: FREE (pay as you eat/drink)
The ODUNDE Festival is the largest African American Festival in America. The primary mission of the ODUNDE organization is to educate the public about African and African-American Culture. The festival brings in about 500,000 annual attendees, which covers over 15 city blocks! Individuals can expect to hear from dignitaries, cultural leaders, and many African and Caribbean performers on two stages. Not to mention over 100 crafters, cultural, and food vendors. Come celebrate the 48th anniversary of ODUNDE and learn why this Philadelphia festival is the model for other all around the country!
Check website for operational times
Location: Philadelphia, PA
Price: FREE (pay as you eat/drink)
Nestled up against the Delaware River at Penn's Landing, Spruce Street Harbor Park is a must visit this time of year. Food vendors line the boardwalk that runs parallel to the river, providing restaurant eats, cold beverages, and decadent desserts. Bask in the picturesque view of the evening sky radiating off the river, accompanied by the most amazing ships the city has to offer. Sit back and relax on one of many free hammocks available and watch the trees illuminate the night above your head with a LED color changing display. If that's not your speed, you can always walk over to the arcade for some much-needed kid-friendly fun!
Saturday, June 3 at 12 PM – 7 PM
Location: Evil Genius Brewing Company - Philadelphia, PA

Price: FREE (pay as you eat/drink)
Celebrate pride and love this month at one of the coolest parties in town! Evil Genius, known for some of the best craft beers around, invites you to join their pride celebration with live music playing from Class of 84. Attendees can expect to find axe throwing, local LGBTQ+ vendors, face painting, and a food truck. A portion of every sale from their annual release of #LoveisLove Strawberry Blonde Ale will go towards at-risk LGBTQ+ youth through the Trevor Project. Text your friends and head on over to one of Fishtown's best events this month!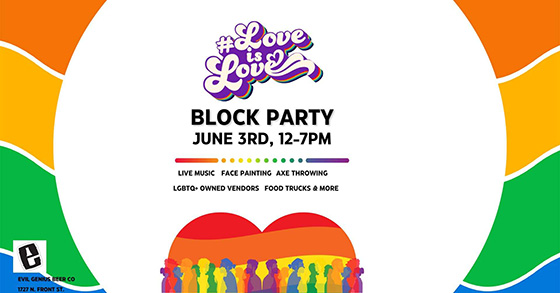 Your Local Guide to Finance and Culture
American Heritage Credit Union is one of the leading financial institutions in the country. We are dedicated to finding the right financial solutions and providing unique member services to meet their needs.
Have any recommendations or a public event you'd like us to feature? Contact Nick Franks at nfranks@amhfcu.org with your name, event name, date, organization, links, and other pertinent information.