Things to Consider Before Accessing Your Home Equity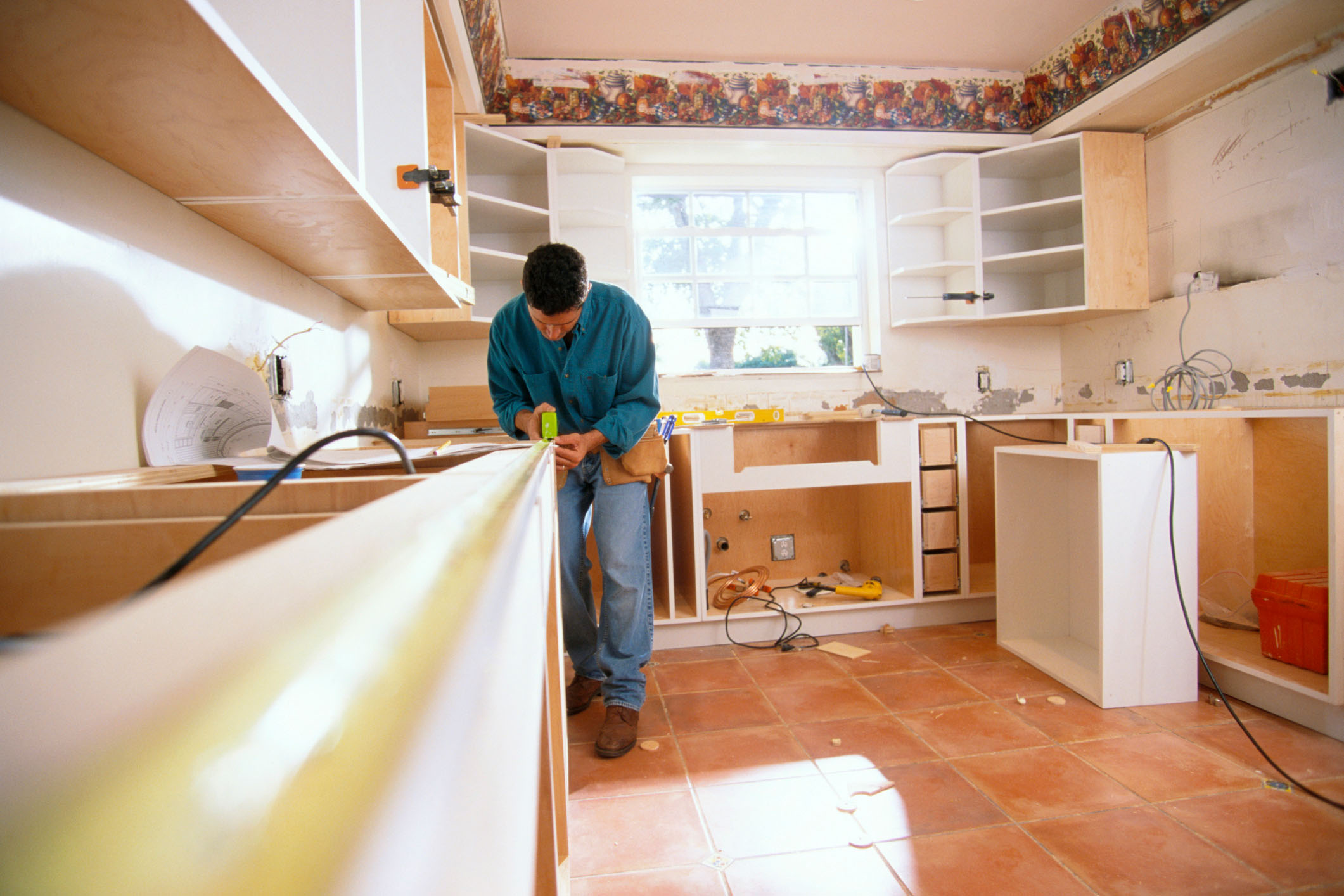 Home is where the heart is… and it can also be a valuable source of low-cost funds you can use for just about anything. If you're a homeowner who's built up equity in your home, you may have the opportunity to access affordable financing through a Home Equity Loan or Home Equity Line of Credit (HELOC). Here are some things to consider before tapping into your equity.
What Is Home Equity?
Home equity is the difference between what your home is worth and how much you still owe on your mortgage. Put simply, if your home is valued at $300,000 and your remaining loan balance is $200,000, you have $100,000 of home equity.
The amount of your home equity generally increases as you pay down your mortgage principal. Your equity can also increase if your home's value appreciates, or rises, due to market conditions. On the other hand, if home prices fall, your home equity may also decrease.
How Can You Access Your Home Equity?
There are two ways you can borrow against your home's equity: a home equity loan or a home equity line of credit (HELOC). With both types of loans, you'll need to complete an application and provide your financial information for the lender to evaluate, much like a traditional mortgage loan. They'll want to make sure that your debt-to-income ratio is sufficient to pay back your original loan plus the new payment. You'll also need to pay closing costs, but they're usually less than those for a conventional mortgage or cash-out refinance.
Differences Between a Home Equity Loan & HELOC
With a home equity loan, you'll receive your funds in one lump sum as soon as the loan closes, and you'll start paying it back immediately. Home equity loans have fixed interest rates, so your payments will be the same every month (which can be helpful for budgeting purposes).
A HELOC typically has a variable interest rate and acts more like a credit card. You borrow what you need (up to your approved limit) when you need it, and pay interest only on what you use. Most HELOCs have a "draw" period—usually between five and 15 years—during which you can use your line of credit. As you pay the principal, the funds become available to use again. This flexibility is useful if you have ongoing needs or aren't sure exactly when you plan to access your funds. After the draw period ends, the repayment period begins, and you won't be able to withdraw any more money.
Ways to Use Your Home Equity
One of the biggest benefits of home equity loans and HELOCs is that you can use the funds for practically anything. Since the interest rate is usually less than a personal loan or credit card, it's a convenient way to pay for larger expenses or improve your financial situation. And in some cases, the interest may be tax-deductible (ask your tax advisor for details).
Home renovations – Upgrade your kitchen, remodel your bathroom, install energy-efficient windows, add a pool, build a deck, replace your roof, buy new appliances, or tackle any kind of home improvement expense.
Debt consolidation – Pay off high-interest credit cards and save on interest payments.
College costs– Cover tuition expenses, room and board, books, or travel back and forth from campus.
Business expenses – Start a new business or use the funds to grow your existing business.
Special occasions – Plan your dream wedding or pay for a once-in-a-lifetime vacation.
Emergency fund – Boost your peace of mind with the knowledge that you're prepared for a financial crisis should one arise.
Keep In Mind
Home equity loans and HELOCs are secured by your home. If you fail to make timely payments, your lender could foreclose on your home. It's important to make sure that your personal budget can support your mortgage and your new loan or line of credit payment, as well as all your other monthly expenses.
In addition, if your home's value decreases, you could end up "underwater" on your loan, meaning you'd end up owing more than your home is worth. That could make it difficult to refinance your mortgage or sell your home.
Get Started Today
As a member-owned, not-for-profit credit union, American Heritage is committed to helping our members make the most of their money – and their equity. We offer a variety of home equity financing solutions with flexible terms and competitive home equity loan and HELOC rates. Contact one of our experienced lenders to see if accessing your equity is a smart move for your unique needs.
Not a member? Join today and discover the American Heritage advantage.