Save More by Buying a Car at these Key Times of Year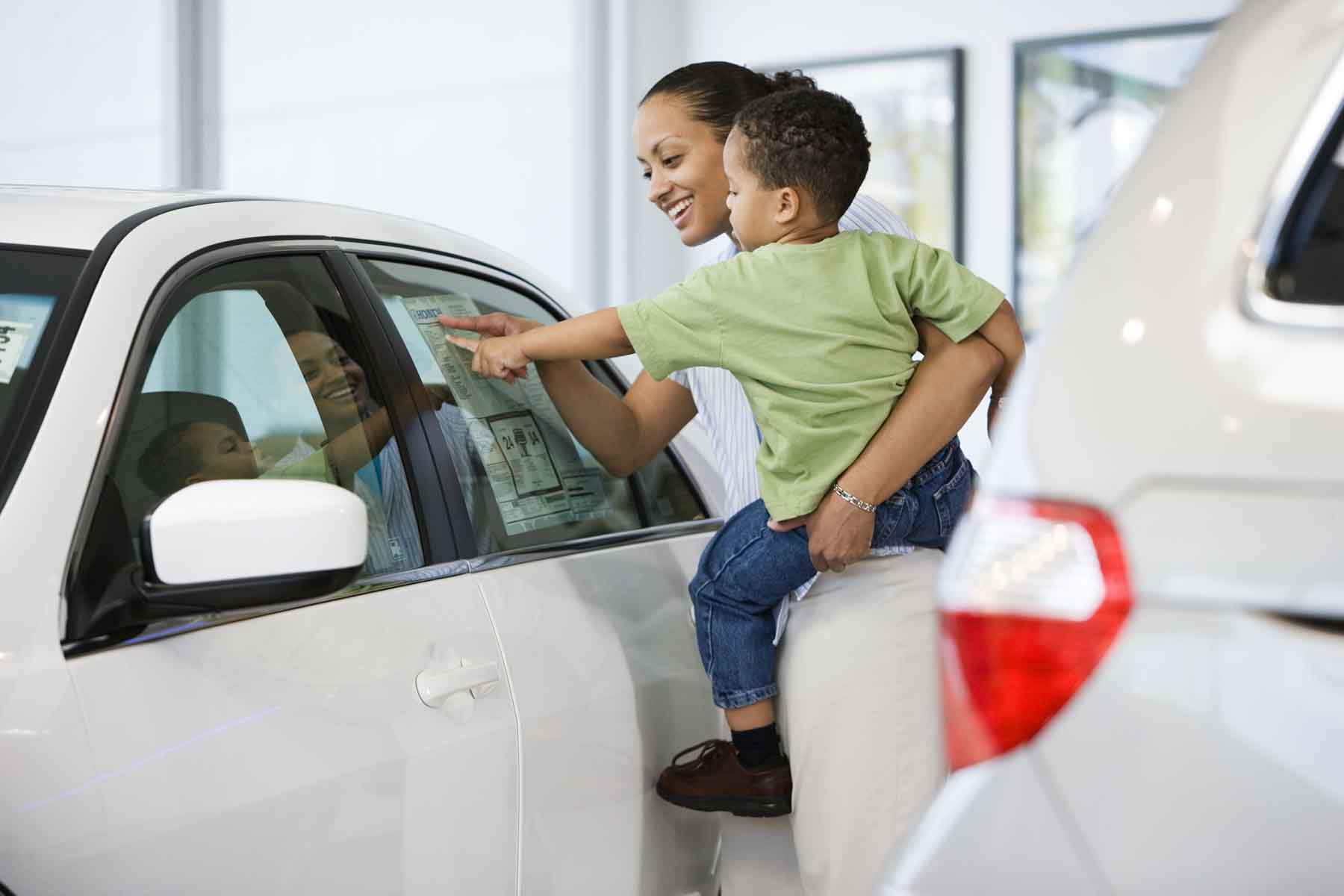 A vehicle is no small purchase. Many people will research for hours before making a decision, comparing manufacturers, models, and even dealerships. When doing your research, don't forget to answer this vital question: when is the best time to buy? By timing your purchase for a sales event, you can save yourself thousands of dollars on the ticket price or interest payments over the life of your loan.
Between inflation and high vehicle costs, it's more important than ever to save on large purchases like a new car. By learning the best times to shop for a new car, you can stack the odds in your favor that you'll be driving off the lot with the car of your dreams at a comfortable price.
The Best Times to Shop
1. Weekdays
During the week, especially Mondays or Tuesdays, many other would-be shoppers are working, leaving dealerships empty. Take advantage of this downtime to have the representative's undivided attention. Ask questions and negotiate deals without worrying about being interrupted.
You may also benefit from coming in after a dealership had a busy weekend, where closed deals may have been higher, and goals have been met. The more relaxed atmosphere can work in your favor and representatives may throw extras into the deal to close a sale on a slow day.
The worst time to buy a car is during the weekend, where dealerships are crowded and if you don't buy, someone else will.
2. End of a Sales Period
Both dealerships and individual salespeople have periodic goals to meet, which often comes with bonus incentives. These sales periods are often monthly, quarterly, and annually, and if quotas have not been met by this point, auto dealers may be more inclined to negotiate prices and extras.
3. End of a Model Year
The end of the model year typically doesn't line up with the end of the calendar year – new models begin releasing as early as Labor Day. Keep an eye out for reviews about new cars which tend to include the following year's date attached to the model name.
Expect deeper discounts for models about to be discontinued, majorly redesigned, or slow-selling. The dealership must make room for new inventory and these vehicles will need to go.
If you don't mind not getting the latest version of a car, you can save big by getting last year's model. Sometimes the differences between annual models are negligible or cosmetic, though you may need to be flexible when choosing color or features.
Keep in mind that a vehicle will be considered one year old once its model year has passed, which means you will have lost an additional year's depreciation more quickly than you may realize.
4. During a Holiday Weekend
There are multiple major sales events for auto dealers during the year, and some are better than others.
Presidents Day – recovering from the busy holiday season, the first few months of the year tend to be slower for shoppers. Sales during Presidents Day help kick off spending as the first major holiday weekend of the new year.
Memorial Day – auto prices typically increase over the summer, but you can catch a break by waiting for Memorial Day sales.
Independence Day – like Memorial Day, a Fourth of July sale might be the break in high prices you've been needing. However, unless you need a car immediately, it's best to wait until the peak season ends for better sales only a few months away.
Labor Day – economics experts have reported that Labor Day is one of the busiest times of year to buy a new car. While the sales may look good, the crowds and busy dealerships may make the experience less than ideal.
Black Friday – like most retail, the auto industry joins in on Black Friday deals in time for the holidays. Many people try to earn extra money around the holidays, and you can help yourself and your representative out by making a good deal.
New Year's Eve – if you have the time, New Year's Eve can be a strategic time to shop. Salespeople have those monthly, quarterly, and annual quotas to hit, and New Year's Eve is the deadline for all of them. Use this timing to your advantage to leverage a deal in your favor.
Other Ways to Save at the Dealership
While you are able to secure financing at the dealership for your new vehicle, you may not have much say in your lender. By getting a pre-approval before going shopping, the loan terms are already decided, and you are able to shop with a specific price point in mind. You'll know the amount you've been pre-approved to borrow, the interest rate, and the length of the loan term.
Submit your pre-approval application online today!
If you're looking to buy a preowned vehicle, don't forget that American Heritage members can get a free* CARFAX Report about the vehicle before signing. This comprehensive report will give you these details and more:
Accident and damage history
Service records
Ownership details
Odometer rollback notifications
Open manufacturer recalls
*Limit 2 per member. All offers subject to change without notice.
Your Partner for the Next Steps
American Heritage Credit Union is here to help at every turn. Enjoy simplified shopping through AutoSMART and discounted auto insurance coverage. To get started, apply online, call us at 215.969.0777, or apply in any of our convenient branch locations. Our team can't wait to see you out on the open road.