Buying a Home with an FHA Loan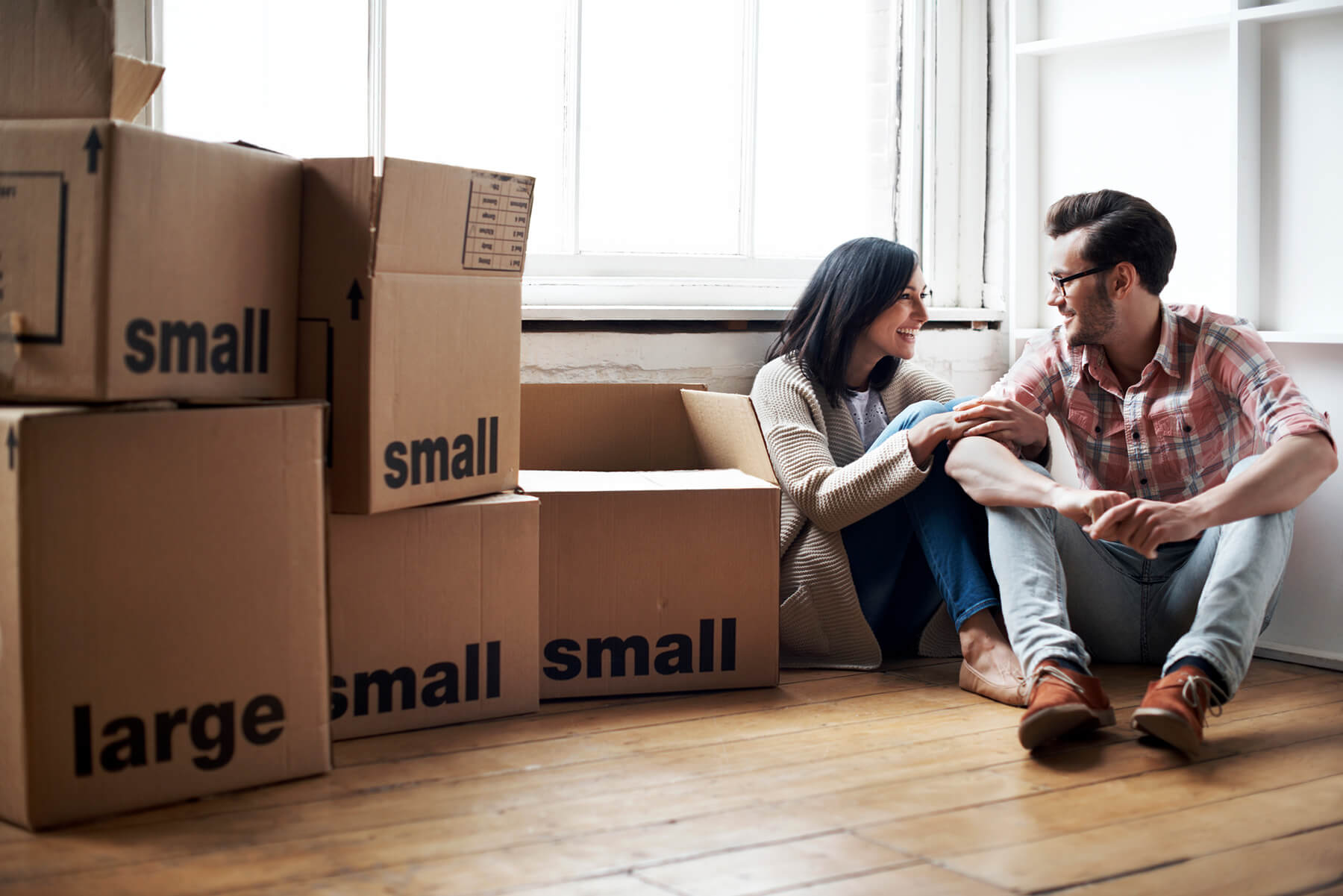 If you have limited savings or less-than-perfect credit, the dream of owning your own home may feel out of reach. You're not alone, but don't think you're out of luck either. FHA loans are designed to help people with these challenges achieve the goal of homeownership by providing a mortgage that may work with their financial situation.
What Is an FHA Loan?
A Federal Housing Administration (FHA) loan is a mortgage that is insured by the government. The FHA was created as part of the New Deal after the Great Depression with the goal of making homeownership more affordable. Since the loans are guaranteed by the government, lenders are typically more willing to loan money to prospective homebuyers who may have lower credit scores or make smaller down payments. FHA mortgages are fixed-rate loans with either 15- or 30-year terms.
Who Qualifies for an FHA Loan?
FHA credit score requirements are less stringent than those for conventional loans. For borrowers with a credit score of 580 or higher, FHA loans require only a 3.5% down payment on a house. Borrowers with credit scores of at least 500 can qualify for an FHA loan with a 10% down payment. By contrast, the minimum credit score needed for conventional loans (that are not government-backed) is 620, with down payment requirements as low as 3%, depending on the lender.
As with any mortgage loan, the lender will evaluate your finances and work history. You'll need to show proof of steady employment for at least two years, and no recent bankruptcies or foreclosures. Lenders will also look at your debt-to-income, or DTI, ratio.
Your total monthly housing expenses, including your mortgage payment, taxes, insurance, and HOA fees, if applicable, should be less than 31% of your gross income. And your total debt – all housing-related expenses plus any other consumer debt, such as credit cards, student loans and car payments – should be less than 43% of your gross income. However, some lenders that issue FHA loans allow DTIs as high as 50% for certain borrowers.
Additional FHA Loan Requirements
Besides needing to meet financial requirements as a borrower, the property itself must meet certain requirements in order to be approved for an FHA loan. A home appraisal must be conducted to determine whether the house meets minimum property standards. The house must be considered habitable with working electrical and plumbing systems – it's OK if a little TLC is needed, but a total fixer-upper likely wouldn't pass. In addition, the home must be evaluated by an FHA-approved appraiser. If the appraisal value is less than the purchase price, the loan would not be approved.
You should also keep in mind that FHA loans are only for primary residences, and you must move into the property within 60 days of closing. That means you can't get an FHA loan for an investment property or vacation home.
Benefits of an FHA Loan
Due to the lower credit score and down payment requirements, FHA loans are especially popular with first-time homebuyers. Instead of waiting years to improve your credit or save up enough money for a large down payment – while home prices and current mortgage rates may increase – an FHA loan allows people facing these challenges to buy a home and start building equity sooner.
Another advantage of an FHA loan is that it is more flexible in allowing gift funds to be used for the down payment. Instead of relying solely on your savings, you can use money from approved sources like family, employers or charitable organizations, as long as the donor provides a letter stating the funds are a gift and no repayment is required. In addition, FHA loans allow sellers to pay up to 6% of the buyers' closing costs.
FHA Loan Drawbacks
Since borrowers with lower down payments are considered to be a greater default risk by lenders, mortgage insurance is required to protect the lender from this risk. FHA loans require an upfront mortgage insurance premium (MIP) as well as an annual premium, which is included as part of your monthly mortgage payment. With an FHA loan, you'll have to pay for mortgage insurance for the entire life of the loan or for the first 11 years, depending on the size of your down payment. For that reason, homeowners with FHA loans sometimes choose to refinance into a conventional loan to remove the extra cost of mortgage insurance. For conventional loans, mortgage insurance is no longer required once you reach 20% equity.
Another difference between FHA and conventional loans is that FHA loans are not considered as competitive, especially in today's red-hot sellers' market. Sellers may prefer to go with another buyer who doesn't have to meet the FHA's additional requirements. And, in general, FHA loans come with fewer available options than conventional loans, which means they won't be right for everyone.
We're Here for Homebuyers
If homeownership is one of your goals, American Heritage can help. We have a variety of mortgage loans available with competitive rates and flexible terms, as well as programs for first-time homebuyers. We also offer free pre-approvals, so you can find out how much house you can afford before you start looking for a new home. And, our experienced lenders and friendly team at First Heritage Realty Alliance can help you with every step of the homebuying process.