4 Tips to Protect Your Mail (for Travel and Every Day!)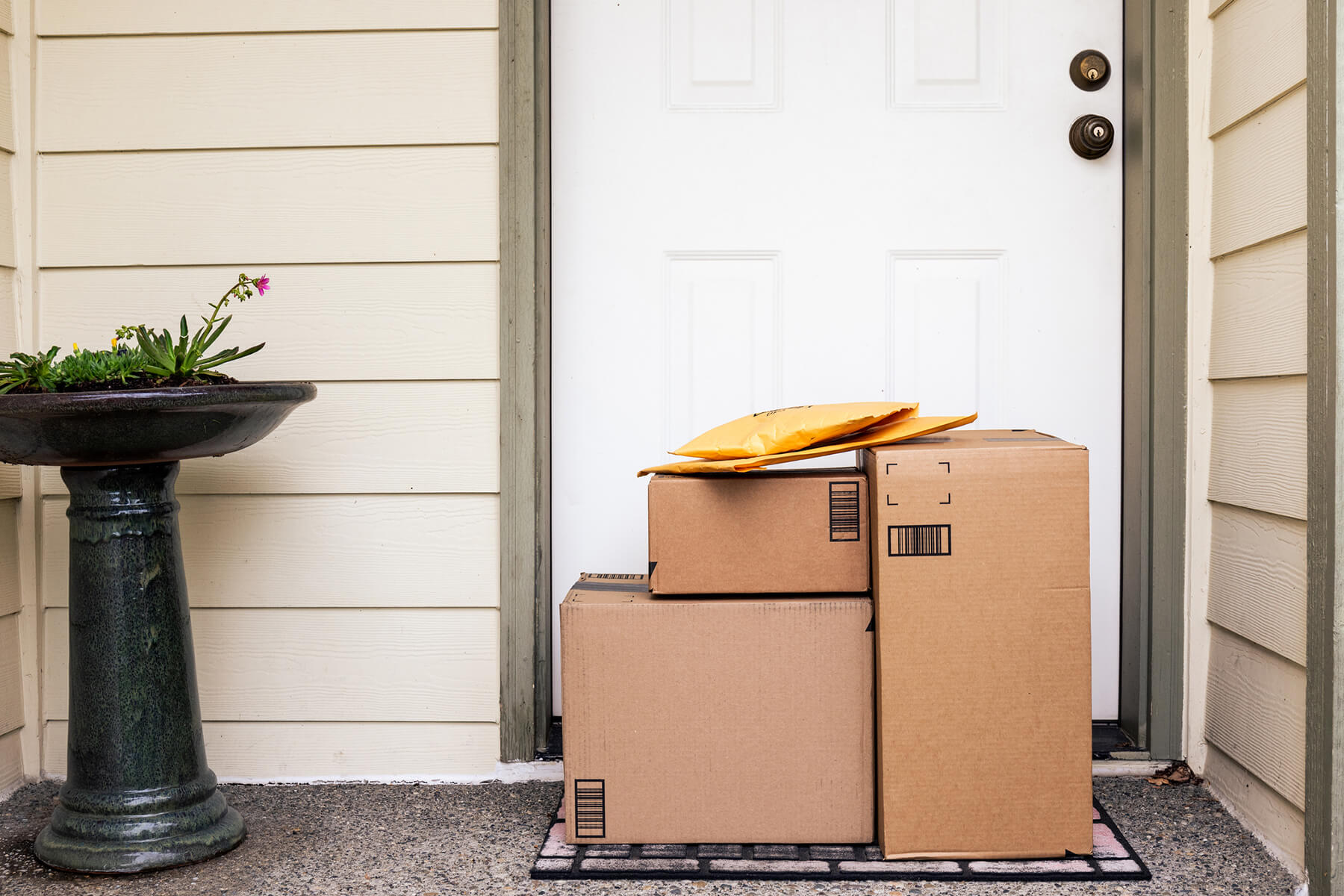 Mail theft is an issue that can leave you feeling blindsided, especially if the stolen mail contains sensitive information that puts your identity at risk. On top of that, stolen bills or statements can cause late payments or other financial headaches. Many people don't think about protecting their mail until it's too late, so take these proactive steps today!
Make the Switch to Digital
Avoid the need for physical mail in the first place by switching to as many digital services as possible. eStatements, electronic billing, autopay, and ePay all eliminate paper bills, checks, and account statements. These digital tools come packed with extra cyber security features, too.
Restrict Access to Your Mailbox
If you can change the type or location of the mailbox on your property, opt for a locking mailbox with enough space for large envelopes or small packages. A mail slot lets mail to be delivered directly into your front entryway, where only those with access to your home can retrieve it.
Pause Your Mail While Away
There's no need to let your mail pile up while you're away for several days. You can ask the postal service to pause delivery for up to 30 days. Of course, this only applies to mail delivered by the USPS, so any packages being delivered by Amazon, FedEx, UPS, or other carriers will still be delivered. When placing orders close to your departure date, sign up for delivery notifications via email or SMS to get shipping updates.
If you have the opportunity, ask a trusted neighbor or relative to stop by and check for unaccounted for deliveries. Regardless, it is always a good idea to have someone check on your home in your absence. When traveling, take additional safety measures like placing lights on a timer or smart switch to make sure your home doesn't appear vacant.
Check in with Video Surveillance
For an added layer of security, having surveillance of your property is a good idea. You can choose to hire a surveillance company or go the DIY route with Simplisafe, Ring, or other smart security systems. Adding decals that declare your property is under surveillance adds another layer of protection.
Tracking mail deliveries, packages, or unfortunately missing items from poor weather or porch pirates becomes much more feasible with surveillance. With video footage, you'll have more information about what happened and will be able to take the appropriate action.
If you believe you've been a victim of mail theft that contained sensitive information, please contact us and follow our Member Security advice to help protect your account.