Careful Spending Tips for the Holidays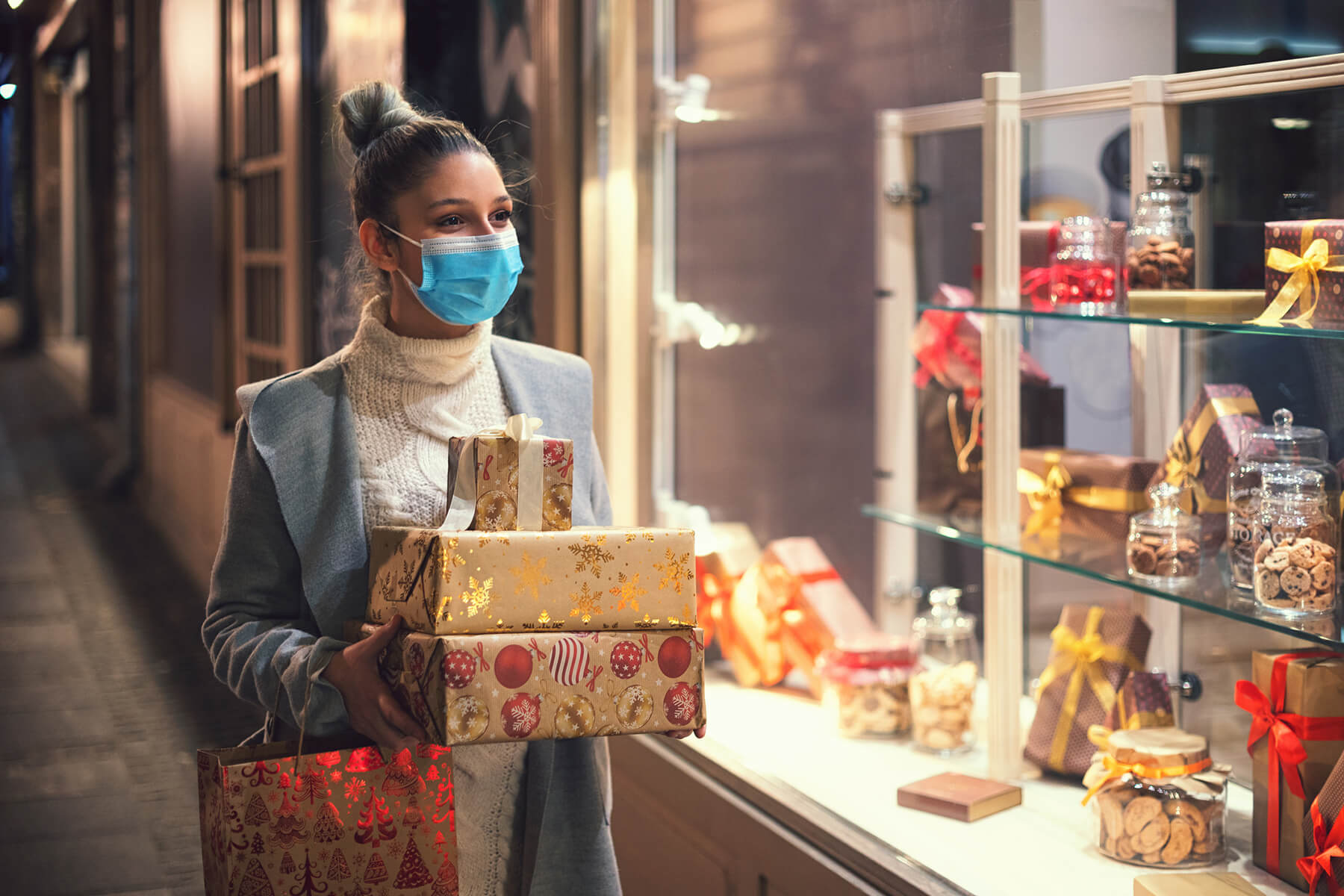 The holidays are a season of charity and generosity. With this spirit of giving, it is easy to overindulge and buy a gift for everyone in our lives. Though we never want to discourage kindness, overextending your finances for the sake of the holidays isn't a wise financial decision. We've compiled some resources and tips to help navigate this potentially challenging holiday season:
Start Saving for the Holidays Early in the Year
A devoted account is a great way to accomplish any savings goal. By adding money over multiple months and keeping it out of everyday reach, your savings will accumulate undisturbed. Setting a small amount of money aside weekly using a dedicated Holiday Club Account grows your savings over time. These savings earn dividends, meaning that your money grows just by sitting in the account. You can set transfers to occur automatically and save without even thinking about it until the holidays – when the funds are transferred back into your primary share account.
Use a Dedicated Holiday Loan
Though you shouldn't spend beyond your means any time of year, sometimes a loan helps to make things more comfortable during the holiday season. A specialized holiday loan with a low limit and affordable rate can keep excess holiday spending under control while still providing the cash flow you need. Plus, it can even be used to consolidate other debts accrued prior to the holidays.
Make a Priority List
One of the first steps in your holiday budgeting plan should be creating a priority list for gift-giving. Typically, immediate family and close friends top these lists, but they can vary based on individual relationships. Categorize based on relationship, expectation, and whether you typically exchange gifts. With restrictions likely to be placed on travel this season, you will likely encounter far fewer holiday parties and have fewer gifts to purchase as a result.
If you like to give a holiday gift to everyone in your life, including teachers, neighbors, or others, reevaluate that practice this year if you're feeling strained. Even handing out $5 gift cards can add up quickly. Instead, opt for a heartfelt note or homemade trinket for those you truly wish to show your appreciation.
If You Can't Give, Don't
If you've done the math and holiday celebrations aren't in the budget this year, don't put yourself or your family in a risky position just to keep up with tradition. After a difficult year across the globe, most are understanding of any outstanding circumstances. If material goods or shared experiences are off the table, keep loved ones at the center with handwritten notes, phone calls, or video chats. There will be many who are unable to see their friends or family this season, and the gift of conversation will make their holidays brighter.
Get Help If You Need It
Finding yourself struggling? Please don't hesitate to reach out and talk to one of our helpful Member Representatives to discuss your options not only for this holiday season, but for any time of year. Don't forget to check our COVID-19 Response page to see what we're doing to aid our members in response to the pandemic and its economic consequences.