How to Perform a Balance Transfer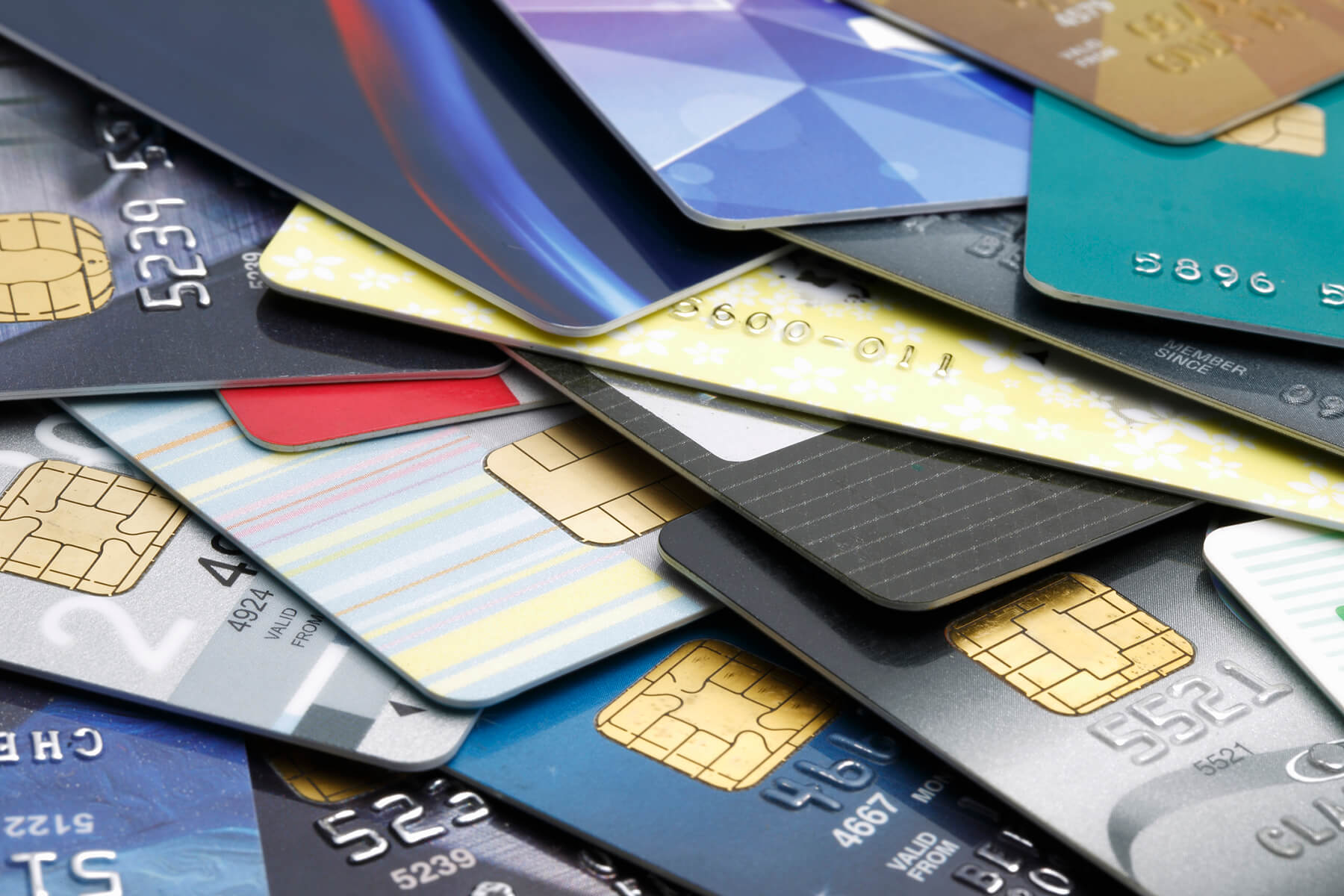 A credit card balance transfer makes a high-interest credit card balance (or balances) more manageable by transferring that balance to a new credit card with a lower interest rate. For added savings, some balance transfer offers include a lower introductory rate for a limited amount of time or sometimes even the life of the balance. Balance transfers can help you get out of debt faster and make multiple payments easier to manage.
Pay Less in Interest Long-Term
When comparing interest rates between cards, they will be displayed as APR, or Annual Percentage Rate. The APR is calculated by a bank or credit union based on the United States Prime Rate and differs between products and institutions. For a borrower, APR is the amount that will be paid in interest yearly, not including compounded interest. A lower APR means less paid in interest.
When comparing cards, it is understood that you will pay less interest on a 9.99% APR card than a 19.99% APR card. Still, take the time to calculate exactly how much you will be saving, rather than taking these numbers at face value. Find the balance, current payment amount, and interest rate for each credit card you wish to transfer. Compare your results to the new interest rate for each balance being considered. The interest rate is not the only factor to be considered, however. Some cards may include fees or limits to their offers, so don't skip over the fine print for any balance transfer options up for consideration.
If your balances are spread between multiple cards and accounts, consolidating them onto one card will turn multiple payments into a single, easier to remember payment. Make sure to check the individual interest rates for each account. You don't want to pay more interest on an account just to simply your monthly payments.
Pay close attention to the following when applying for a balance transfer:
If there is an introductory or promotional rate, how long does that last?
What fees will you have to pay?
How long do you have to transfer your balance to the new card?
Check the maximum balance transfer amount, if there is one
Verify that the card you wish to transfer to is eligible for balance transfer
A hard inquiry from a new credit card application can impact your credit
How to Transfer
After you've applied and been approved for your new balance transfer card, you'll need to contact the lender and request the transfer.
You'll need both your old and new account numbers available, as well as other items such as proof of identity, in order to initiate the transfer.
Once approved, the transfer can take some time, even some weeks, to go through. In the meantime, continue to make on-time payments on your old credit card to avoid late fees or missed payments.
You can begin to make payments on your new card following notification that the balance transfer has been successful.
Start Saving and Get Out of Debt
After you've decided that a balance transfer is right for you, you can take the first step and apply for our Platinum Preferred Mastercard®! Our card features a 3.99% APR* Balance Transfer for Life, meaning that from the time the balance is posted until that balance is paid in full, you can take advantage of low interest payments to save more and help pay down debts faster! Still have questions about how a balance transfer can help you? Contact us today!
---
*The 3.99% Annual Percentage Rate (APR) on Balance Transfers and Cash Advances is a Discounted Rate that will be in effect on the amount from the time of the posting of the balance transfer to your card account until that specific balance is paid in full. Platinum Preferred Mastercard® must be opened on or before December 31, 2020 to take advantage of this offer. Available to balances transferred and cash advances posted to your American Heritage Mastercard between Mastercard receive date and 6 months after Mastercard receive date. Your standard APR will be 9.99% for purchases from the Mastercard receive date, as well as balance transfers and cash advances performed after the promotional period. Must have an American Heritage Savings Account with a minimum balance of $15 to be eligible. Approval for a Platinum Preferred Mastercard depends on creditworthiness and other qualifications. Existing Platinum Cardholders must meet eligibility requirements including but not limited to payment history and creditworthiness. Rates and promotions effective as of April 1, 2020 and are subject to be extended or changed without notice. Other restrictions or conditions may apply. You may not pay off your current American Heritage Credit Union credit card, loans or lines of credit by using this balance transfer or cash advance options. For current rates, fees and other cost information, to inquire about eligibility, or to be removed from this offer, please contact American Heritage Credit Union at 215-969-0777. Offer available to all new Platinum Preferred Mastercard holders. American Heritage reserves the right to refuse any balance transfer request. See account Terms and Conditions for information on fees. For full details, click here.