Preparing for (Virtual) Back to School this Fall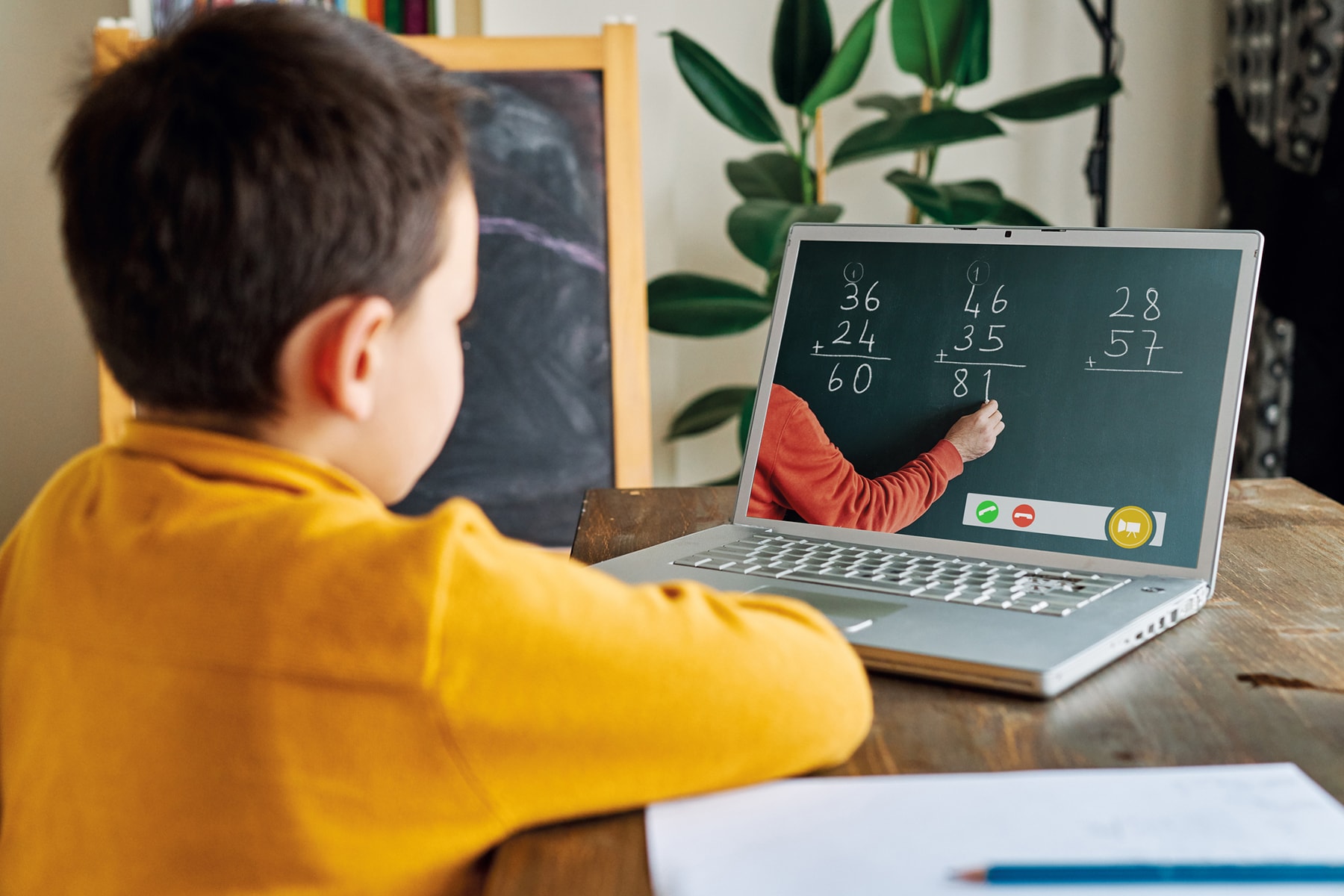 School transitioning to online-only or a hybrid environment last semester may have caught you and your students off guard. Going from a dedicated classroom environment to staying home, distractions and all, can affect a student's morale, grades, and mental health. Add in parents and siblings who may also be working or learning at home, the school year and summer vacation blending together, the absence of a teacher's watchful eye, and you have a recipe for a poor learning experience.
With many local school districts planning to utilize online classrooms – at least through the first marking period – students can anticipate learning from home this fall. Use this extra time to prepare for the upcoming school year to achieve bigger successes and stay more on track with the following ideas: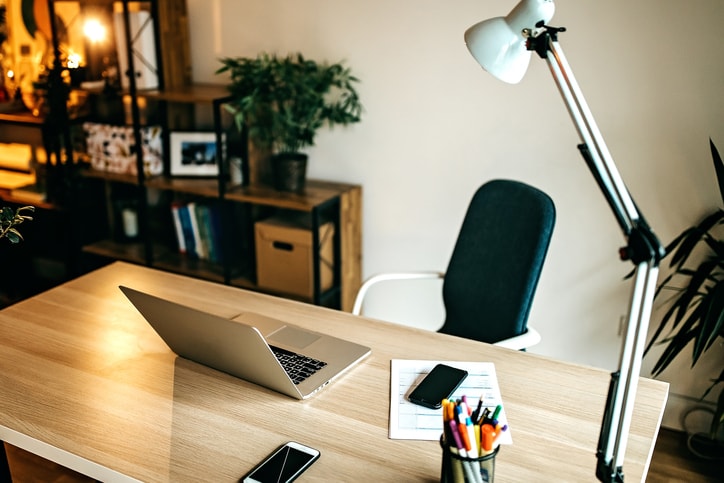 Create a Classroom Environment
Setting up an area that's meant to mimic the classroom atmosphere is a great way to help your student get into the right head space for classwork and other responsibilities. If you have the space available, dedicate a spare bedroom, office, or quiet corner of the house as the "classroom." On the other hand, a student working in their own bedroom or a high-traffic room in the house may be faced with distractions and have a difficult time switching into school mode when it comes time to complete tests and projects.

Stock the home classroom with electronic essentials like a strong Wi-Fi or Ethernet connection and charger – and leave the cell phones and games out of reach. A supply of healthy snacks and water will help keep energy up without having to wander the house. Open a window and make sure your student takes breaks to stretch every so often!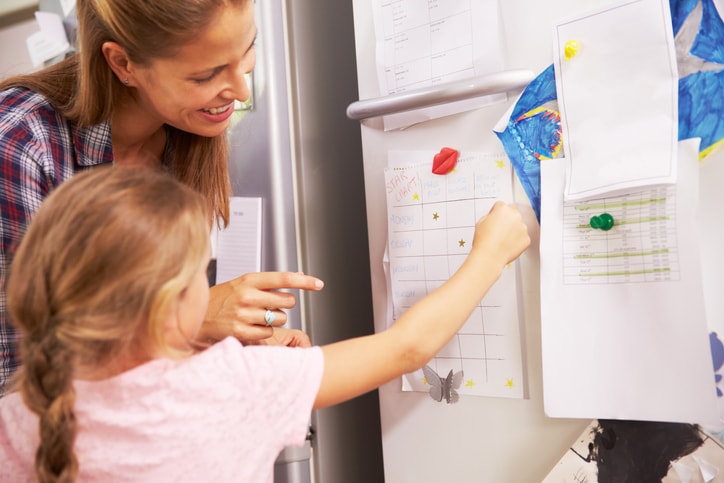 Provide Structure and Routine
Depending on the school and individual course, students may have flexibility for when to watch pre-recorded lessons or submit assignments. However, some students thrive on the structure that a formal school environment provides and may quickly fall behind when left to their own devices. Keep wake up and bedtimes on the same routine that you would if there was a school bus to catch in the morning. Don't forget about recess for a food and mental break!

If your student was enrolled in a variety of after-school activities, sports, or clubs, recreate them at home. Make a schedule of extra-curriculars that your student can engage in, like arts and crafts, re-enacting a scene from their favorite movie, or playing kickball in the yard. Remember that these activities likely made up a large portion of your student's social interaction away from home and they may feel lonely without them. Coordinate with others to set up group video chats and activities to help maintain friendships.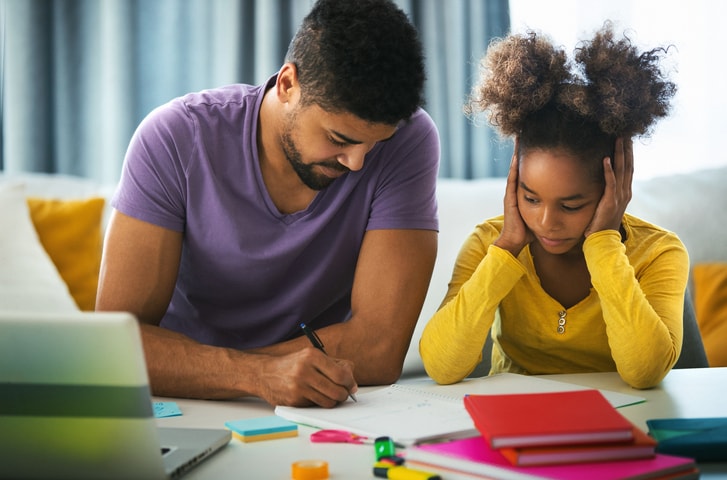 Step in for Help
Teachers may have limited or restricted accessibility for one-on-one time with students when working remotely, so your student may feel as though he or she has no one to turn to for extra help with assignments or new concepts. Before immediately seeking out online tutoring plans or instructional videos, try to provide your student with that one-on-one problem-solving time. Even if you aren't an expert in the subject, working through a difficult project or assignment together can help exercise your student's critical thinking skills and their ability to share ideas in a group.

Besides helping with schoolwork, make sure to check in with how your student is feeling, both mentally and emotionally. Are they overwhelmed by their assignments? Bored? Stressed? Did something funny happen in the virtual classroom? It's more important now than ever to tune in to how school is affecting your child, with school and home existing under the same roof.

Without the institution of school, parents and guardians now must play principal, teacher, nurse, counselor, cafeteria aid, and more, all while juggling their own job duties! Understand that your child is facing a temporary loss of resources and valued relationships that require a replacement. You may feel caught up in all these new responsibilities, which brings us to…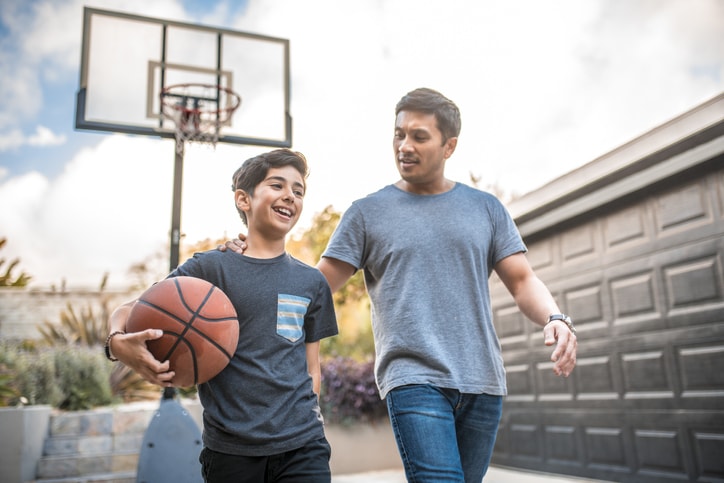 Take the Focus off School
Keep your student busy outside of their classwork. Talk to them about their interests, friendships, and goals. Take a day or a weekend trip somewhere that you can de-stress as a family, like camping or a visit to the beach. For many children, school is the structure of their entire lives, and they may not know how to process a world where every day feels like summer school. Some students may feel as though they don't have a home "escape" from the feelings they carry surrounding school. Students prone to overworking or slacking off may end up leaning too far in either direction if they poorly self-regulate. This behavior can grow out of stress, so it's up to you to make sure your student gets a break. Even though they may be able to accomplish their work from their bed, don't pass up on the benefits of an old-fashioned sick day when they're not feeling 100%.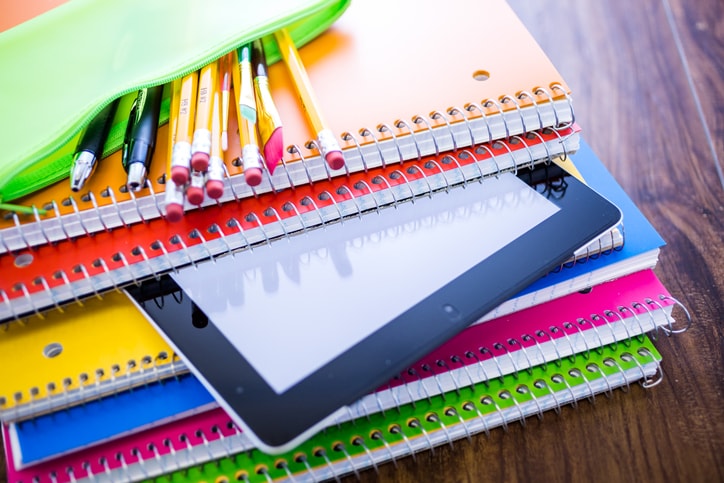 Affording the Change
"Back to school" is a predictable annual expense, but you may need more than your traditional pencils and books this year. Converting a home space into a work or school space requires some extra spending, including tech upgrades, home office purchases, extra groceries, and more!

Our Cash Rewards Mastercard® can help you earn some extra cash on the things you need the most! You can earn cash back on essential purchases at supermarkets, wholesale clubs, home improvement stores, gasoline, and all other purchases!

On the other hand, a simpler way to borrow for your bulk school-related needs is through a personal loan. Our Personal Loan offers a competitive low rate and flexible terms so you can afford to take education and work back into your own hands.