Is Auto Loan Refinancing Right for Me? Q&A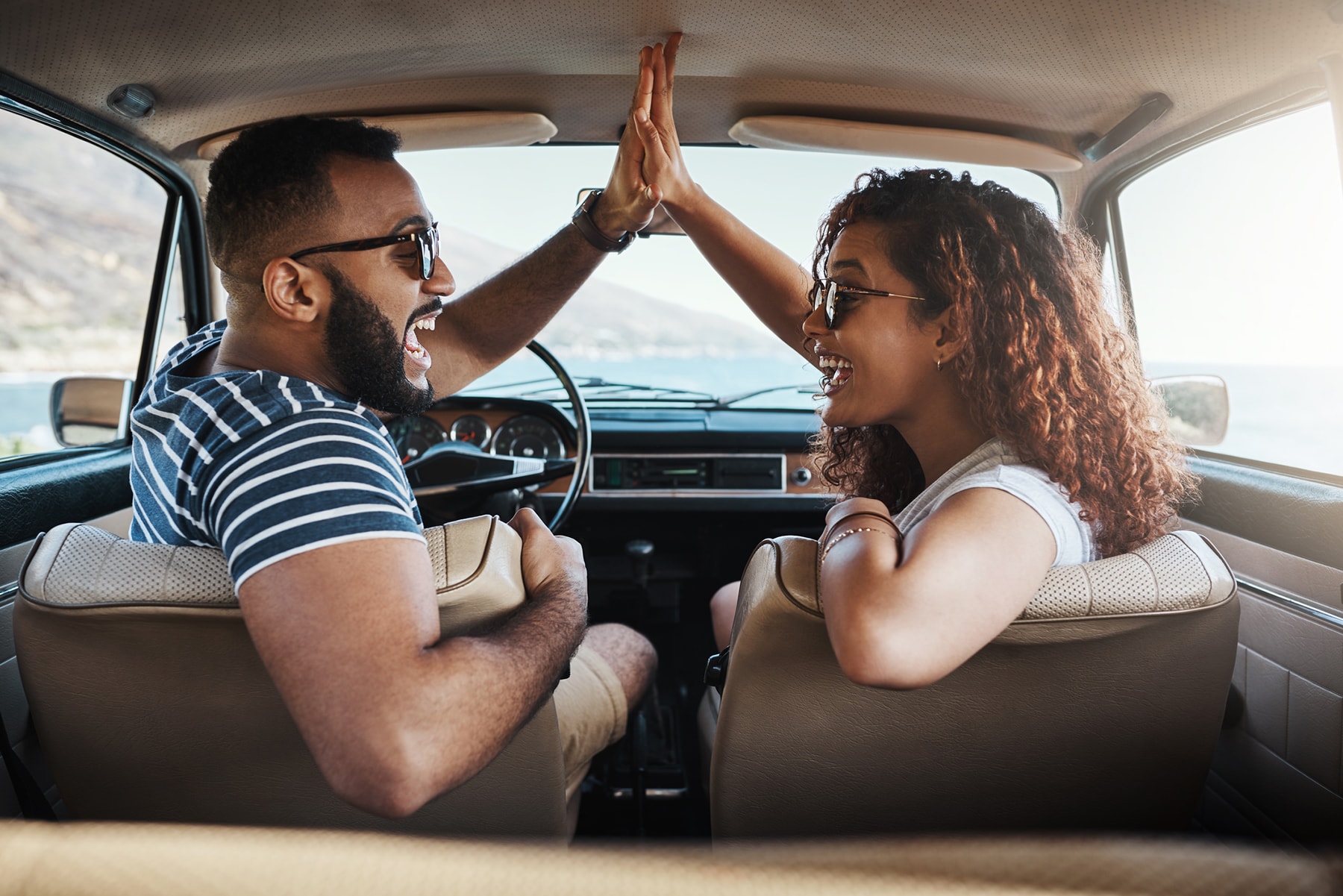 Purchasing a vehicle using a loan rather than paying in full at the time of purchase will always cost more due to factors like interest. Unfortunately, the average person is not in a position to make such a large purchase in cash, and as a result, the auto loan industry is full of choices.

When looking at auto loan lenders, the main factors to consider are the loan amount (how much money you're borrowing), the annual percentage rate (or APR, the interest rate on the loan), and the loan term (time to pay back the loan in full).

Refinancing, then, allows a borrower to replace one loan with another, for a variety of reasons.
How does auto loan refinancing work?
The process of buying a new or used car with a loan varies from person to person. Depending on the manufacturer, dealership, and its partners, your options as a borrower change.

While it is possible to get approved for an auto loan on-site at the dealership, you may have less control over which lending partner you end up using.

By getting a pre-approval before you head to the dealership, the terms and conditions of the loan have been decided beforehand. This allows the buyer to shop with a specific price-point in mind, as they already know the amount they have been approved for, the interest rate, and the number of months in the loan term.

Luckily, auto loan refinancing means that the loan that you purchase your vehicle with does not necessarily have to be the loan you keep until the vehicle is paid in full. Refinancing an auto loan replaces the current loan, ideally providing opportunities for the borrower to save money with lower interest payments or the ability to switch to new loan terms.
Refinancing is not a necessity, but offers the borrower freedom of change. Loans don't need to be refinanced if the borrower finds the current terms agreeable and their financial situation has not changed. However, you should always reevaluate any loan over the course of its term to see if you could be saving money.
When is the best time to refinance?

If your credit score has improved since you got your original loan, you may qualify for a new, lower rate that can save you money on your monthly car payments. A lower interest rate can save you hundreds of dollars or more over the course of your loan. Tools like an auto loan calculator can help you crunch the numbers and see for yourself the differences between certain interest rates and term lengths.
It's always a good idea to routinely check your credit report for improvements that lead to new opportunities. You can receive one free copy of your entire credit report once per twelve months from each of the three major credit bureaus (Equifax, Experian, and Transunion), meaning you can receive a report every 4 months if you space them properly. Checking your credit report is a healthy financial habit to get into, as it not only allows you to see your improvement, but also means you may catch errors or fraud sooner.

If there has been a recent change in your spending habits, budget, or income, auto loan refinancing may free up some previously strapped down cash. In times of financial stress, high-cost necessities like vehicles can be divisive, as they transport us to jobs and stores that may not have optimal public transport access, but can be expensive. If loan payments are occupying a large portion of the monthly budget, reassess its terms and consider refinancing. For example, a longer term may lower monthly payments.

Be wary of promotions that claim "0% interest" that may only apply to a shortened term. After the promotional period of the loan is up, deferred high-rate interest may be tacked onto the loan, costing much more than anticipated. Extra fees like prepayment penalties can also add to the overall cost of the loan, too.

If payments are not an issue and you find yourself paying more than the minimum each month, refinancing to a shorter term with a higher monthly payment can help save money on interest in the long term. While making smaller payments over a longer period of time is gentler on the monthly budget, making larger payments over a shorter period of time means that more money goes to the principal than the interest.

What do I need to refinance my auto loan?
In order to refinance, you'll need to gather paperwork related to both the vehicle and the loan. If applying online, these documents will provide an easy point of reference as you fill out the application.

Here are a sample of some of the documents you may be asked for during the refinancing process:

Your 17-character Vehicle Identification Number (VIN), year, make, model, found on the vehicle's registration
Proof of employment and income (W-2, 1099, etc.)
Proof of residence (driver's license, loan statements, bills, or others)
Proof of insurance (ID card)
Current loan details including the loan number, lender name, and contact information

There is always the possibility that your particular situation may require more or fewer documents like these, so be sure to keep relevant information on hand during the entire process.
How do I apply for refinancing?

American Heritage provides several convenient ways start your refinancing process today. To get started, you can apply online, give us a call at 215.969.0777, or apply in person at any of our branch locations. We look forward to answering any questions you have and helping you in your financial journey.