Preparing for Your Next Home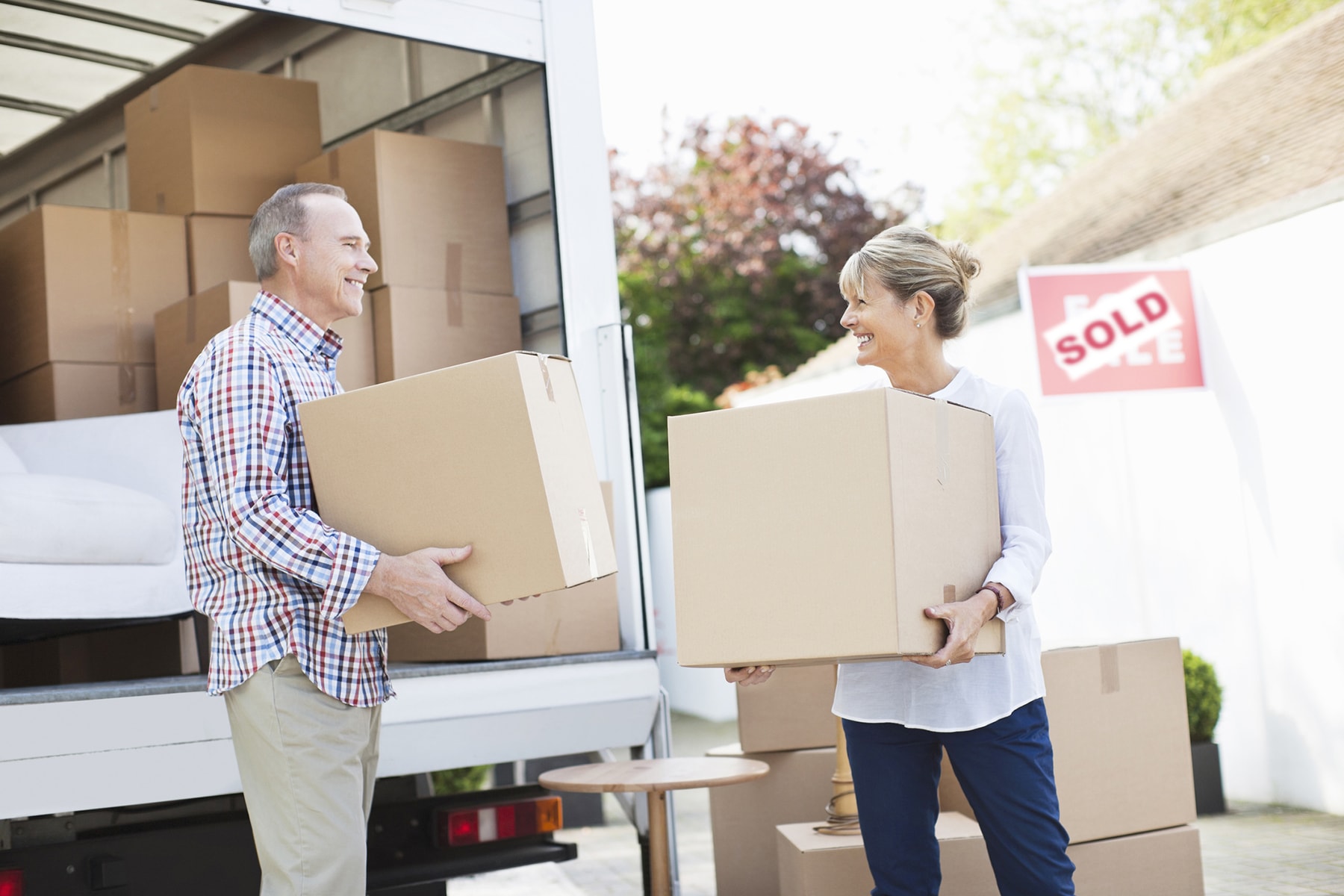 Buying and selling a home at the same time can make things complicated. Many variables must work together to create a seamless transaction and it takes a dedicated team to make this happen. You've identified your pain points with your current home and are ready to move on to the next phase of homeownership. Before you can buy, however, you have a home of your own to sell.
Build your team. Your realty team should be comprised of those you trust. Consider using the same real estate agent for handling both the sale and the purchase to make communication as clear as possible. The more people involved, the greater the risk of information being delayed or miscommunicated.
Set contingencies. If the sale of your home and the purchase of the next home don't align, you could be in a tough housing predicament – even paying two simultaneous mortgages. Because of this, it's advised that you sign the paperwork stating that the purchase of the new home is contingent upon the sale of your current home. This is where you will depend upon your real estate agent's expertise most.
Have a backup plan. If the market is particularly slated towards a buyer's market or a seller's market, you may have a tougher time in one part of the process than the other. Making a hasty decision in either market can cost you, either through low offers on your own home or through limited selection of new homes.

While the process is generally the same as your starter home purchase, there are extra needs and wants that may not have existed for you the first time around. Your home may no longer be suitable for the family members that have come or gone and it's time for a change.
Tips for Upgrading to a Larger Home

A new addition, a new phase of life, and a new home to fit it all inside. You've outgrown your starter home and are looking for a house for your family to live in and enjoy for years to come. However, a bigger house isn't always the answer for an expanding family. Think carefully about the following before making the jump:
Even if you've done the math and can afford it, you shouldn't buy more house than you actually need. It might be tempting to push your wallet to its limits, but a larger house means more of everything else, too: higher bills, more furniture, and more cleaning. If not properly maintained, a large house can feel like a stressful burden.
Depending on where you're currently living, a substantial upgrade could mean moving to another neighborhood, potentially away from work or extended family. You can always make changes to a home, but you can't change its location.
Reflect upon your main reasons for upgrading. Some wants can be an indicator of an actual need versus a problem that can be fixed without moving. If there aren't enough bedrooms and it feels crowded, extra square footage is likely the answer. If there isn't enough space for clutter or the dusty exercise equipment, reorganization could free up surprisingly more than expected.
Your needs may change sooner than expected. If your children are nearing university age or you sense an older relative will need to move in soon, the number of bedrooms you need can change in a flash. If you anticipate that you'll want to downsize one day, too, try to find a happy medium between the immediate and long-term. As it's one of the most life-changing events we experience, avoid moving more times than you need.
Tips for Downsizing to a Smaller Home

If you're making a move because your home is too large and suddenly seems to echo, a smaller, more manageable house could be the answer. If you're living in an empty nest or bit off more than you could chew during your initial home purchase, you're not alone. Yet, downsizing can be just as overwhelming as upgrading, due to the lifetime of nostalgia to sift through. To see if downsizing is right for you, see if you're willing to take these steps:
You likely have more possessions than will fit in your new home. Bedroom sets, collectibles, and multiples of items like linens and dishes all take up room. Save enough for the primary residents to use, along with a pair of guests and dispose of the rest. Donate, give away, or repurpose the items that are still good quality to give a cathartic end for the emotional value.
Don't save items for children or grandchildren. If you're an empty nester, you've likely helped everyone move out and they've got their own stuff now. Your focus should be on keeping items you use every year or hold significant sentimental value.
If you know you'll be downsizing in the near future, stop buying or taking in more things. It will be more to go through in the end and you'll be less likely to want to give them up because they're new to you. For the extra ambitious downsizer, start by tackling one drawer per day to be nearly finished by the time you move.
Take the opportunity to clean out, categorize, and label documents, photographs, and other paperwork. These items can accumulate and lose their organization over the years. Preserving memories and protecting essential documents for the future can ease stress.
Choose the Right Partner

Make the purchase or sale of your home as unified as possible with a mortgage from American Heritage and the help of our professional team, First Heritage Realty Alliance. Experience the convenience of having all of your real estate partners under one roof and let us help you find your (next) dream home.