Debunking 9 Common Credit Union Myths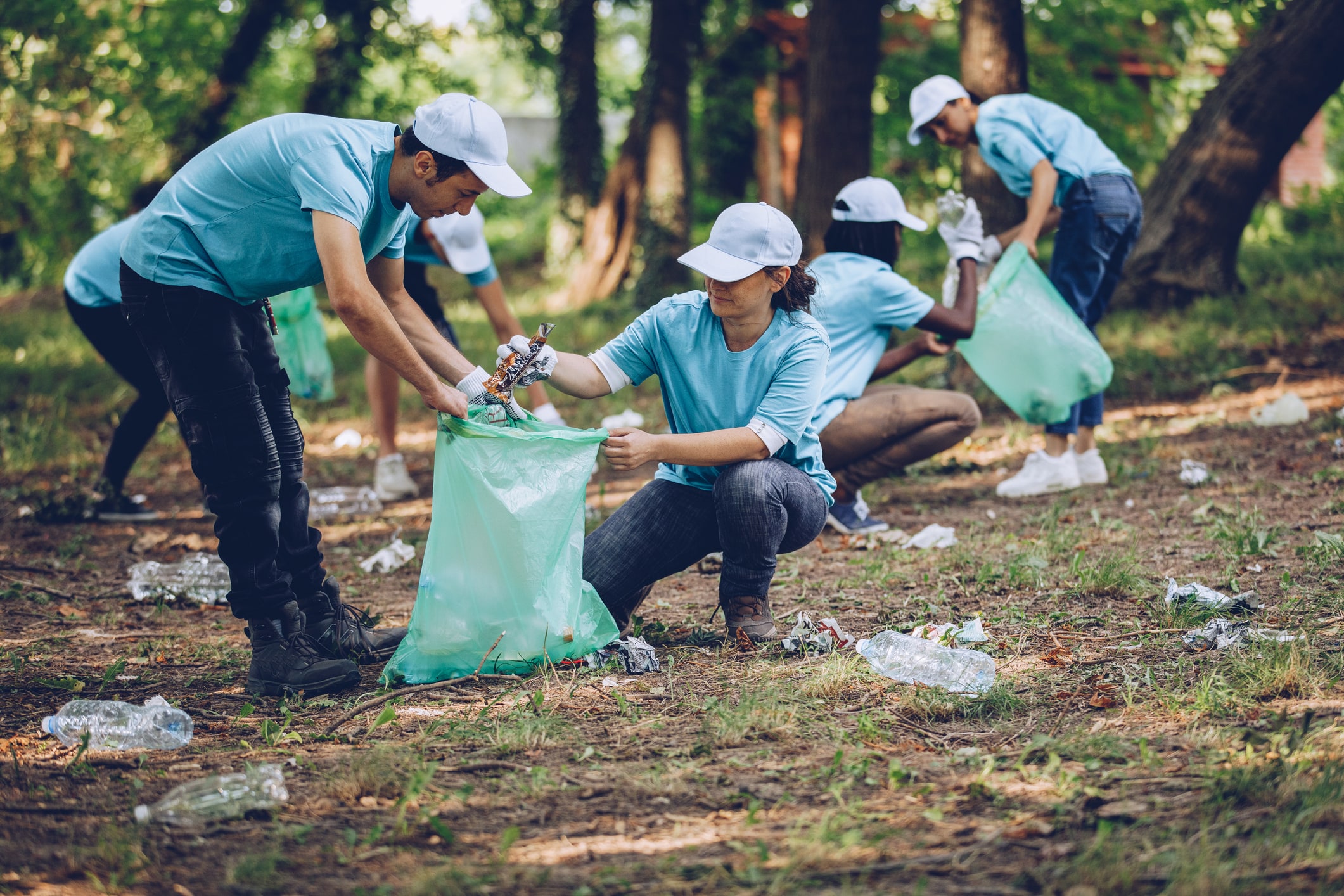 If you're a member of a credit union – or thinking about joining one – you've probably heard a well-meaning friend or relative tell you something negative they "heard" about credit unions. Unfortunately, the public sometimes gets its facts wrong about credit unions, even though our movement has millions of members worldwide.
Credit unions have been around for more than 100 years, but there's still a lot of confusion about the difference between a credit union and a bank, how credit unions work, and the benefits we offer our members.
Credit unions and banks provide the same types of services, but certain characteristics set credit unions apart. Here's the biggest difference: While banks are for-profit companies that need to earn profits for their stockholders, credit unions are not-for-profit organizations owned and operated by members. Their earnings go right back to members in the form of lower rates on loans, higher dividends on savings, fewer fees, and great service.
Because each credit union member owns a share of the organization, they have equal voting rights in decisions that might affect the credit union. Members aren't customers; they're the boss.
9 Common Myths About Credit Unions
Here are some of the most common misconceptions about credit unions:
Myth #1: Credit Unions Are Only for Certain Groups of People
While it's true that credit unions were born out of the need to provide quality financial services for everyday workers, today's credit unions are for everyone. Regardless of your age, income, or industry, you'll probably find the account or loan that's right for you. And, credit unions' eligibility requirements (called their "field of membership") tend to be broad, making them easy to join. Just look at the many ways you can qualify for membership at American Heritage.
Myth #2: They Don't Have Many ATMs
Definitely false. While credit unions have fewer branches than the big banks, and fewer of their own ATMs, they're often part of large ATM networks that offer free ATM access across the county. Here at American Heritage, members can use 30,000 surcharge-free ATMs and take care of their banking at 5,000 shared branches through the CO-OP network. That's much more than you'll find at most banks. And, American Heritage ATMs are surcharge-free for members and nonmembers alike.
Myth #3: Switching to a Credit Union Is Too Much Hassle
If you've been with the same bank for a while, it may seem like a pain to move your banking over to a credit union. Maybe you have monthly services like direct deposit or recurring bill pay transactions. Maybe it seems like too much trouble to open a new account. But credit unions like American Heritage help make switching simple. You can easily open your account online, and our team is here to answer any questions you have about transferring funds, switching over your direct deposit, or setting up online banking.
Myth #4: Credit Unions Don't Offer Rewards Programs
Not true. The benefits of joining a credit union may include generous credit or debit card rewards programs, credit union membership rewards, and other big perks. For example, American Heritage's ScoreCard® Rewards program lets you earn rewards points with everyday purchases, and we offer special credit union member discounts for tickets to sporting events and attractions, rental cars, home security, wireless plans, and more.
Myth #5: Credit Unions Have Fewer Services
Credit unions come in all shapes and sizes, but they typically offer a full range of banking and lending options, plus day-to-day conveniences like safe deposit boxes, notary services, and even free coin counting (which many banks have done away with). Here at American Heritage, we also offer financial planning services, an in-house real estate firm, and even business banking.
Myth #6: Credit Unions Don't Pay Taxes
Although they're not-for-profit, and exempt from federal corporate income taxes, federal credit unions do pay many other taxes that directly benefit their local communities.
Myth #7: Credit Unions Are Only Here to Help You Save
With typically higher dividends than most banks, credit unions are a great place to grow your savings. But they also offer a wide selection of affordable financing options, like credit cards, auto loans, and mortgage and home equity loans.
Myth #8: Credit Unions Have Fewer Regulations
Handling and protecting someone else's money is a big responsibility, and credit unions take that seriously. We're also highly regulated, just like banks. Credit unions are overseen by the National Credit Union Administration (NCUA), and your deposits are federally insured like they would be at a bank.
Myth #9: Credit Unions Aren't High-Tech
Banks aren't the only places where you can find 24/7 account access or the freedom to deposit checks or pay bills from your phone. Most credit unions offer secure, easy-to-use online and mobile banking tools to keep you in control of your finances. And, a recent study by CFI Group found that a large majority of surveyed credit union members were happy with their online banking experience.
TAKE ADVANTAGE OF YOUR LOCAL CREDIT UNION
Whether you need an affordable loan for your next big purchase, want to grow your savings in a credit union account, or need a convenient local branch, credit unions can offer more of what you need to make the most of your money.
So, don't believe the myths. Make the switch to your local credit union or, if you're already a member, make the most of it! At American Heritage, our friendly team is here to help you find the solutions that are right for you.