Is Debt Consolidation Right for Me?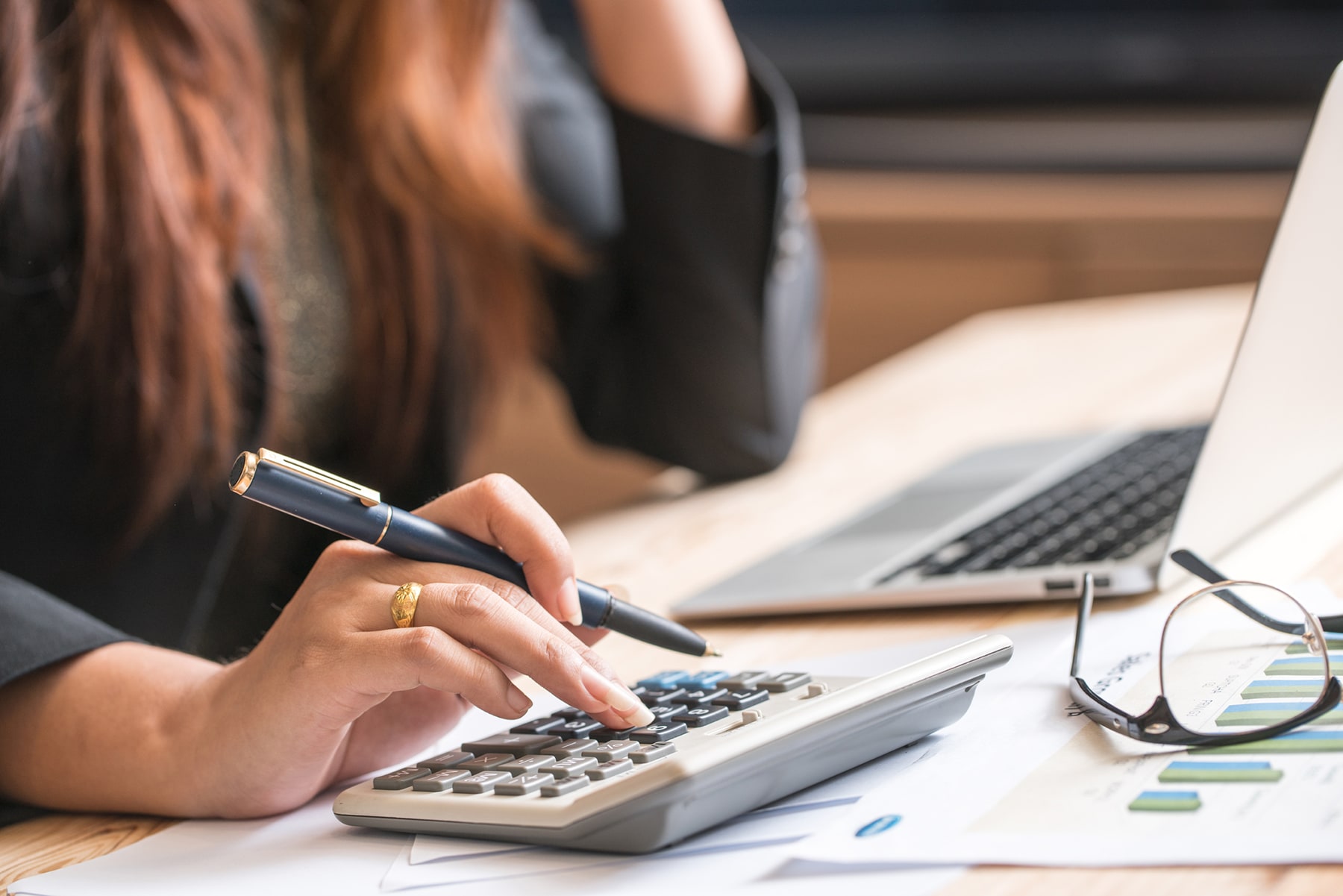 Credit cards are a valuable tool for building credit, making large purchases, or earning rewards. Still, a tool this powerful must be used carefully to prevent avoidable or unmanageable amounts of debt. If you ever find yourself in deeper than expected, don't worry – there are several ways to tackle credit card debt, one way being debt consolidation.
If your debt is spread across multiple credit cards with varying rates, that debt could potentially be consolidated on one new, lower rate card.
Some reasons to consolidate debt include:
Easier to keep track of one monthly payment vs. many
A lower rate saves you money by charging less interest
Pay more towards the principal to eliminate debt faster
If your debt is only on one credit card, you can still perform a balance transfer, which is a form of debt consolidation that moves your current card balance onto a new, lower-rate card.
Credit card debt isn't the only debt that can be consolidated. Personal loans, student loans, medical bills, store cards, and others can be combined or transferred for a new rate. Take a look at your entire financial portfolio and compare your current interest rates – you can likely save more than you realize!
The rate you receive on your new card may either last for a limited time or for the duration of the balance, so before making the transfer, you should have a payment plan in mind to take full advantage of your new rate. If the rate has a promotional period, consider making aggressive payments during that promotional rate period that can rapidly lower your balance. If the rate lasts for the duration of the balance, focus your energy on keeping that balance to a minimum and not negating the effects of paying less interest.
When going through the debt consolidation process, make sure to examine your own finances, habits, and proclivities for spending. While consolidating debt makes it easier to manage and more affordable in the long-term, it does not make that debt (or the factors that cause it) go away – only making principal payments can reduce debt!
Ask yourself the following questions before deciding if debt consolidation is right for you:
What is the cause? Identify the source of your debt. Is it caused by casual overspending or a lifestyle event? Is this debt avoidable in the future? Will this debt continue to grow?
Do I have a budget? An achievable budget can eliminate habitual spending. For unexpected expenses such as an accident or emergency, a dedicated emergency fund can help prevent unnecessary charges.
What is my goal? Establish a realistic timeframe for paying down your debt. If your goal is to be debt-free by a certain date, calculate the corresponding monthly payment and configure that into your budget.
When saving money by consolidating debt, don't get caught spending more in balance transfer fees. For a limited time, American Heritage is offering no balance transfer fees and will reward you with 3% cash back*! Make prioritizing financial wellness your 2020 resolution and get started today.
---
*Platinum Preferred Mastercard® must be opened between 1/1/2020 and 4/30/2020 to take advantage of this offer. A 3% cash bonus will be posted to your American Heritage Checking account within 90 days of credit card open date and will be based on the total cash advance/balance transfer amount during the 90-day period; bonus amount not to exceed the available credit limit at the 90th day. For example, if a cardholder's credit limit is $5,000, the bonus amount may not exceed $150 regardless of the volume of balance transfers performed during promotional period. For new cardholders. The standard APR will be 9.99% for purchases, balance transfers and cash advances performed from the Mastercard® receive date. There are no balance transfer or cash advance fees associated with this offer. To see a full list of fees, please refer to Schedule of Fees. This rate and promotion are effective as of 1/1/20 and is subject to change without notice. Must have an American Heritage Checking Account to receive cash bonus. Approval for a Platinum Preferred Mastercard® depends on creditworthiness and other qualifications. American Heritage Business Cards, Platinum Classic, Platinum Secured, and Cash Reward Mastercard® are ineligible for this offer. Other restrictions or conditions may apply. You may not pay off your current American Heritage Credit Union credit card, loans or lines of credit by using this balance transfer or cash advance options. Offer available to all new qualified Platinum Preferred Mastercard® holders. Existing Platinum Preferred Mastercard® cardholders in good standing: Cardholders may be eligible to receive bonus based on any balance transfer performed between 1/1/2020 and 4/30/2020 depending upon current promotional enrollments. Existing Platinum Preferred Mastercard® holders may visit a branch or contact us at 215-969-0777 to learn more. For balances transferred to an existing card during that time, the APR on those balances will be the in-force rate stated on account disclosures. American Heritage reserves the right to refuse any balance transfer request. See account Terms and Conditions for information on fees.