5 Tips for How to Handle Unexpected Expenses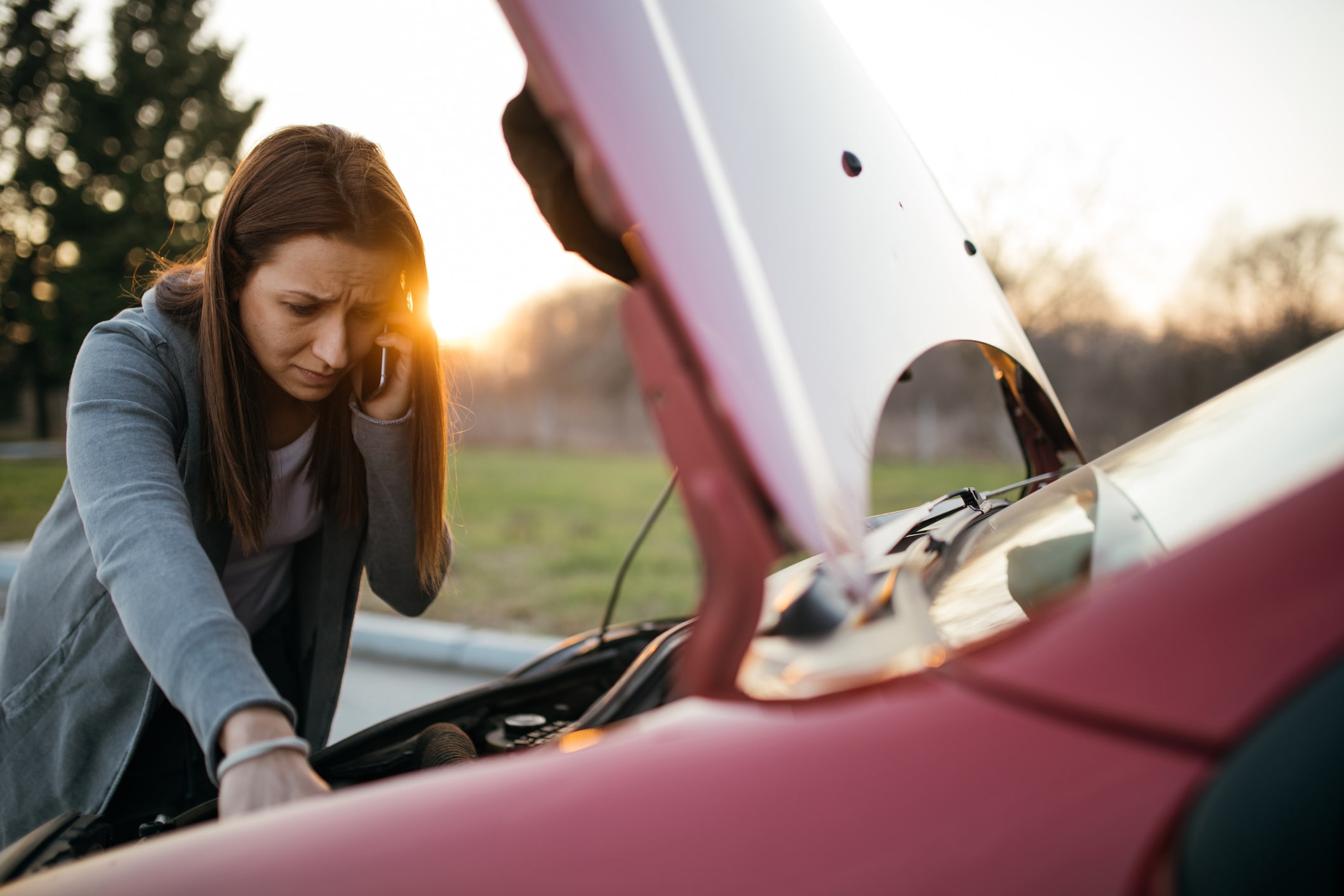 We've all been there. You a have car that needs repair. You have a leaky roof in your new home. You have ANOTHER out-of-town wedding invitation, which means shelling out money for hotel, travel, etc. These are just a few examples of unexpected expenses that we all endure, many of which seem to occur at the most inopportune times.
While it's impossible to know what's ahead, the good news is that you have the ability to take control of your finances and better prepare yourself, and your wallet, for the unexpected. To help, we've outlined 5 ways to handle unexpected expenses.

1. Set Up an Emergency Fund
No matter where you are on your financial journey, maintaining an emergency fund is a smart strategy to help prepare for unexpected expenses. Essentially, "an emergency fund is money that's been set aside to cover any of life's unexpected events. This money will allow you to live for a few months should you happen to lose your job or if something unexpected comes up that will cost a fair chunk of money to cover" (Investopedia). Depending on the circumstance, your emergency fund can help cover unexpected expenses, or at least help make a dent in your financial requirements.
2. Know Where You Can Cut Expenses if Needed
As part of your ongoing budget planning, it's recommended that you consider and have options for expenses that you can easily cut if push comes to shove and you need access to money for those unexpected expenses. Below are a few examples of expenses that may be worth cutting whenever you're in a pinch:
Cook at home and say "no" to frequent dining out and UberEats deliveries
Cut the cable cord
Cancel gym membership (or look for a cheaper option)
3. Protect Yourself with Insurance
From home insurance to health insurance, people of every age and across all income brackets should take advantage of different insurance policies to help lessen the financial blow for any unexpected expenses, i.e. medical costs or home damages. While expenses, like health insurance may seem unnecessary (especially if you're a healthy 20-something with no medical history), that is not the case, and it's smart to prepare for all potential scenarios.
4. Maintain Access to Available Credit
While it's not a good idea to solely rely on a credit card for unexpected expenses (see above recommendations for an emergency fund and insurance protection), it is advisable that you maintain a strong credit score and access to credit. In cases where your unexpected expense "revolves around debt, you may be able to negotiate a gentler repayment plan or reduced monthly bill—and carve out some extra room in your budget" ( U.S. News).
A good strategy here is to speak with your creditors to see what's possible. This approach is especially beneficial to those individuals who secure a credit card with a local establishment, like American Heritage Credit Union, since we are dedicated to working with our community members to best support their financial goals, including how to navigate tough situations.
5. Consider a Home Equity Line of Credit
If you are a homeowner, one alternative to relying on credit card availability, is tapping into your home equity via a home equity line of credit (HELOC). In a recent article on our blog, Home Equity Loan vs. Home Equity Line of Credit (HELOC), we explained that a HELOC offers homeowners some financial flexibility, with ongoing access to cash—kind of like a credit card. In short, a HELOC allows you to get approved for a certain amount based on your home equity, where you can "only borrow what you need…and you can borrow multiple times after you get approved" (The Balance). This option is especially appealing to people who may be house-rich, but cash-poor and in need of access to extra funds to cover unexpected expenses.
If you're interested in learning more about how you can prepare for unexpected expenses, contact our team today and we'd be happy to walk you through some other strategies!