How Much Will It Cost to Own Your New Pet?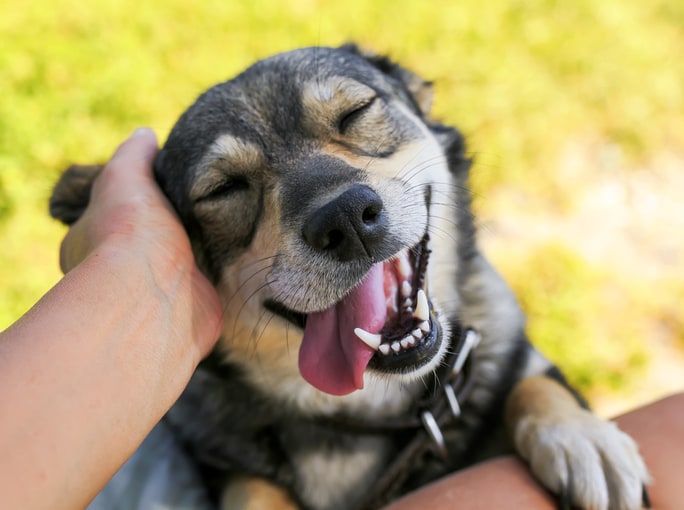 Thinking of adding a pet to your family? Great! There are lots of benefits of having a dog or cat. Pets relieve stress, encourage exercise, make us laugh, and give unconditional love.
We're in the height of "kitten season," when rescue shelters fill up with furry faces. It's a popular time to adopt a cat, dog, or another kind of pet. While the benefits of pets are many, the expenses may be something to growl about. The more you know about the cost of pet ownership, the better prepared you'll be for everything from initial costs through emergencies.
What You'll Pay Over Your Pet's Lifetime
As you plan to bring a new pet into your home, here are some important costs to consider:
Adoption Fees: With over 6.5 million animals in U.S. shelters, adopting a pet is a great way to give an animal a better life. The cost ranges from free to about $100 – and much, much more if you go to a breeder.

Initial Supplies and Services: Expect to pay up to $500 for initial one-time costs like a neuter/spay fee, collars, licenses, beds, crates, travel accessories, litter boxes, and more.

Veterinarian Fees: AARP reports that yearly checkups and vaccinations conservatively total $235/year for a dog and $160/year for a cat. Emergency situations can add up to thousands.

Food: Expect to pay up to $400 per year to feed a large dog and around $200 per year to feed your cat. Spending a little extra for healthier, higher-quality food can support your pet's health (and lower vet costs) down the road.

Ongoing Expenses: Treats, litter, toys, pet shampoo, grooming, etc. are ongoing costs that you'll need to budget for. Depending on how much you spoil your pet, these could add up to hundreds of dollars per year.

Other Expenses to Consider: Hidden costs like a rent increase or special pet fees for renters with pets, upcharges for pet-friendly hotels, and medication might take you by surprise. Also, remember that medical expenses will grow as your pet ages.

Make a Plan
For most people, the benefits of pet ownership far outweigh the costs. Careful planning today can help you prepare not only for the day-to-day costs, but also for any emergency. Here are four basic guidelines that will help you cover the cost of pet ownership.
1. Save as a Family
As you prepare to bring a new dog or cat into your home, why not include everyone in saving up for the initial expenses? Even the little ones can collect change. American Heritage can help your money grow with a Share or High-Yield Savings Account.
Once you've chosen your new pet, stay ready for new expenses by building up your savings throughout the year. Consider automatically transferring funds from checking each month. With competitive dividends and ongoing deposits, see how much your savings can add up over time.
2. Budget, Budget, Budget
American Heritage can help you budget for your pet. Our best suggestion? Overestimate expected costs, based on the list above. Put any leftover funds right into your savings. Our mobile and online tool, My Money Manager, will help take the guesswork out of budgeting.
3. Plan for Emergencies
No one wants to think about a medical emergency. Lower the stress of a pet's health issues – which may come with significant vet bills – by saving more today. Instead of buying a pricey pet insurance policy, we suggest making additional contributions each month to your personal emergency fund.
4. Choose the Right Partner
In the event of unforeseen expenses concerning your pet, we've got your back. American Heritage personal loans and credit cards offer great low rates, low fees, and lots of flexibility for unplanned expenses. To learn more about our valuable loan, credit card, and savings options, stop by your local branch and speak with a friendly team member today.