Top 5 Things to do this May in the Greater Philadelphia Area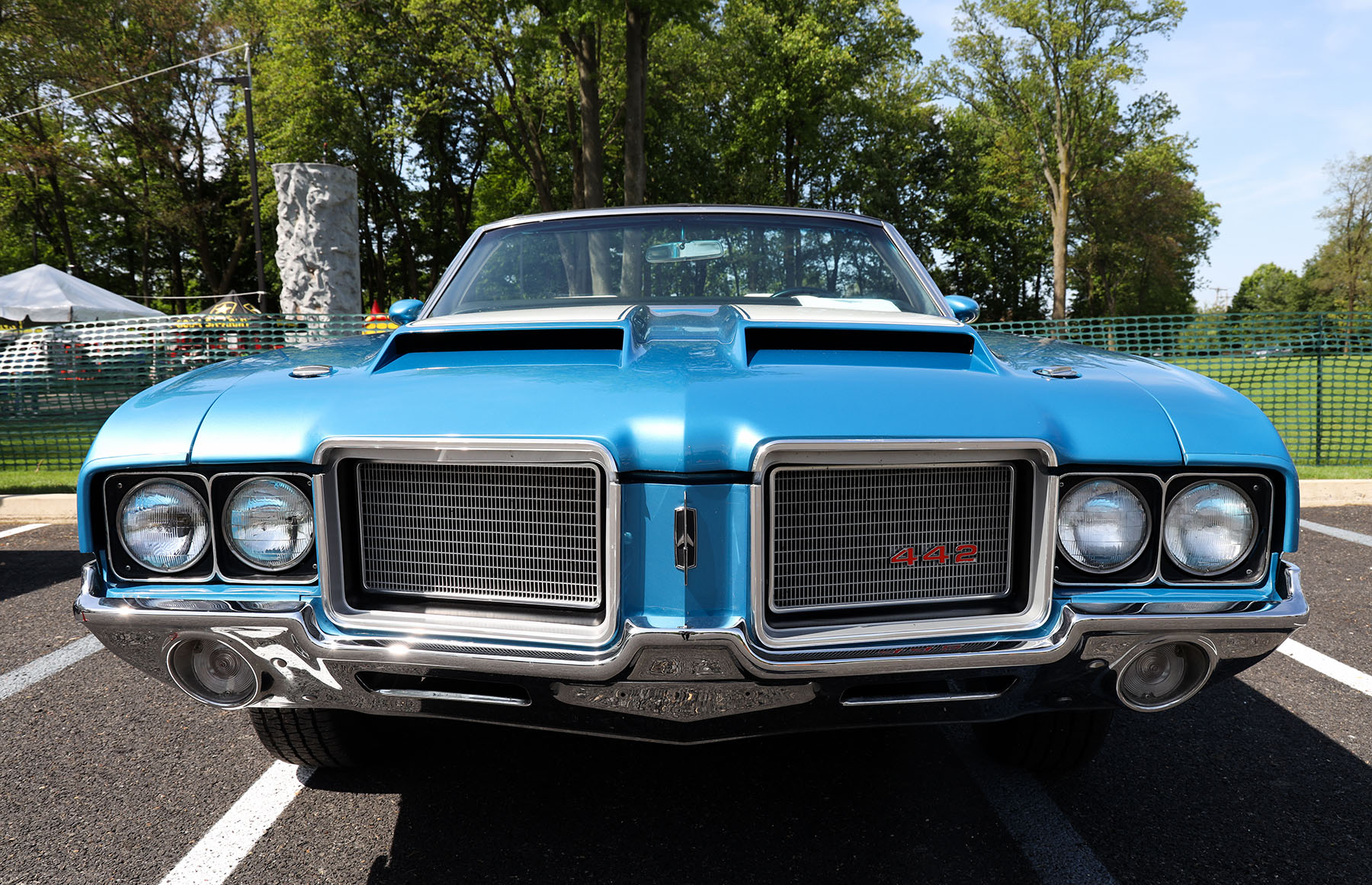 Spring weather is finally here, so now it's time to hang up that winter jacket that you've been telling yourself that you're going to put away for the last several weeks. Take your allergy medication and head out to meetup with friends you haven't seen in a while at a local restaurant or a backyard fire. There are many things to do around the Delaware Valley this month and we hope that this list will give you some ideas!
Wednesday, May 17 at 7:30 PM
Location: Subaru Park - Chester, PA
Price: $48 and up
Join in with the Sons of Ben and cheer on the Philadelphia Union this May in their quest to get back to the MLS Cup Finals. Subaru Park runs along the Delaware River in Chester, however you'll feel like you're in the heart of South Philly surrounded by 18,000 of the greatest fans of Major League Soccer.
Open daily
Location: Philadelphia, PA
Price: $21 ($10 for American Heritage Credit Union members)
Just minutes from City Hall, the Museum of American Revolution takes you back in time to the early days of American history. Walk through the many exhibits and artifacts from the Revolutionary War era such as weapons, art, documents, and other relics like George Washington's tent. The museum offers films, lectures, and various events throughout the year. Be sure to check out the new Black Founders exhibit and learn about James Forten and his descendants, including their impact on the Philadelphia community.
Weekends Recommended
Location: Mill Street - Bristol, PA
Price: FREE
Nestled up against the Delaware River, Bristol Borough is lined full of amazing mom-and-pop shops along Mill Street in one of Bucks County's oldest towns. The city offers a collection of award-winning restaurants, distilleries, antiques, and unique stores, all within a short walking distance. Cap off your evening by watching the boats as they drive by the wharf as the orange-colored sky gleams off the water. Parking is FREE in a large lot next to Mill Street.
Recommendations
Itri Wood Fired Pizza Bar
Hops and Hardware Distillery
Healing Thyme Studio
Dad's Hat Rye Tasting Room
Bucks County Baseball Co.
King George Inn
Calm Waters Coffee Roasters
Spad's Scoops
Bristol Riverside Theatre

Sunday, May 14th, 2023 @10 AM – 2 PM
Location: American Heritage Credit Union - 2060 Red Lion Road, Philadelphia, PA
Price: FREE
Start your engines and head on over to American Heritage Credit Union's 19th Annual Member Appreciation Day & Car Show. View hundreds classic, vintage, antique, exotic, and modern cars just a short drive away in Northeast Philadelphia. The event is filled with various activities for family members of all ages. Over 40 craft vendors, food carts, and children's games will be available for all in attendance including music provided by BIG 98.1.
Tuesday, May 30th – Sunday, June 11th
Location: Kimmel Center - Philadelphia, PA
Price: Starting at $25
It's showtime! Tim Burton's cult classic hits the Philly stage fresh off their Broadway residency starring the twisted undead ghoul himself, Beetlejuice. You'll be on the edge of your seat entranced with every melody and song including set design you'll need to see to believe! Before heading to your seat try their signature cocktail "Beetlejuice, Beetlejuice, Beetlejuice," garnished with gummy worms. Purchase your tickets today before they sell out!
Become a Member and Use Your Benefits Today
American Heritage Credit Union is one of the leading financial institutions in the country. We are dedicated to finding the right financial solutions and providing unique member services to meet individual needs. Beyond free financial education resources and information, we also offer discounted member experiences and events. Learn more about the benefits of being an American Heritage member today.