What Do the New Loan-Level Pricing Adjustments (LLPAs) Mean for Mortgage Rates?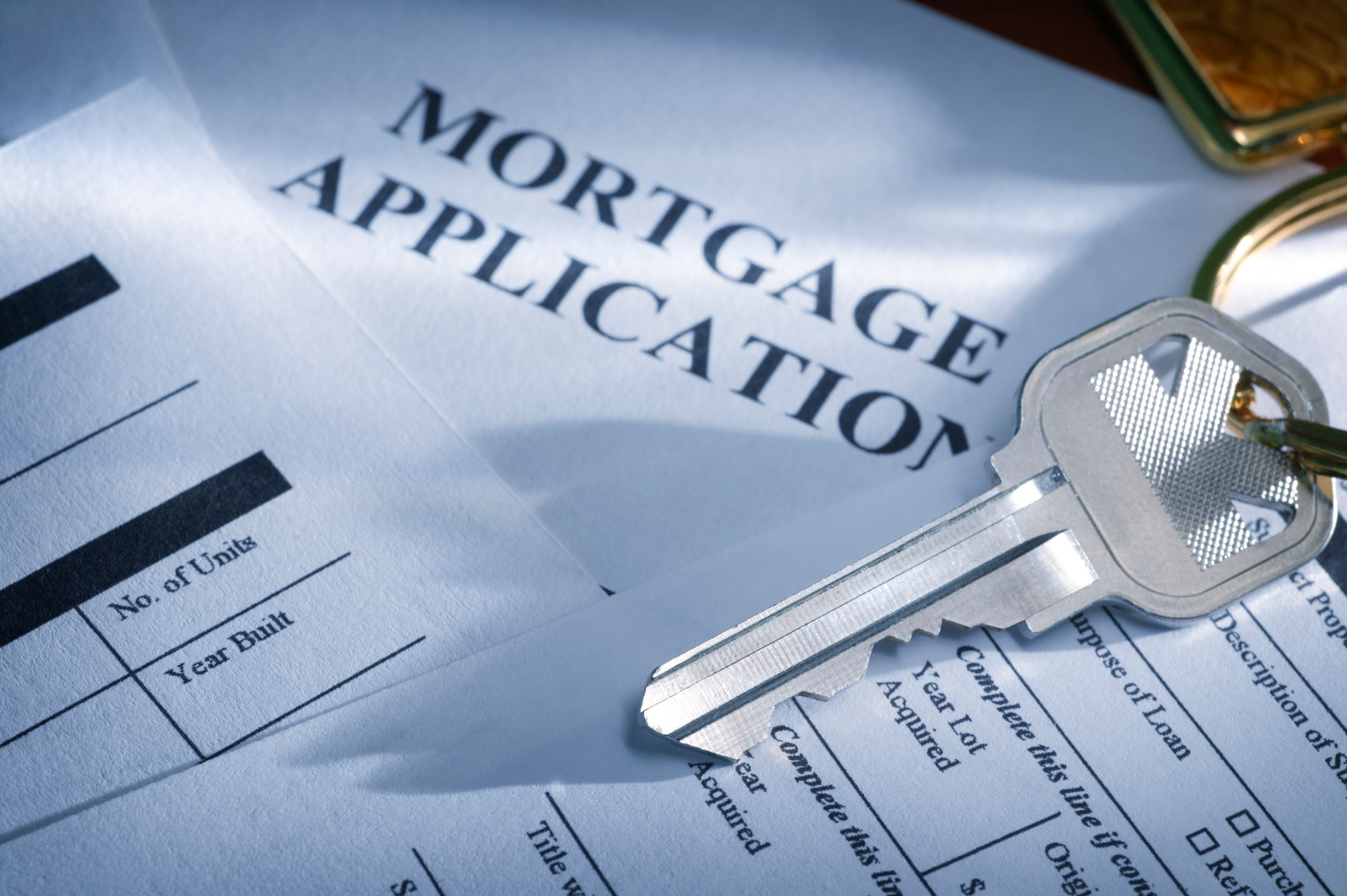 You may have seen in the news that there is a "new" tax for mortgage borrowers with higher credit scores. Bold headlines are claiming that those with a higher credit score will be paying more to subsidize those with lower credit scores, sometimes going as far as to wrongly suggest that you should deliberately lower your credit score to pay less. This has been misconstrued.
Before we get into things, know this: You will not get a better deal on a mortgage rate if your credit score is lower. Don't ruin your credit score for a myth. Continue reading to understand the facts and the whys surrounding these fee adjustments.
What is the reason for the adjustments?
The headlines you may have seen are being published in response to Loan Level Price Adjustments (LLPAs) imposed by Fannie Mae and Freddie Mac, two entities that guaranty a vast majority of new mortgages. An LLPA is a risk-based fee assessed to mortgage borrowers using a conventional mortgage. LLPAs vary for individual borrowers, based on loan traits such as loan-to-value (LTV), credit score, loan purpose, occupancy, and number of units in a home. LLPAs are often paid in the form of higher mortgage rates.
LLPAs were introduced into conventional mortgage lending in April 2008 and remain in effect today. Loan-level pricing adjustments are a form of risk-prevention for the government where riskier loans have a higher cost for the borrower, like an auto insurance premium. They have been modified over the years, and the LLPA structure change taking place now was announced earlier this year.
In January 2023, the Federal Housing Finance Agency (FHFA) "announced further changes to Fannie Mae's and Freddie Mac's (the Enterprises) single-family pricing framework by introducing redesigned and recalibrated upfront fee matrices for purchase, rate-term refinance, and cash-out refinance loans" (FHFA.gov).
The FHFA was established by the Housing and Economic Recovery Act of 2008 (HERA) and is responsible for the supervision, regulation, and housing mission oversight of Fannie Mae, Freddie Mac, and the Federal Home Loan Bank System.
Through these changes, the FHFA is taking another step to ensure that the Enterprises advance their mission of promoting affordable home ownership.
Why are people talking about this now?
The reason why these headlines are appearing in May after an announcement in January 2023 is because these changes impact mortgages with a "delivery date" on or after May 1, 2023. Changes that impact fees and guidelines are almost always implemented based on the date that the loan is delivered to Fannie or Freddie, which typically occurs several weeks after loan closing, but can sometimes be more than a month. Because of this, some lenders implemented the rate change weeks or months ago in anticipation of a delivery on or after May 1, 2023.
How does the LLPA change work?
LLPAs are in fact changing in a way that improves affordability for those with lower credit scores and increases costs for those with higher credit scores. However, a lower-credit borrower is not paying less than a higher-credit borrower, but rather, the gap between what they pay is simply smaller than it was before.
What is happening is a change to an existing fee structure in which those with a lower credit score will see a rate decrease and those with a higher credit score will see a rate increase, specifically compared to the rate being applied to their FICO® score bracket previously.
Keep in mind when comparing the actual LLPA being paid by someone with a lower credit score versus someone with a higher credit score, the person with the lower credit score will be paying a higher rate than the person with the higher credit score.
View the official Fannie Mae Loan-Level Price Adjustment Matrix here.
Using the data from the "Purchase Money Loans – LLPA by Credit Score/LTV Ratio" chart linked above, you can see that if you have a credit score of 640, you'll be paying significantly more than if you had a score of 740.
New LLPA Pricing Adjustments on a $400,000 Home Purchase
Credit Score
Down Payment
Previous Fees
Adjusted Fees
Difference
640
3%
$11,000
$6,000
-$5,000
740
20%
$2,000
$3,500
+$1,500
Example courtesy of TheMortgageReports.com
Making steps towards affordability is, again, part of Freddie Mac and Fannie Mae's mission. As you can see by the example above, a lower credit score or smaller down payment will not make your mortgage "cheaper," though these changes will provide homebuyers in those situations with a more affordable rate than previously possible.
Will these changes change the cost of my mortgage?
Affected loans are conventional mortgages and refinance loans purchased by the Federal National Mortgage Association (Fannie Mae) and the Federal Home Loan Mortgage Corporation (Freddie Mac) delivered on or after May 1, 2023. FHA, VA, USDA, and HUD Section 184 mortgages are excluded from these changes.
Are there any other mortgage changes in the news?
You may have seen press about a new 40-year FHA mortgage, which has also been misconstrued. There is no 40-year FHA loan option for borrowers to choose. Rather, lenders who collect payments on FHA loans have a new option to offer loan modifications with a 40-year term to borrowers who are unable to pay their existing FHA loans.
Can you help me further with homebuying?
Our expert team can help you with any questions regarding your mortgage or refinance through American Heritage. Our team will provide advice, options, and market analysis to help you understand these changes and finance the home of your dreams. Visit us online or call 215.969.0777 for additional information. After 5:00 PM on weekdays and on weekends from 10:00 AM to 4:00 PM, you can contact our Mortgage Concierge group at 800.808.2662.