Top 5 Things to Do in Philadelphia this March Under $60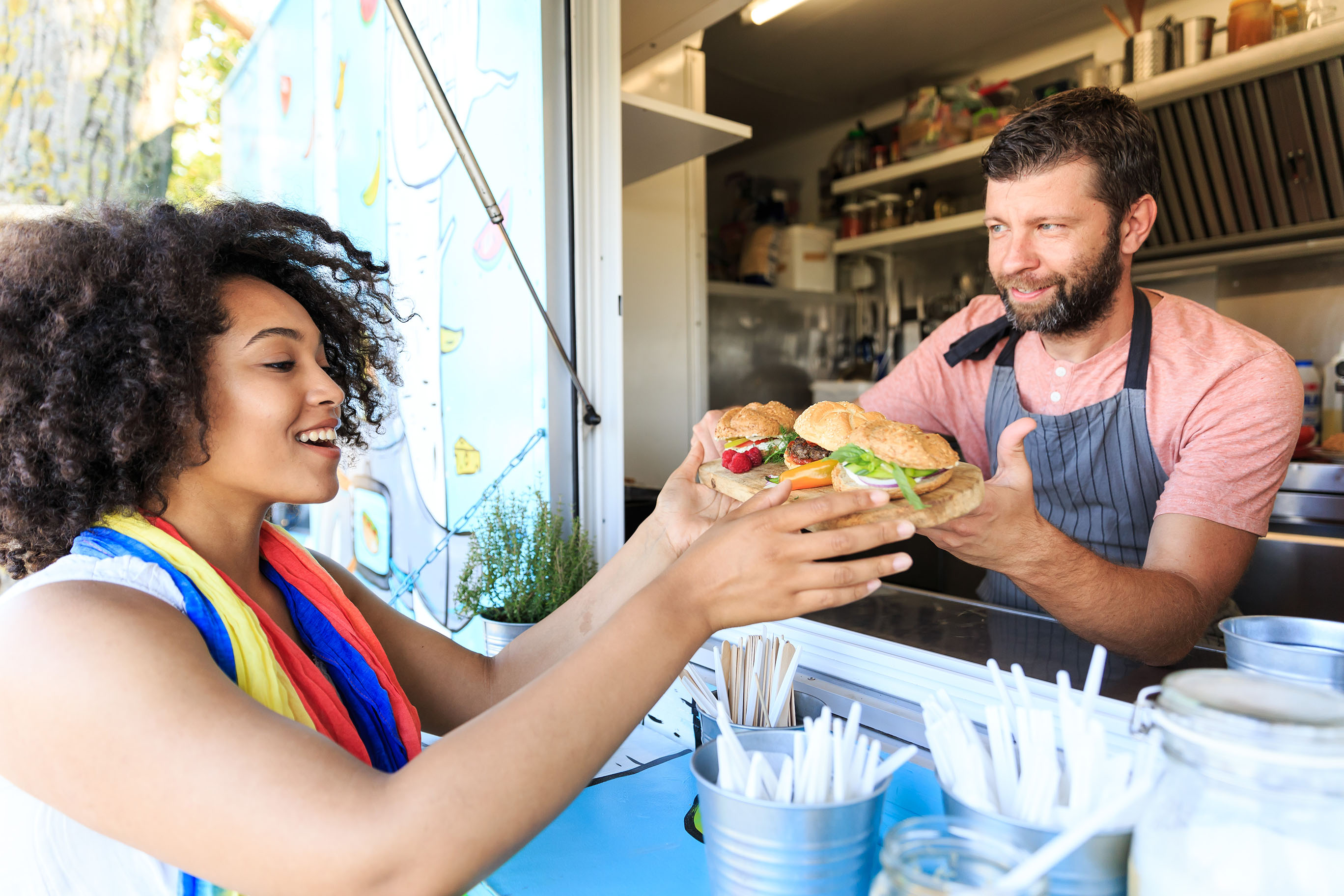 The City of Brotherly Love: the heartbeat of the Delaware Valley which we've been tied to since 1948. American Heritage Credit Union is one of the leading financial institutions in the greater Philadelphia area that provides members with full-service banking solutions while continually staying involved with our community. Here are some affordable things that you can do this month with your friends or family for under $60!
Sunday, March 12th at 12PM
Location: From City Hall down Market St. finishing at Penns Landing
Price: FREE
Pull up a chair and enjoy this free event filled with colorful floats, Celtic bands, marching bands, dance groups, Irish Associations and much more! The Philadelphia St. Patrick's Day parade includes more than 20,000 participants and 200 organizations in one of the nation's oldest running parades. Once the parade is finished visit one of the many local Irish pubs for a bite to eat to keep the party going.
*Make sure to dress warmly and be on the lookout for any pending weather delays
Tuesday, March 14th at 7PM
Location: Wells Fargo Center
Price: $45 - $51 (discounted tickets for American Heritage members)
Cheer on your favorite sports teams with the best fans in sports as the Philadelphia Flyers make their push into the playoffs. Eat at one of the many concessions stands, see Gritty, and enjoy the night with some of your closest friends and family. Five dollars from each ticket purchased using our discount will benefit the Kids-N-Hope Foundation.
Saturday, March 4th – Sunday, March 12th
Location: Pennsylvania Convention Center
Price: $20 Child | $44 Adult
After spending the last two years in FDR Park, the Philadelphia Flower Show is back once again at the Pennsylvania Convention Center. Explore the many floral designs, exhibits, shopping, food, and live music it has to offer. You'll want to ensure that you'll have enough space on your phone to take many photos throughout the premises to show off to your friends! Additional events are available for those looking to take part in arranging floral pieces, being surrounded by exotic butterflies, and crafting botanical jewelry.

Friday, March 17th – Sunday, March 19th
Location: Kimmel Center
Price: $35 - $50 (Tier 3)
Are you or someone you know a big fan of Marvel movies? Come experience one of Marvels biggest movies in a way you've never experienced before! Watch Black Panther on the big screen with the assistance of The Philadelphia Orchestra performing this Oscar-winning score live. Ten percent of the proceeds will benefit the United Negro College Fund Philadelphia.
Saturday, February 18th – Sunday, August 27th
Location: Franklin Institute
Price: $45 (Daytime Sun - Sat) | $25 (Evening Thur – Sat)
Tour more than 250 artifacts across 10 different themed galleries from the Walt Disney vault. Celebrate Disney's 100th anniversary by looking at where the magic started with immersive exhibitions, memorabilia, and behind-the-scenes artworks and costumes from Pixar, Marvel Studios, and Walt Disney Animation Research Library. Guests should expect to find props from films/shows such as Aladdin, Cars, Steamboat Willie, Black Panther, Star Wars, Hocus Pocus and much more!
Enjoy the City with Exclusive Member Benefits
American Heritage Credit Union is proud to partner with a variety of sports teams and museums to offer our members discounted tickets and provide additional savings to put more money back into your pocket. You can find more information about our discounted tickets here.