Use Your Home Equity for Home Projects and Debt Consolidation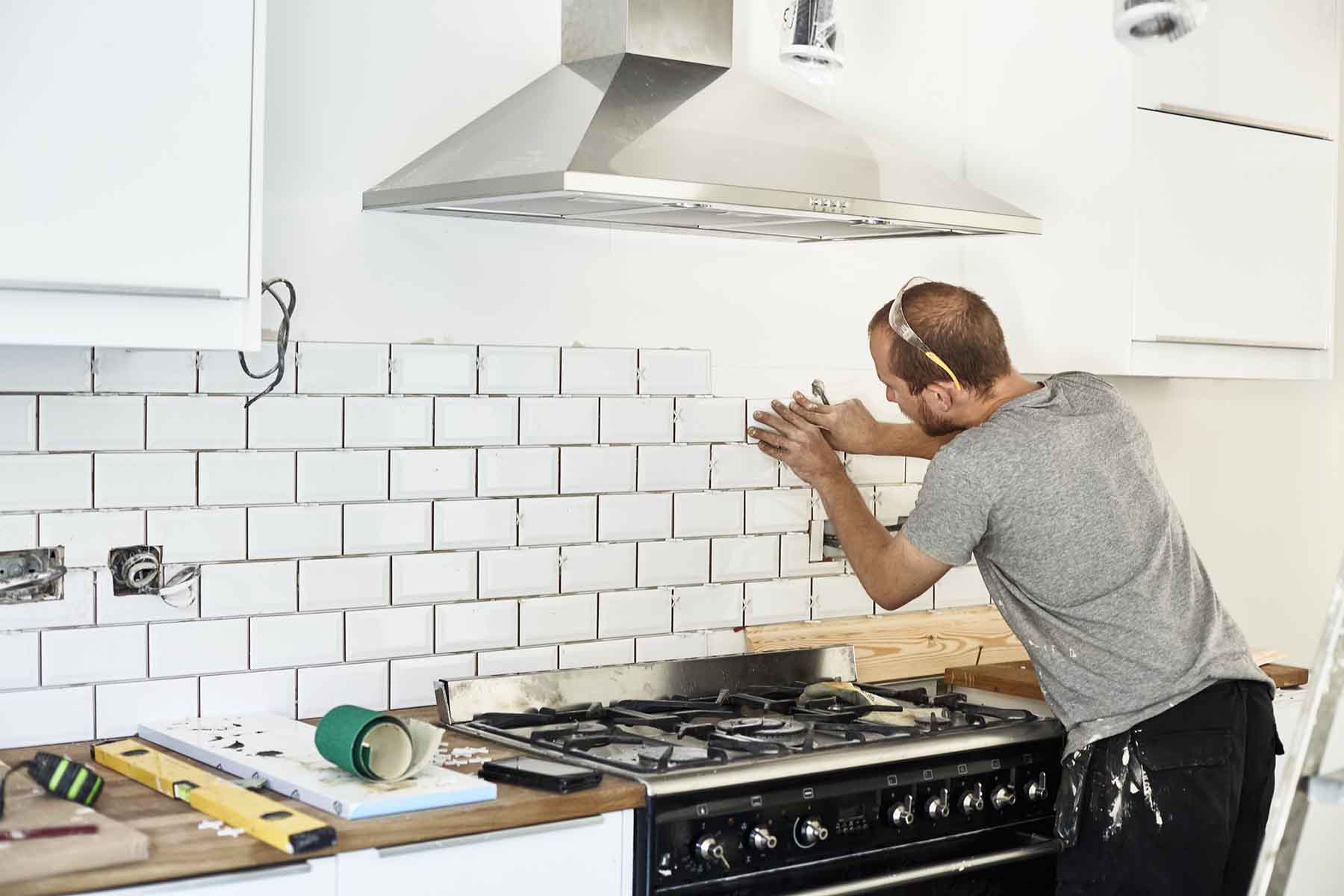 Soaring home prices over the past few years have caused an interesting side effect – homeowners are finding themselves with a lot more home equity.
Home equity is the difference between your home's value and how much you still owe on your mortgage. For example, if your home is worth $300,000, and you owe $50,000 on your mortgage, you have $250,000 in equity.
Anyone who owns property has some level of equity. Whether the property was purchased entirely with cash or a mortgage (paid off or still paying), you have equity in your home. For many who purchase a home with a mortgage, your down payment is the first equity you build in your home. This is why homeownership is considered an investment or wealth-building asset.
How is Home Equity Used?
There is no requirement to use your home's equity at all, but it can be a useful financial option for those looking to achieve large goals. Home equity loans offer a lower interest rate and higher loan amount than you'd typically get from an unsecured loan. This is because a home equity loan uses your home as collateral, reducing risk for the lender.
While there are other ways to borrow funds, they often come at a higher cost. You could also use cash, but wiping out your savings or borrowing from your investment accounts can set you back for your future.
When using home equity to fund big-ticket purchases, there are two primary methods by which people borrow:
Home Equity Line of Credit (HELOC)
A line of credit operates similarly to a credit card. It is a revolving line of credit that lets you borrow as needed. If you're planning for multiple expenses over a period of time, a HELOC may better suit your needs.
How it works: A HELOC is divided into two phases. The first phase is your draw period, when you can borrow from your credit line whenever you need to. Paying down your balance during this time renews the credit available. The draw period is followed by a repayment period, where you can no longer draw from your HELOC and will repay the final balance on your credit line.
Best for: Borrowers who want to stay ready for future expenses.
Keep in mind: HELOCs usually have few or no closing costs, which saves money upfront. Keep in mind that these credit lines usually have variable interest rates. Your borrowing costs could rise if rates go up.
Home Equity Loan
If you only need a one-time lump sum of funds, this option may suit you.
How it works: A home equity loan works just like a mortgage or other loan. You receive the funds upfront and repay your loan's principal plus interest in monthly payments.
Best for: Paying for a single big expense, such as a kitchen renovation or debt consolidation. As an installment loan that usually has a fixed interest rate, a home equity loan has predictable payments that make budgeting simpler.
Keep in mind: If you take out a home equity loan while still paying off your primary mortgage, this second loan may have a higher interest rate than your first mortgage.
Use Your Equity to Fund Home Improvement Projects
To continue building equity in your home, home improvement projects that increase the value is a sound investment. Large home improvement projects, such as a kitchen remodel, in-law suite, finished attic or basement, or other desirable upgrades can boost home value.
Here are some big-ticket home improvement tasks and their average cost according to Realtor.com:
Kitchen: $10,000-$50,000, average of $20,474
Bathroom: $9,000-$20,000
$4,400 for wood, $2,800 for laminate
Windows: $8,500 for vinyl, $20,000 for wood for 10 windows and frames
Roof: $20,000
Exterior siding: $14,000
Contractor costs: 10-15% of the project's total cost
If you've been trying to make updates to your home without breaking the bank, check out these 7 Home Improvement Projects that Won't Break the Bank.
Use Your Equity to Consolidate Debt
If your goal is to save rather than spend, using your home equity to consolidate large debts can help you save money on interest and simplify monthly payments. When consolidating debt, consider the interest rate of the debt or debts to be consolidated, the source of that debt, and whether the collateral is worth the risk.
In the case of using home equity for debt consolidation, you are using your home as collateral. This is not a matter to be taken lightly, especially if the debt being consolidated is the result of mismanaged spending or budgeting.
Compare different forms of debt consolidation options here.
Get Started Today
We'll work with you to make the process as convenient and affordable as possible. Check out American Heritage Credit Union's competitive home equity options and easily apply online. Contact us any time with questions.