Product Spotlight: Cash Reward Mastercard®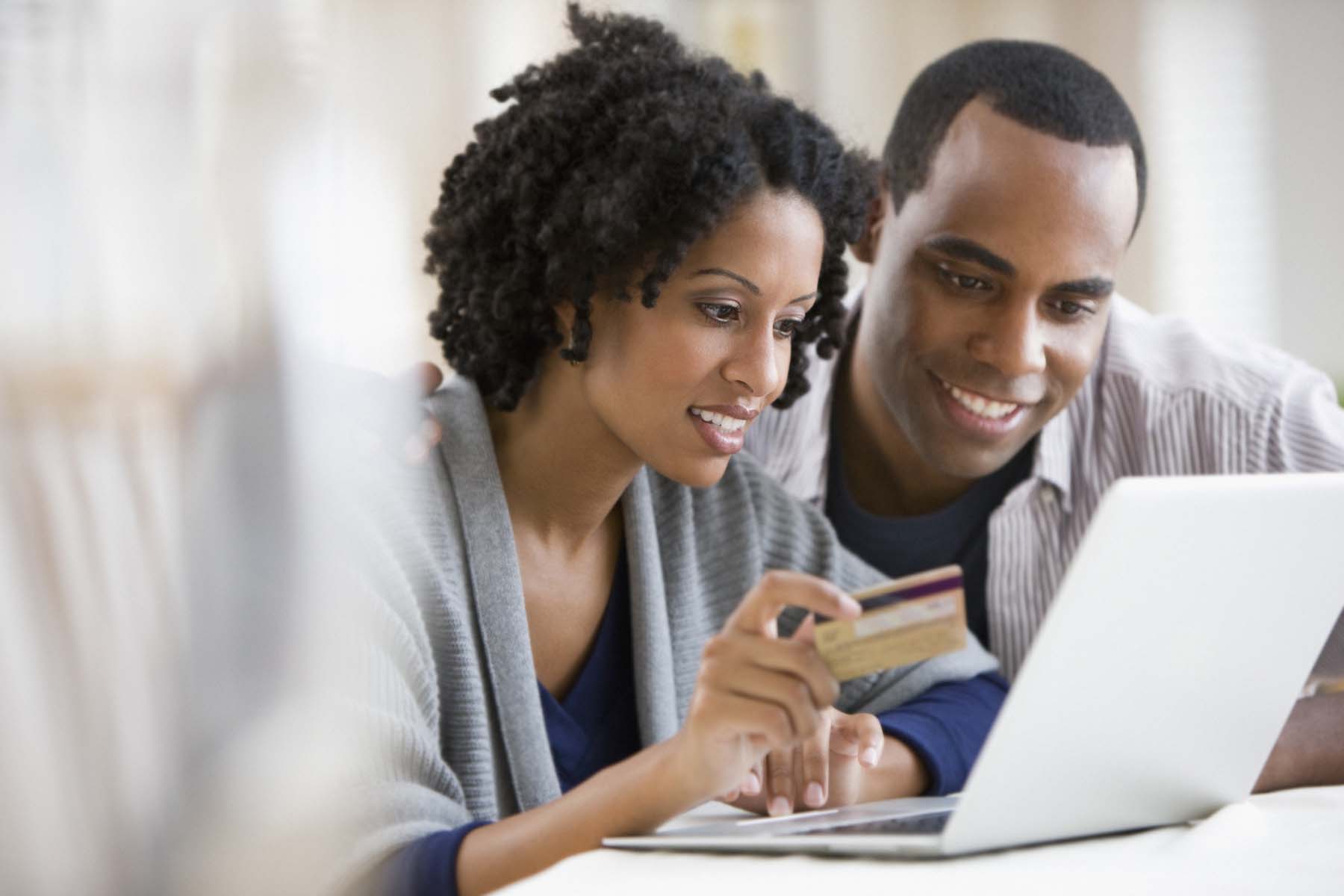 Credit cards come in many different forms from many different lenders. To incentivize borrowers to choose their card, financial institutions include special perks like low rates or cash back.
If you're looking for a new addition to your wallet, consider diversifying with a card that specializes in cash back. Continue reading to see if the Cash Reward Mastercard® is a good fit for your spending needs.
Choose the Card That Fits Your Spending Style
When selecting from the hundreds of credit cards available on the market, identify which perks and features are most important to you. You will be choosing between credit union or bank-issued cards, retail cards, and completely digital credit lines that skip the plastic entirely. For card issuers to set their card apart from the pack, each credit card may come with its own rewards or cash back offers.
If you've mastered the art of utilizing credit cards and are looking for ways to maximize your benefits while paying off your balance in full each month, a cash back card may be the right fit for you. Cash back on major purchase categories can act as a small discount on every purchase that adds up over time.
Compare Cash Back
Every card's cash back offer will be different, so read the fine print before you sign. Some cards rotate which categories will get the biggest cash back bonus for a limited time, while other cards are designed to reward a specific type of spending over others, such as travel. You'll even find some cards claim that they are "cash back" cards, but you can only redeem the rewards as a statement reward on your credit card balance, instead of transferring the funds to a savings or checking account.
American Heritage's Cash Reward Mastercard® is designed to be the ideal everyday cash back card, rewarding you for spending in the categories you're using the most:
3% Cash Back on Essentials – this category includes the things you just can't live without, like gas, groceries, pharmacies, and home improvement stores.
2% Cash Back on Travel and Dining – where you're going and how you get there earns rewards with cash back on hotels, airfare, ride shares, and restaurants.
1% Back on Everything Else – you're earning on every purchase when you use the Cash Reward Mastercard®, including on purchases not in the above categories.
During special promotions, these rewards may increase, so be sure to check this page for our latest offers. Maximize your reward-earning potential by using your Cash Reward credit card strategically for special purchases or holiday spending.
Once you've accumulated at least $25 in Cash Rewards – which can be viewed in the American Heritage Mobile Teller App or your Online Teller account once you've been approved for the card – you are ready to redeem. You can apply your rewards to your card as a payment, deposit directly into your American Heritage Primary Share savings account, or make a donation to our Kids-N-Hope Foundation.
However you choose to spend your cash back is up to you – it's money in your pocket that you wouldn't have received without using this card!
Credit Card Averages Maximize Your Earning Potential
For many credit cards, you can expect an average flat rewards rate of 1.5% to 2% cash back. If you anticipate using your credit card for highly specialized purchases, you could be missing out on hundreds of dollars in cash rewards by not choosing your card carefully.
Check out this chart that shows an example of the cash back you could earn with the American Heritage Cash Reward Mastercard® in one year of average spending:
| Spending Type | Average Annual Spending | Percent Cash Back | Cash Back Earned |
| --- | --- | --- | --- |
| Groceries | $4,944 | 3% | $148.32 |
| Gas | $1,572 | 3% | $47.16 |
| Pharmacy | $648 | 3% | $19.44 |
| Dining Out | $2,376 | 2% | $47.52 |
| Household Operations | $8,808 | 1% | $88.08 |
| Entertainment | $2,912 | 1% | $29.12 |
Averages sourced from Average Household Budget: How Much Does the Typical American Spend?
Using just the figures above, an average spender could earn $750 or more in cash back, just by using their Cash Reward credit card to make purchases. If using a card with even 1-1.5% less cash back in the categories you use most, you could be missing out on significant rewards. This is why we designed our cash back card with our members' everyday spending habits in mind.
Mastercard Network Benefits
American Heritage credit cards are Mastercard, meaning that with all our cards, you have immediate access to these premium benefits:
$1 Million Travel Accident Insurance
Mastercard Concierge Service, which includes 15% savings on airport meet and greet services at over 700 worldwide locations
Extended Warranties
Price Protection
Mastercard Identity Theft Resolution Services
Mastercard Lost and Stolen Card Reporting
Emergency Card Replacement
Emergency Cash Advance
Mastercard Zero Liability Policy
These benefits are provided through Mastercard® to American Heritage cardholders. For more details about your Mastercard insurance and services benefits, visit MyCardBenefits or call 1.800.Mastercard (1.800.627.8372).
Banking with a Heart
On each American Heritage Mastercard®, you will find a heart symbol that represents the A Penny A Purchase program. American Heritage donates $.01 to The Kids-N-Hope Foundation for every purchase made using any American Heritage credit or debit card. Through this program, we were able to donate $296,771 to the Kids-N-Hope Foundation in 2021.
Get Your New Card Today
If the American Heritage Cash Back Mastercard® sounds like a good fit for you, apply now online or visit your local branch. For those approved, we offer digital issuance, meaning that you can start using your American Heritage credit card before it even arrives in the mail.
If you would like to learn more about our current promotions and offers, click here.