Mortgage Pre-Approval: What You Should Know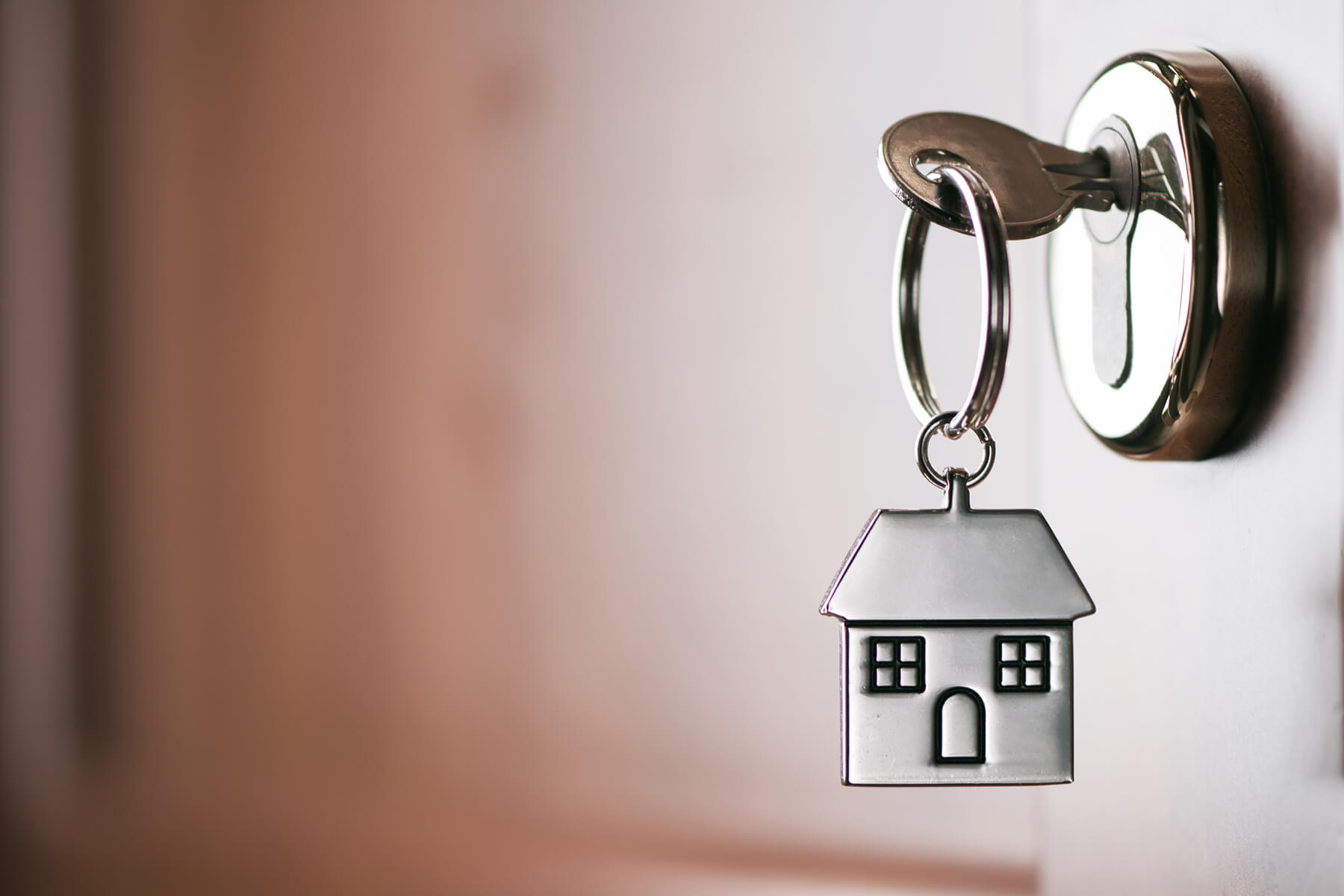 If you're in the market for a new home, there are a few key steps you'll need to take early on. You'll need to consider the type of home and neighborhood you want to move to, and find a great real estate agent to help you search. One of the most important steps of all? Getting pre-approved for a mortgage.

Here's why getting a lender's pre-approval is a big deal when shopping for a new home, and what you should know before you begin.
What Is a Mortgage Pre-Approval, Anyway?
A mortgage pre-approval is a letter from your lender stating how much money they are willing to lend you, and at what rate, based on their assessment of your finances. This shows you what kind of impact a new home and mortgage will have on your monthly budget, and it can guide you in searching for homes within your price range (so you don't waste time or face a rude awakening by visiting homes that are out of your budget).
Pre-Approval vs. Pre-Qualification
You may have heard the terms "pre-qualification" and "pre-approval" used interchangeably, but they are actually quite different. A pre-qualification is the lender's estimate of the loan amount you'd qualify for based on general information that you provide.
On the other hand, obtaining a pre-approval requires completing a mortgage application and providing supporting financial documents. This allows the lender to give you a more accurate picture of how much you can borrow. However, just because you are pre-approved for a certain amount doesn't mean that you should necessarily spend that much. Buy a house that fits your personal budget to avoid becoming house poor.
You can use this mortgage calculator to estimate the home price (and monthly payment) that you can potentially afford based on your income.
When Should You Get Pre-Approved?
Ideally, you should apply for a pre-approval before you begin house hunting. Many real estate agents won't even show houses to prospective buyers until they are pre-approved.
Once your lender has verified your financial information and provided the pre-approval letter, you can start looking at houses with confidence. That way, if you fall in love with a house, you'll be able to immediately make an offer, which may be more appealing to the seller than a bid from a buyer who hasn't already lined up financing.
While a pre-approval letter isn't a commitment from your lender – your application will still have to be reviewed by a mortgage underwriter – it shows the seller that there is less chance that the deal will hit a snag due to financing issues. Many home sales have been delayed or even cancelled due to the buyer's financing falling through.
Before You Begin
In order to increase your chances of getting pre-approved, and getting an affordable rate, make sure your finances are in good shape before you apply. Pay down your high-interest loan and credit card balances, review your credit reports for potential problems or mistakes, and don't open any new lines of credit or finance large purchases, such as a car. It's also best to avoid changing jobs right before you apply.
Required Documents
When applying for pre-approval you'll need to show mortgage lenders that you can afford the down payment and monthly payments on a mortgage. This means providing information and documents that demonstrate a steady work history, a low debt-to-income (DTI) ratio, and responsible money management.
Tax returns: Your lender may ask you for the last two years of tax returns to confirm your reported income.
Proof of income: Be prepared to provide several recent paystubs, so your lender can see how much you currently earn. If you are self-employed, you'll need to submit 1099s to verify your income. Don't forget to include any other sources of income, such as rental income or child support.
Account statements: Lenders want to see that you have sufficient funds and healthy reserves in your bank accounts. Ideally, you should have cash on hand to cover at least six months' worth of housing expenses, as well as money for the down payment and closing costs, which can add up to thousands of dollars.
Credit history: Lenders consider your credit score and evaluate your credit history to determine how creditworthy you are, based on your past financial behavior. Bear in mind that the lender's credit inquiry counts as a "hard inquiry," which may temporarily affect your credit score. Borrowers with a score of 760 or higher typically qualify for the best interest rates.
Other documents: Additional documentation may be required depending on your unique personal situation. For example, if any portion of your down payment is a gift from your family, you'll need to provide a gift letter showing that these funds were given to you and are not a loan.
How Long Does a Pre-Approval Last?
Although it varies by lender, typically a mortgage pre-approval letter is valid for 60 to 90 days. If you still haven't found your next home by that time, you can ask your lender to extend the pre-approval expiration date. Be prepared to submit another round of recent financial documents, and your lender might want to check your credit again to make sure nothing has changed since your initial application.
Ready to Get Started?
At American Heritage Credit Union, we've been helping our members achieve their dreams of homeownership for decades. Whether you are a first-time homebuyer or experienced homeowner, we have a variety of mortgage programs available to fit your plans and budget, plus great low rates and free mortgage pre-approval.*
And when you're ready to start looking for your new home, our real estate professionals at First Heritage Realty Alliance will support you each step of the way.
*All loans are subject to credit qualification, creditworthiness and other factors. All rates, promotions and offers are subject to change without notice.