10 Ways to Safely Celebrate Fall During Quarantine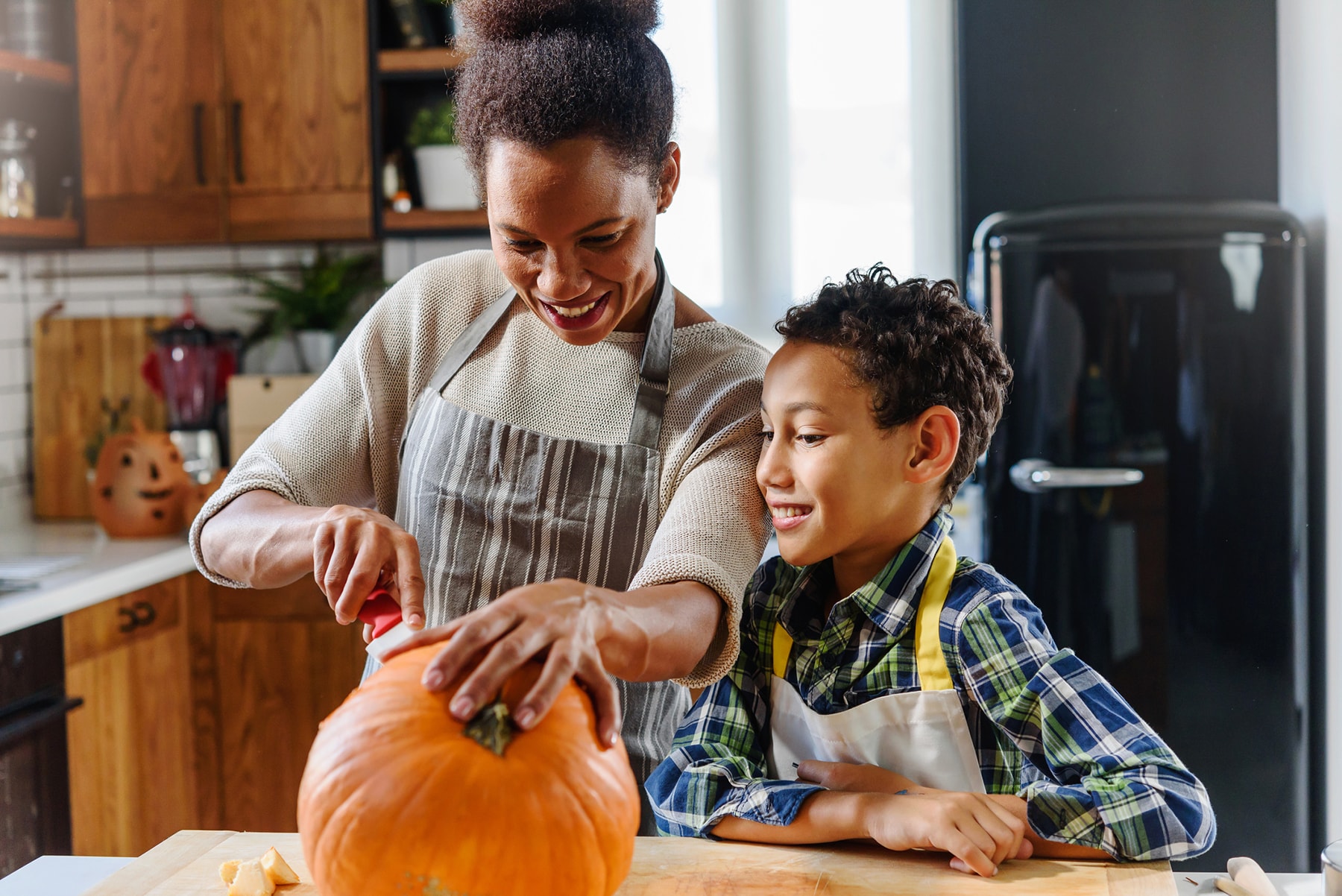 Just in time for October, the CDC has put forth a list of ways to join in the autumn activities while keeping your friends and family safe. We've taken the highlights and expanded upon them to inspire this year's fun:
1. Carving pumpkins
A classic fall tradition, pumpkin decorating is an easy activity to do at home or in the yard. Pumpkins are still available from local grocery stores or outdoor farm pumpkin patches. Take advantage of hobby store deals or get creative with the materials you have sitting around at home.
2. Make your own personal haunted house
Surround yourself with the season by transforming your own home or yard into an interactive haunted house. Take your Halloween style to the next level with a cohesive theme or homemade decorations. Film a virtual walkthrough to share your creativity with others outside your home!
3. Scavenger hunt outside
Enjoy a walk in the crisp fall air with a local scavenger hunt. Turn the neighborhood décor into a big game of "I Spy" for the whole family. Include both natural items and specific decorations to make the most of your walk.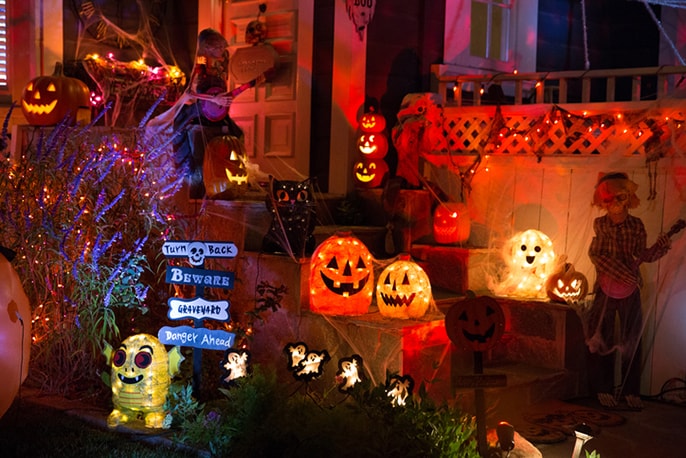 4. Visit a national park
Autumn is a great time of year to explore the great outdoors due to its mild weather and scenic coloring. If you haven't taken the opportunity to visit a national park near you over the summer, add it to your bucket list before the end of the year to inspire a fitness resolution.
5. Bake together
Caramel apples, pumpkin spice, cranberry cheesecake, and more recipes await! Baking is an easy way to involve your housemates in a fun, rewarding activity that can take as long or short as you choose. Plus, after it's over, you still have a delicious treat to enjoy.
6. Prepare goodie bags for Trick-or-Treaters
Halloween without candy hardly feels like Halloween at all! If you traditionally pass out candy, make small goodie bags to leave outside for trick-or-treaters. Wash your hands thoroughly and portion out your treats in individually wrapped bags. If you'd like to do more, decorate a sign and bowl to accompany your bags.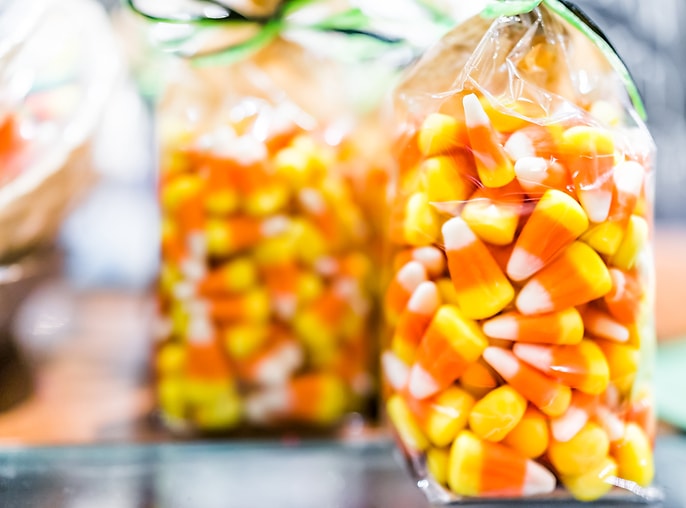 7. Create costumes
To fill extra downtime, consider making your costumes from scratch this year. Share photos or videos online or try a virtual costume contest with your friends and neighbors.
8. Movie night
Whether you tackle one film per day or cuddle up for a movie marathon, there's no shortage of spooky and seasonal favorites to enjoy with your loved ones. For a little something extra, try keeping a list or a review journal of each movie you watch.
9. Attend open-air parades or haunts
Many attractions have taken into account the differences in this season's fun and will have lower capacities and distanced events. Limited admission may mean your favorite locations may sell out faster, so be sure to check online or call ahead to learn about what protective measures are being taken.
10. Learn about the classics
Have you ever taken the time to actually read Mary Shelley's Frankenstein? What about Maybe Reid's The Headless Horseman? Brush up on your ghostly trivia by making your way through iconic pieces of haunted history.