5 Best Ways to Use the Equity in Your Home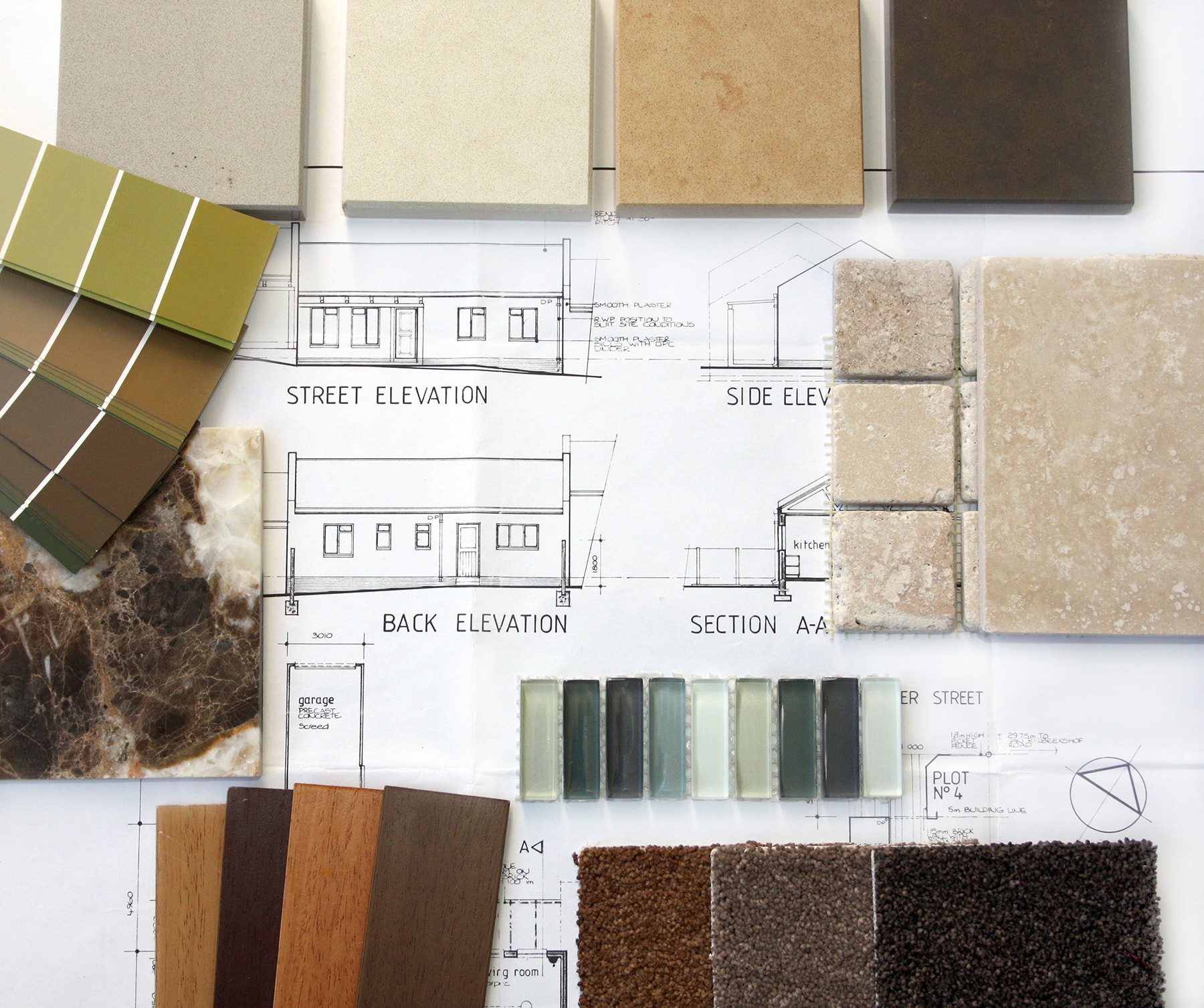 Sometimes, big plans come with a big price tag. Tapping the equity in your home can provide the funds you want, but is this always the smartest way to pay?
It all depends on your goals. Today we're looking at some of the best ways that homeowners put their home equity to work. But before we look at these examples, let's start with the basics:
WHAT IS HOME EQUITY FINANCING?
Every time you make a mortgage payment, you increase your ownership stake (or equity) in your home. As a big part of your personal wealth, your home equity could be worth tens or even hundreds of thousands of dollars, depending on how close you are to paying off your mortgage. Fortunately, if you have new financial needs or big goals, you don't have to sell off your home to access this cash value. A lender can give you access to your home equity with a home equity loan or line of credit, which is financing secured by your home.

Because it's secured, this financing is less risky for a lender than an unsecured loan or credit card, which means you're likely to get a much lower rate. This affordability, along with access to larger sums of cash than you'll find with other financing, makes it a great choice for very large expenses.
Key Differences Between a Home Equity Loan and HELOC:
Home Equity Loan
Home Equity Line of Credit (HELOC)

Offers a set amount of funds in one lump sum

Low fixed interest rates

Predictable monthly payments over the life of the loan

Ideal for large one-time expenses

Ability to borrow funds as needed at any time during the draw period

Remaining balance and interest are repaid in monthly payments after the draw period

Offers more flexibility, but your monthly payments will vary based on how much you've borrowed (and the rate is often variable too)
Check out this article for a more in-depth comparison of a home equity loan vs. HELOC.
5 GREAT USES FOR HOME EQUITY FINANCING
These are some of the most popular uses for home equity financing:
1. A Home Renovation
Your home is probably one of your most valuable assets, so it shouldn't be a surprise that many property owners reinvest their home equity right back into their house. If you have an aging property, making necessary repairs may help increase its value when it's time to resell. You can fund expensive repairs like roof or driveway replacement or an overhaul of an outdated electrical, plumbing, or HVAC system.

Two of the most popular home improvements? A new kitchen or bathroom. After all, they're two of the most-used rooms in any house. All-new appliances, fixtures, flooring, and countertops will make your place feel like new, and you could recoup much of this expense later by commanding a higher resale value on the housing market.
2. More Space
Building a home office, extra bedroom, in-law suite, or sunroom adds to your home's square footage. This will give your family more livable space now and help boost your resale value later. But new additions can be very expensive. You can also increase your living space at a much lower cost by installing a patio, building a deck, or creating an outdoor living space to help you make the most of the warmer months.
3. College Costs
If you're planning to go back to school or want to help defray some of your child's education costs, home equity financing may give you a lower rate than private student loans. But remember, unlike with student loans, you'll need to think about protecting your collateral. Staying current on your loan payments is vital. It's best to treat this option as a supplement to other forms of education funding, like savings and federal student loans.
4. Debt Consolidation
Paying off high-interest debt with a low-interest home equity loan or line of credit can be a great way to simplify your finances, reduce financial stress, and potentially save thousands of dollars in interest.
5. Wedding Expenses
Last year, the average cost of getting married was nearly $34,000, according to The Knot. This includes everything from the reception to the engagement ring. If you or your child are planning for this big day, home equity financing can help you avoid using too much of your savings or depending on high-interest financing.
NOT-SO-GREAT USES FOR HOME EQUITY FINANCING
What do all these examples have in common? They all offer long-term value, whether by boosting your home's resale price, boosting your financial well-being, or funding a major milestone.

Home equity financing isn't free money, and you should be extra careful to protect the asset that's securing it – your home. Don't use the funds to splurge on luxury items or use the funds to make risky investments. If you're in a financial pinch, home equity financing could be used to cover emergency expenses, but it shouldn't be used for day-to-day expenses like bills or groceries, which you should be budgeting for anyway.
YOU MAKE THE PLAN, WE'LL MAKE IT AFFORDABLE
If you're shopping around for a home equity loan or line of credit, look no further. Our low rates, wide range of great options, and friendly local team will help you get the most out of your home. Take the next step and apply for the home equity solution that fits your needs.