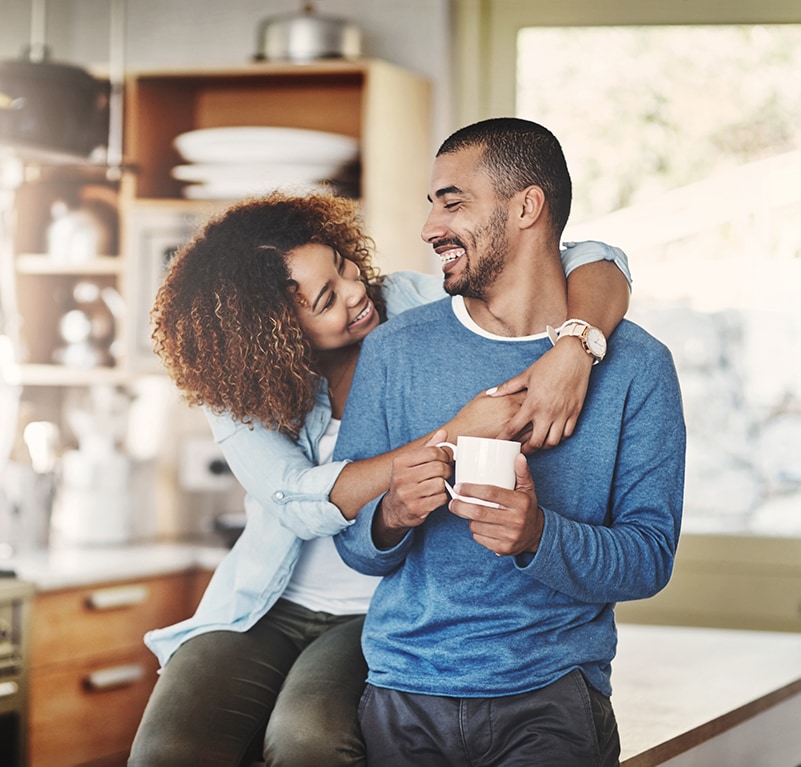 Do you have higher-rate credit card balances? Transfer them here and save!
0% APR* for the first 9 Months on Balance Transfers and Purchases and 9.99% APR* Thereafter!
If you have high-interest balances on other cards, now is the time to pay them off with this special low rate and save.
Apply now to move your high-rate balances from any other credit card you have to an American Heritage Platinum Preferred Mastercard® and lock-in this special low 0% APR* for the first 9 Months on Balance Transfers and Purchases and 9.99% APR* thereafter!
Plus, any purchases you make with your new American Heritage Platinum Preferred Mastercard® will earn ScoreCard® Reward Points! With ScoreCard® Rewards, you will earn one point for every $1 you spend, which you can redeem for valuable merchandise and travel Rewards! Plus, earn a bonus 15,000 ScoreCard Reward Points* you can use on airfare, brand-named merchandise, gift cards and more!

Free Checking
Learn how we're helping you get the most out of your American Heritage Checking Account
Home Equity Loans & Lines of Credit
An American Heritage Home Equity Loan or line of Credit gives you an east way to get the cash you need to reach your financial goals. Whether it's for home improvements, paying off bills, or tuition, a home equity loan can help you get there.
Mortgage Loans
Whether you're looking for a new home, your next home, or refinance your current home, receive a pre-approval, real-estate services and payment options you need to finance your home!
*Rates listed valid as of 7/1/2021 and subject to change without prior notice.
Introductory 0.00% APR for purchases and balances for 9 months from credit card open date. Balances and purchases are subject to standard 9.99% APR thereafter. Approval for a Platinum Preferred Mastercard depends on creditworthiness and other qualifications. Other restrictions or conditions may apply. You may not pay off your current American Heritage Credit Union credit card, loans or lines of credit by using this balance transfer or cash advance options. Offer available to all new qualified Platinum Preferred Mastercard holders.
To qualify for 15,000 Scorecard Rewards points, you must make $1,500 or more in net purchases with your American Heritage Cash Reward Mastercard Account within 90 days of Account opening. Net purchase amount is calculated by totaling all purchase transactions made within the first 90 days, less any returns, refunds, credits, disputes or adjustments applied to the Account during the same period. Purchase transactions do not include cash advances, balance transfers, finance charges, fees, convenience checks, ATM withdrawals, foreign transaction currency conversion charges or insurance charges. To receive the scorecard rewards bonus points, Account must be open and in good standing at the time the credit is posted to the Account. Statement credit will be posted within 3 business days after the net purchase threshold is met. Limit 1 statement credit of $150 per Account.
Existing Platinum Preferred Mastercard cardholders in good standing with no outstanding balance may be eligible for 0% APR depending upon current promotional enrollments. Existing Platinum Preferred Mastercard holders may visit a branch or contact us at 215-969-0777 to learn more. American Heritage reserves the right to refuse any balance transfer request. See account Terms and Conditions for information on fees. Not a member? Join today. Equal Opportunity Lender. or full details, click here.