American Heritage Credit Union Ranks Among "Best of" Credits Unions and Workplaces for 2023 by Forbes and Philadelphia Business Journal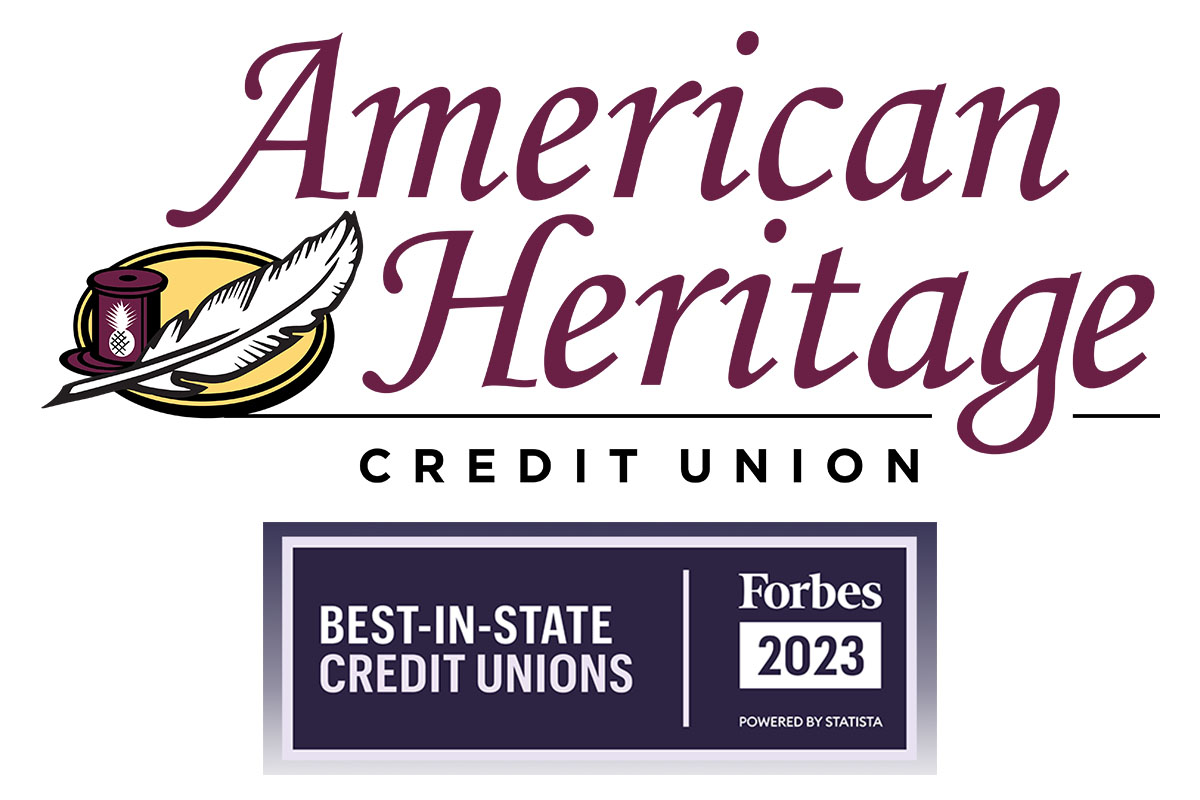 American Heritage Credit Union has recently been named to the 2023 Best-in-State Credit Unions list by Forbes and as a finalist for the 2023 Best Places to Work Extra-Large Category by The Philadelphia Business Journal.
Forbes partnered with Statista, a market research firm, to create its sixth annual ranking of the Best Credit Union in each state. Approximately 31,000 U.S. residents were surveyed about their experiences, products and offerings, digital services, and the overall level of trust in the financial institutions. Additionally, Google reviews and ratings from March 2020 through April 2023 were evaluated and accounted for 20% of the scoring, while survey responses made up the remaining 80%. Of the nearly 4,900 credit unions nationwide, just 3% made Forbes' list, with American Heritage chosen as Pennsylvania's #1 Best-in-State Credit Union.
The Philadelphia Business Journal partnered with Quantum Workplace to find the 96 companies from around the region who make up the Greater Philadelphia's Best Places to Work list for 2023. Employee feedback surveys ranked the companies by their composite score that evaluates the company's culture, compensation, benefits, and trust in senior leadership to decide the winners of each category size. American Heritage is among the finalists for the Extra-Large Category.
"At American Heritage, we continually strive to be a premier credit union for our members, and the leading workplace for our associates," stated Bruce Foulke, President & CEO of American Heritage Credit Union. "Our Board of Directors and Management team are always seeking ways to provide our associates with best-in-class training, resources, and benefits in an inclusive work environment. These offerings have a direct impact on our outstanding member service and the extensive product line available to our members. We are honored that independent and well-respected firms such as Forbes and the Philadelphia Business Journal have recognized us for our efforts to improve the lives of our members and associates."