American Heritage Credit Union Kicks Off Celebration for 75th Anniversary, Including Year-Long Sweepstakes and Community Giving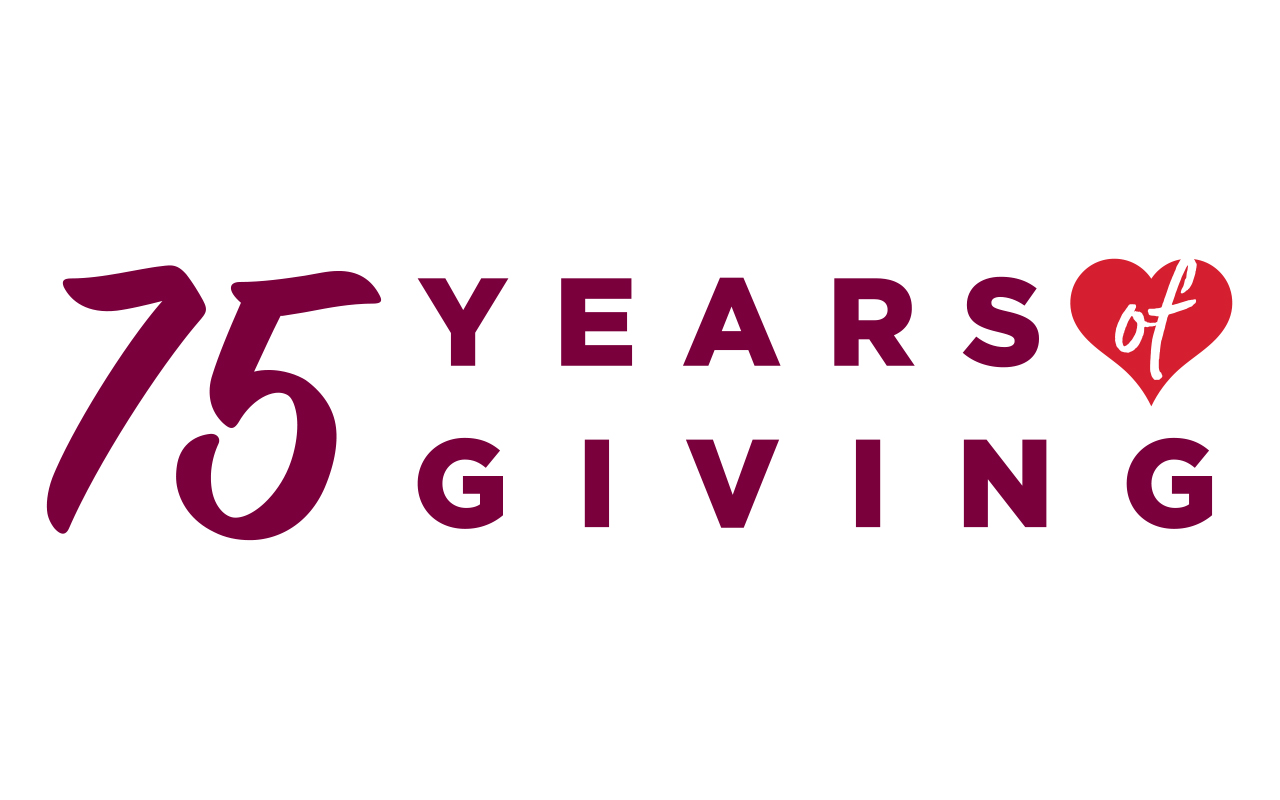 American Heritage Credit Union has kicked off its 75th Anniversary by announcing member-focused give back opportunities. Celebrations include a year-long Give Back Sweepstakes, new partnership with Zogo dedicated to digital financial wellness offerings, and additional community initiatives throughout the year.
American Heritage has given more to members for 75 years, with low rates, vast financial product offerings, intuitive self-service options, and award-winning financial education. This year, American Heritage has planned the following Give Back initiatives:
Year-long Give Back Sweepstakes for members totaling $75,000 in prizes. Sweepstakes includes monthly cash prizes, quarterly vacation prizes, and grand prize of a new car.
Launch of Zogo Financial Wellness partnership, which offers members free access to 400+ bite-sized financial literacy modules on an array of financial topics through the Zogo App, and rewards for completing them.
A variety of additional community and credit union initiatives will take place throughout the year, including investments in local healthcare, green initiatives, hunger initiatives and parks and recreation programs.
American Heritage began as Budd Workers Credit Federal Credit Union on January 16, 1948 to provide people with a better alternative than banks to save and borrow money. The credit union started with just $12,776 in assets and one branch on Hunting Park Avenue in North Philadelphia, PA. In August 1987, the credit union changed its name to American Heritage to expand its membership and commitments to the communities it serves. American Heritage has since grown to over $4.5 billion in assets and proudly serves more than 280,000 members, making it one of the 75 largest credit unions in the country.
American Heritage began the anniversary year with in-office celebrations, where associates were celebrated for their commitment to the credit union movement as well as dedication to American Heritage's members and communities. Associates commemorated the milestone with a 75th birthday luncheon.
"We couldn't be more humbled and thankful for our members and communities who have supported American Heritage for 75 years. Though we continue to grow and expand as a financial institution, we have not lost sight of what is important: the people we serve," stated Bruce K. Foulke, President & CEO of American Heritage. "Our members are at the heart of everything we do, and we would not be where we are, after 75 years, without them."