American Heritage Credit Union Launches $25,000 Stash of Cash Sweepstakes for Members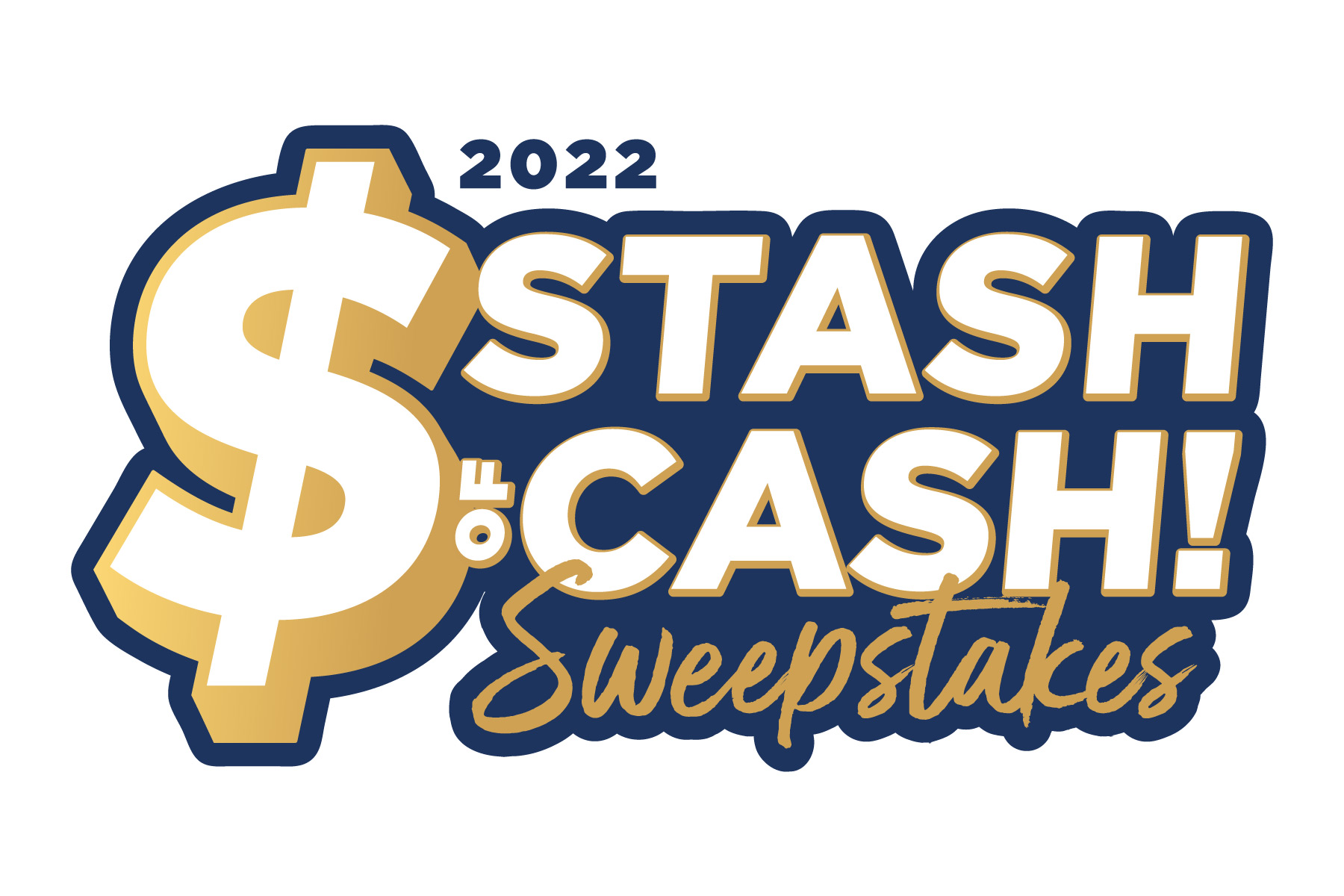 American Heritage Credit Union is launching its 2022 Stash of Cash Sweepstakes, with member prizes totaling $25,000, on August 1, 2022. American Heritage members can earn entries into the sweepstakes when they use their debit or credit card between August 1, 2022 through October 31, 2022.
The Grand Prize Drawing for the $15,000 cash prize winner will take place at American Heritage's Grand Illumination event on November 26, 2022. Five potential winners will be invited to the stage for the grand prize drawing, and the four runners-up will receive a second place, $1,000 prize. Additional prizes of $2,000 will be awarded each month leading up to the event, with one winner chosen each month beginning in September.
"Our members have endured inflation and other economic challenges this past year," stated Bruce K. Foulke, President & CEO of American Heritage. "In an effort to thank our membership for placing their trust in American Heritage and to give back to those who have supported the credit union and its mission, we are excited to be able to give away $25,000 in cash prizes this year. With our sweepstakes entries tied to debit and credit card usage, we hope to encourage our members to support local businesses while enjoying our benefits and rewards in the process. With the contactless payment options that our debit and credit cards offer, this is also an easier and safer way for our members to spend."
Cardholders can earn one entry per transaction. Transactions include using an American Heritage Credit Card or Debit Card to make a purchase in-store, online or through a Mobile Wallet. Members may also complete an entry form available at any branch location.
All monthly winners will be notified via email address and telephone number on record. For the full list of rules and eligibility requirements, visit
AmericanHeritageCU.org/Sweepstakes
.