American Heritage Credit Union Launches Interactive Financial Learning Center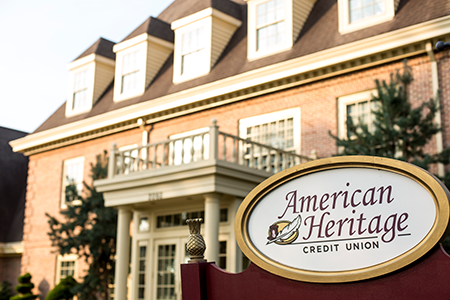 American Heritage Credit Union has launched its new interactive Learning Center on its website as its newest self-service financial education offering for its members and the community.
The Learning Center is one of the latest educational initiatives from American Heritage to help make financial education easier and more accessible to members anywhere at any time. Members can find scheduled webinars, quizzes, educational blogs, products and services videos, financial calculators, community news, as well as other interactive content and resources throughout the portal that best suit their individual needs. This portal features over 200 unique assets that cover a vast selection of financial management topics that are important to members.
"American Heritage has long been a leader in providing financial wellness and financial independence resources to our members and the community," stated Bruce K. Foulke, President & CEO of American Heritage. "As members and especially young adults perform more and more of their financial and life stage research online, our award-winning content team has created a dynamic digital one-stop portal where members can research information, ideas or even seminars about how to navigate the many complex and unique situations that they face when they are planning for their financial futures."