American Heritage Credit Union Announces August-Return of Annual Car Show and Commemoration of The Kids-N-Hope Foundation's 25th Anniversary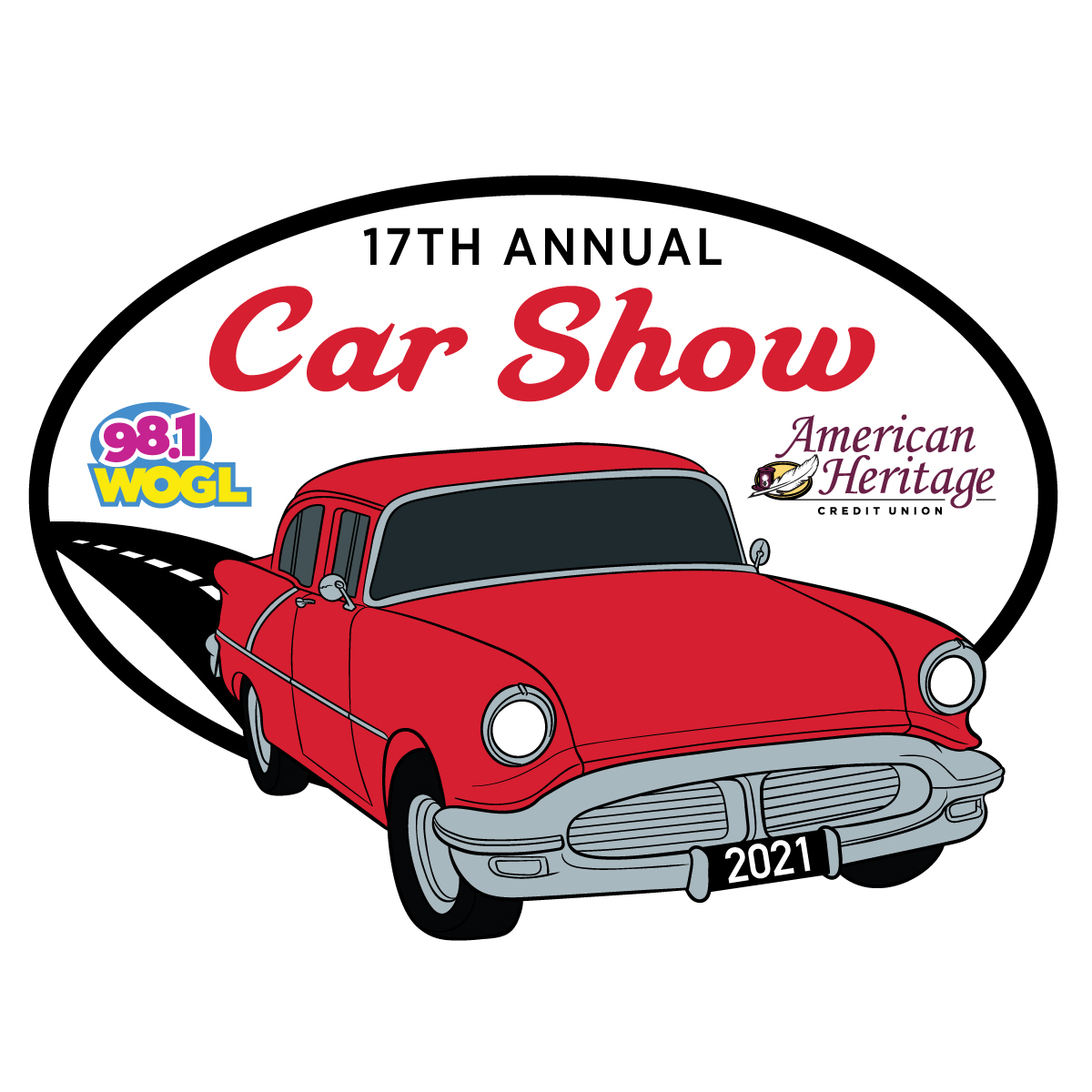 American Heritage Credit Union and 98.1 WOGL resume the 17th Annual Car Show and Member Appreciation Day, with a simultaneous commemoration of The Kids-N-Hope Foundation's 25th Anniversary with an on-campus concert performed by the band LECOMPT. The events are free to attend and will take place on August 14th at 2060 Red Lion Road, Philadelphia from 10am-3pm, with the concert taking place from 12pm-1:30pm.
Due to the COVID-19 pandemic, American Heritage and The Foundation had to postpone all in person events during 2020 but are pleased to welcome the community back to the Northeast Philadelphia campus to celebrate the credit union membership as well as The Foundation's Anniversary. Proceeds from the event will benefit The Kids-N-Hope Foundation.
The Kids-N-Hope Foundation was formed in 1996. For over 25 years, it has funded children's health and life services including the Music Therapy Program at Children's Hospital of Philadelphia ("CHOP") and other local hospitals and not-for-profit organizations within American Heritage's Workplace Partnership Program. At the end of 2019, The Foundation achieved the milestone of having donated $2 million since its inception to CHOP.
The 17th Annual Car Show and Member Appreciation Day invites the entire community to enjoy hundreds of classic, muscle, and modern show cars. Attendees can also visit over 40 vendors at the craft show, get a bite to eat, and enjoy the return of the Gelatin Slide! Plus, WOGL-FM will be broadcasting around the campus before and after the Anniversary Concert.
The Kids-N-Hope 25th Anniversary celebration will be a rock & roll experience like no other. Bring a lawn chair or blanket and enjoy decades of classic rock covers by the band LECOMPT.
"I am thrilled to have our members, the community, and our Foundation supporters back on our campus to celebrate this outstanding milestone together," stated Bruce K. Foulke, President & CEO of American Heritage and Founder of The Kids-N-Hope Foundation. "Without the continual support of event participants, sponsors, and the community, The Kids-N-Hope Foundation would not be able to carry out its mission to positively impact child life services and provide creative outlets like music therapy to children undergoing medical treatment."
You can register your car or car club for the 17th Annual Car Show today at ahcu.co/CarShow or visit AmericanHeritageCU.org/events for more information.

For upcoming events and to learn more about The Foundation, visit www.kidsnhope.org or call 215-969-2938.