American Heritage Opens its Newly Relocated Quakertown Branch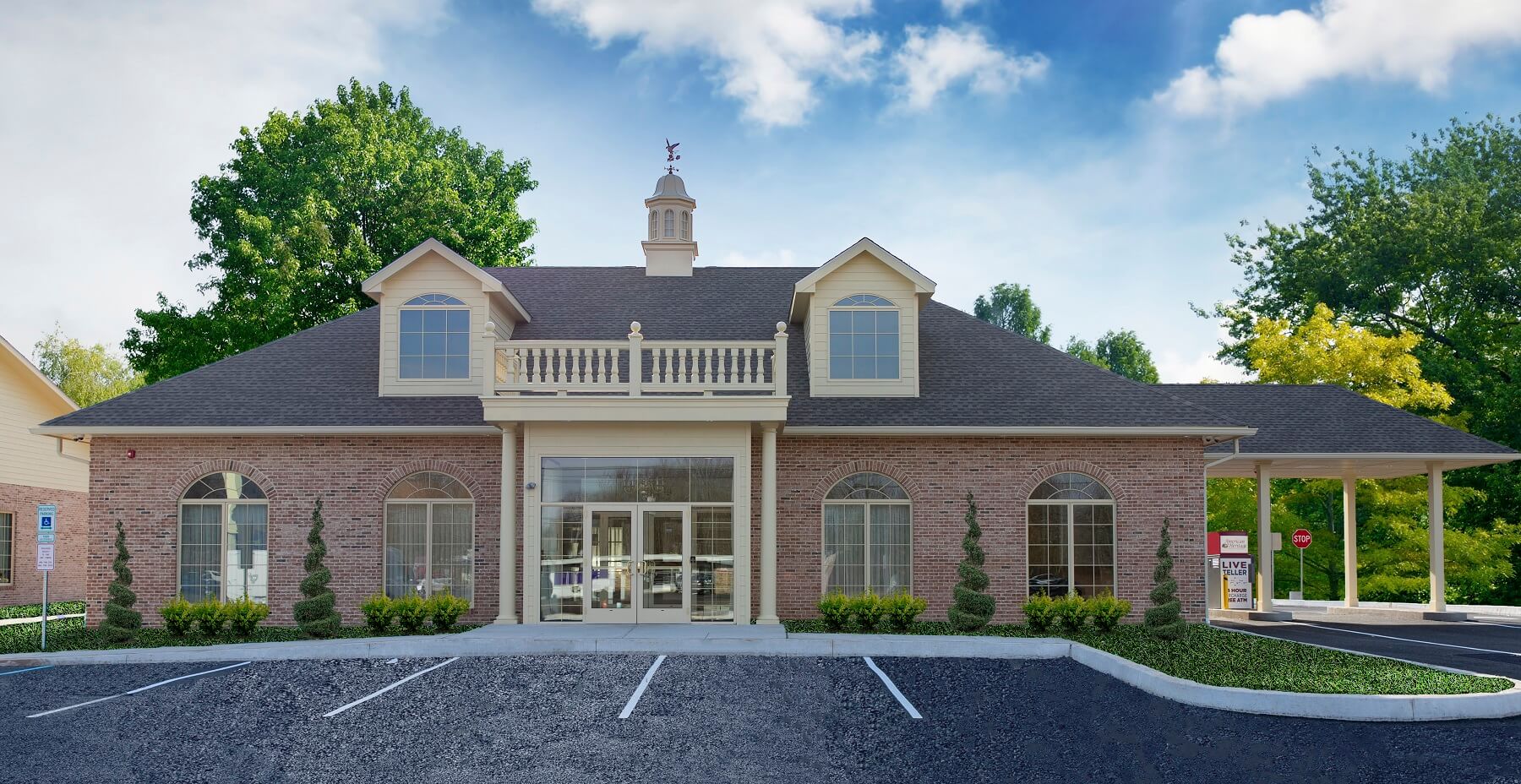 American Heritage Credit Union ("American Heritage") opened its relocated Quakertown Branch on Monday, March 9, 2020. The new facility is located at 280 N. West End Boulevard, Quakertown, Pennsylvania.

The facility provides the latest in financial technology – multiple Personal Automated Teller (PAT®) Machines, touch screen monitors, online appointment scheduling, and digital information boards providing a convenient and refreshing experience for members and community. PAT® machines combine the convenience of an ATM with a highly personalized two-way video interaction, allowing members to conduct quick transactions while continuing to involve American Heritage's signature member service. The branch also includes a Multiple-Purpose Room that will host free seminars, financial literacy workshops and community meetings on a regular basis. In addition, the branch features a free short story kiosk, powered by Short Edition, which allows branch visitors to download a multitude of poems and literary works. The new Quakertown location also features a blood pressure monitoring station for members.

"The American Heritage Board of Directors and I are excited to enhance American Heritage's service in the Quakertown community," states Bruce K. Foulke, American Heritage' President & CEO. "We opened our original Quakertown branch in 2014 and quickly outgrew it. With our newly opened branch, we look forward to elevating our legacy of helping our members as well as the Quakertown community and local businesses achieve their financial goals. We are committed to not only serving their financial needs, but also building trusted relationships through every stage of their lives. We have been serving Bucks County for decades and are excited by the opportunity to enhance our giving and involvement in the region in the years ahead."
About American Heritage Credit Union

American Heritage Credit Union is a $2.9 billion, member-owned financial cooperative serving more than 800 Workplace Partners and more than 200,000 members, with more than 35 locations across Philadelphia, Bucks, Montgomery, and Camden Counties. Founded in 1948, American Heritage Credit Union is now one of the 100 largest credit unions in the United States and named a Best-in-State Credit Union by Forbes. For more information about American Heritage Credit Union please visit AmericanHeritageCU.org.