American Heritage Credit Union Awards Thirty College Scholarships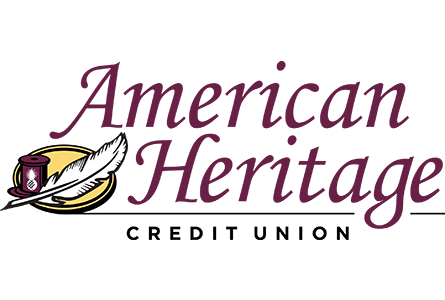 Philadelphia, PA – June 11, 2020 – American Heritage Credit Union (American Heritage) is proud to ease the financial burden of college expenses by awarding thirty $1,000 college scholarships to young credit union members. American Heritage Credit Union's Scholarship Committee selected the 2020 scholarship recipients based on their scholarly merits, community and school involvement, a letter of recommendation, and a submitted essay describing how their most meaningful accomplishments have impacted their future goals.

In lieu of the traditional Scholarship Banquet held at American Heritage's Main Campus, the winners were celebrated in a video posted to American Heritage's Facebook page. The compilation shows the winners holding signs and sporting the logo of their chosen undergraduate institution.

Last year, American Heritage's Scholarship Program was rechristened the Cecelia B. Grady Annual Scholarship Program, which honors American Heritage's Chairperson Emerita Cecelia Grady, who retired from the American Heritage Board of Directors that year. Ms. Grady served on American heritage's Board of Directors for over 40 years and her dedication to financial literacy, education, and member satisfaction will be her legacy.

"The cost of a college education increases year by year, and in most circumstances, it's imperative to receive a college degree in order to attain these students' dream jobs," states Bruce K. Foulke, American Heritage President & CEO. "The future of our communities is coming out of college with more debt than generations before them. This is the reason we created our Scholarship Program: to support these students' families and provide a path for students to chase their career aspirations. Although we missed meeting the seniors and their families in person, we congratulate this year's recipients of the Cecelia Grady Scholarship and wish them much health and success in their academic endeavors."
About American Heritage Credit Union

American Heritage Credit Union is a $3.0 billion, member-owned financial cooperative serving more than 800 Workplace Partners and more than 200,000 members, with more than 35 locations across Philadelphia, Bucks, Montgomery and Camden Counties. Founded in 1948, American Heritage Credit Union is now one of the 100 largest credit unions in the United States and named a best-in-state credit union for Pennsylvania by Forbes. For more information about American Heritage Credit Union please visit AmericanHeritageCU.org.