American Heritage Credit Union's CEO and COO Represent World Council of Credit Unions in Humanitarian Visit to Bahamian Credit Unions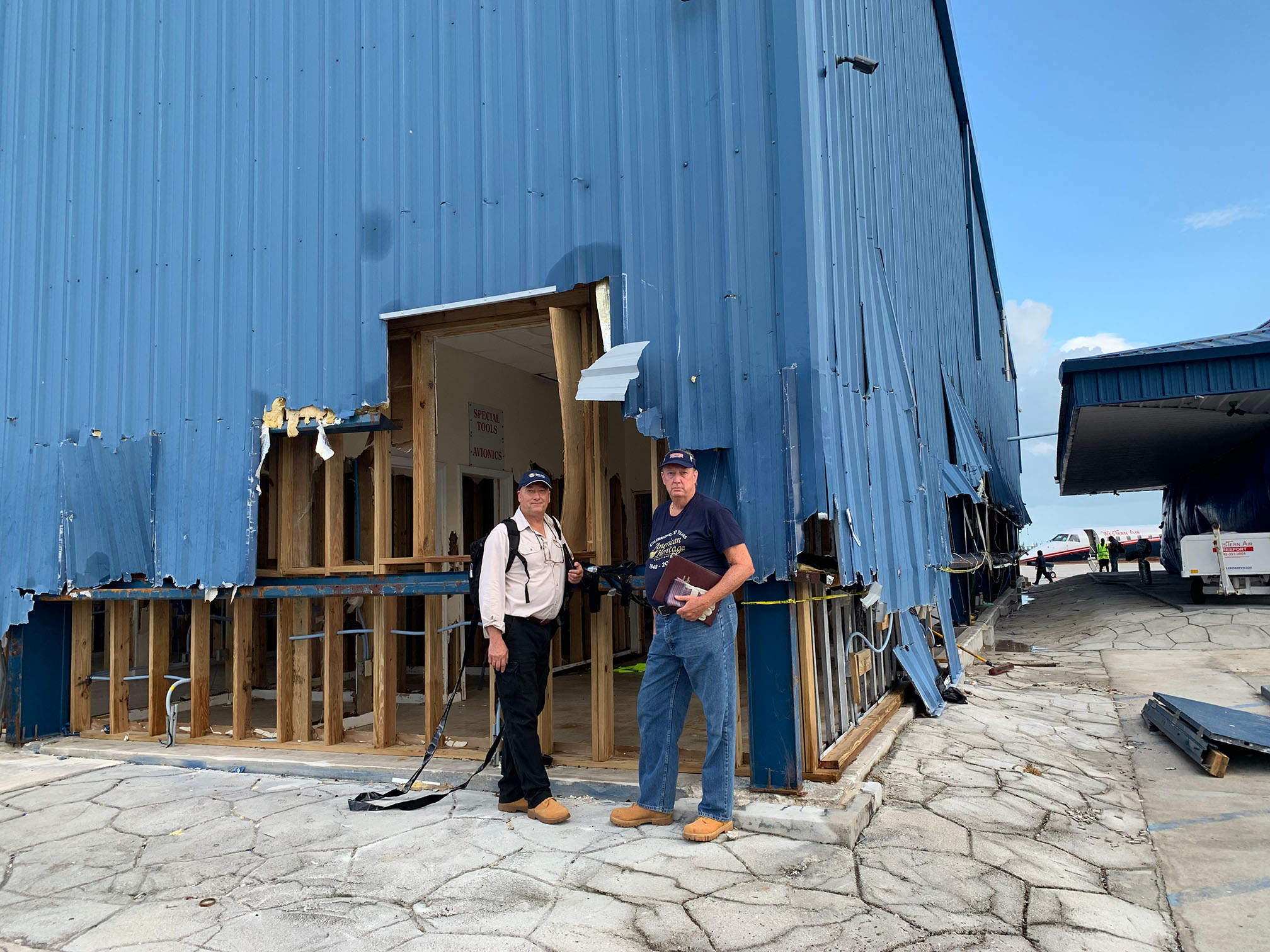 American Heritage Credit Union's (American Heritage) President & CEO, Bruce K. Foulke, and its Chief Operating Officer, Scott McCaw, at the behest of the World Council of Credit Unions (WOCCU), performed a humanitarian trip to credit unions in the Bahamas that were impacted by Hurricane Dorian.

On Wednesday, September 11, Foulke and McCaw arrived in the Bahamian Islands and observed the severe damage to the islands' infrastructure as a result of the hurricane. They met with employees and members of the Public Workers' Co-operative Credit Union Ltd. Branch in Freeport and provided damage assessment in order to facilitate global support from the credit union movement. Additionally, Foulke and McCaw provided counsel and aid to their fellow credit union colleagues so that they can resume operations as soon as possible and offer much-needed economic assistance to their members in this difficult time.

"Despite all of the logistical challenges facing the credit unions in the Bahamas – no electricity, no computers, and no water, the employees of those credit unions are working tirelessly and selflessly to serve their members," stated Foulke. "The deep bond between the credit union staff and their members is more evident than ever in these difficult times, and the women and men of the Bahamian credit unions are demonstrating the finest moment in our movement's philosophy of people helping people."

"While the Bahamian credit unions are innovative and steadfast in providing solutions on the ground to their members, they desperately need both our prayers as well as our financial support," stated Foulke. "These credit unions need generators to serve their members, new computer systems, and other funding to help Bahamians get back on their feet. We ask our fellow American credit unions to support the WOCCU and the Worldwide Foundation for Credit Unions in their efforts to provide relief to the Bahamian Islands in whatever way possible. I have no doubt in my mind our credit union people will open their hearts."

The Worldwide Foundation for Credit Unions has set up a donation page at www.doglobalgood.org/give to help provide relief for the immediate needs of Bahamian credit union members and staff, as well as to address long-term building needs in The Bahamas. Please select "Project Storm Break" to direct your contribution to Hurricane Dorian relief efforts.

A champion of supporting credit unions throughout the world, Foulke served on the WOCCU Board and the WOCCU Foundation from 2012 to 2017. He also served as the Treasurer for both organizations and chairman of the Audit and Finance Committee. With Bruce's encouragement as Chairman of the Pennsylvania Credit Union League, he negotiated an agreement in 1999 with the Kenya Credit Union Association and the Pennsylvania Credit Union Association that they would work together on charitable and economic development endeavors. Foulke has facilitated learning sessions at American Heritage in Philadelphia for more than 60 credit unions officials and delegates from other countries, in sharing policies, best practices, board training courses and product knowledge.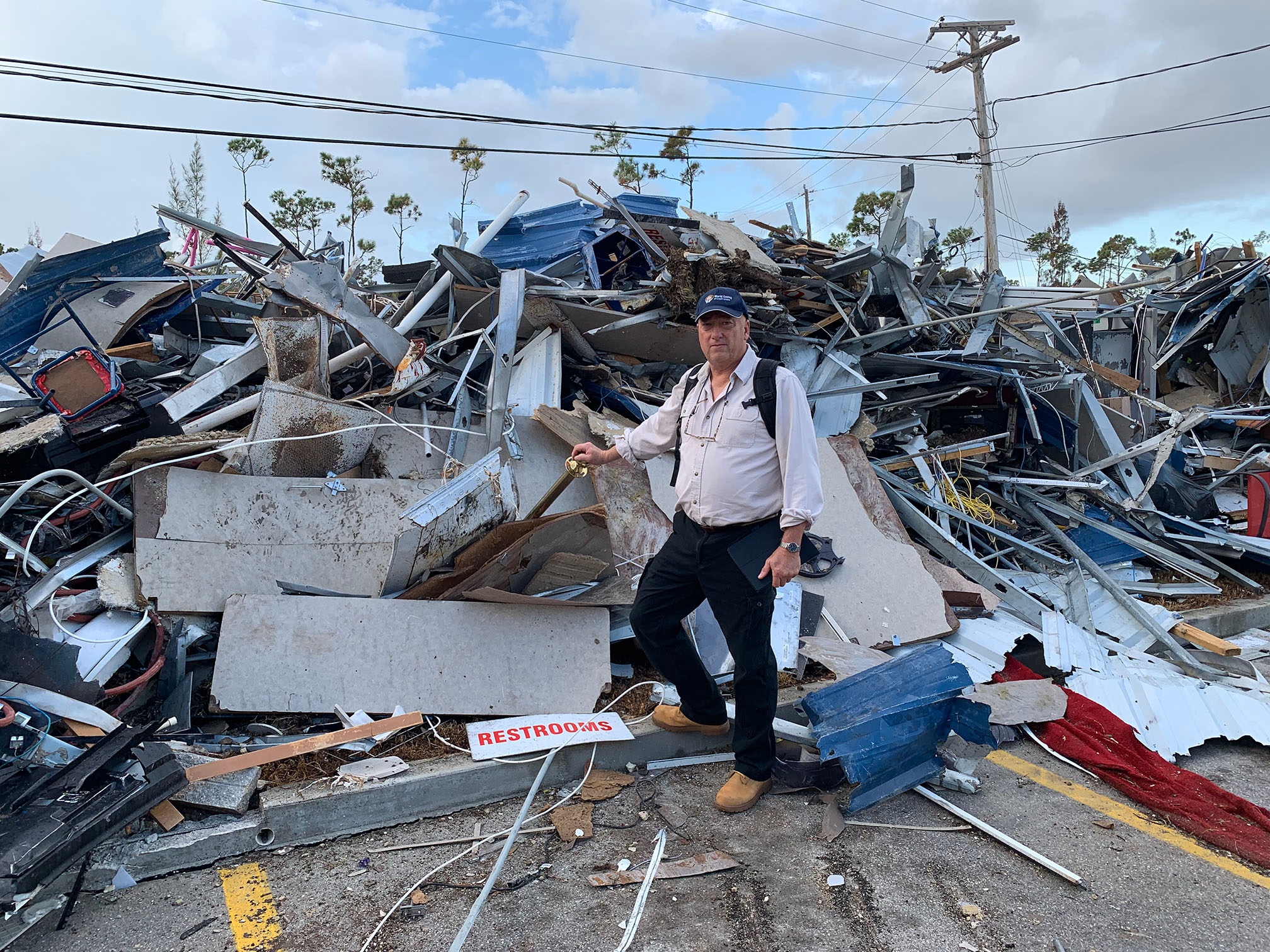 About American Heritage Credit Union

American Heritage Credit Union is a $2.6 billion, member-owned financial cooperative serving more than 800 Workplace Partners and more than 190,000 members, with more than 35 locations across Philadelphia, Bucks, Montgomery, and Camden Counties. Founded in 1948, American Heritage Credit Union is now one of the 100 largest credit unions in the United States and named the # 1 credit union in the state of Pennsylvania by Forbes. For more information about American Heritage Credit Union please visit AmericanHeritageCU.org.