American Heritage Credit Union Celebrates Credit Union Youth Month with Interactive Workshops and Special Incentives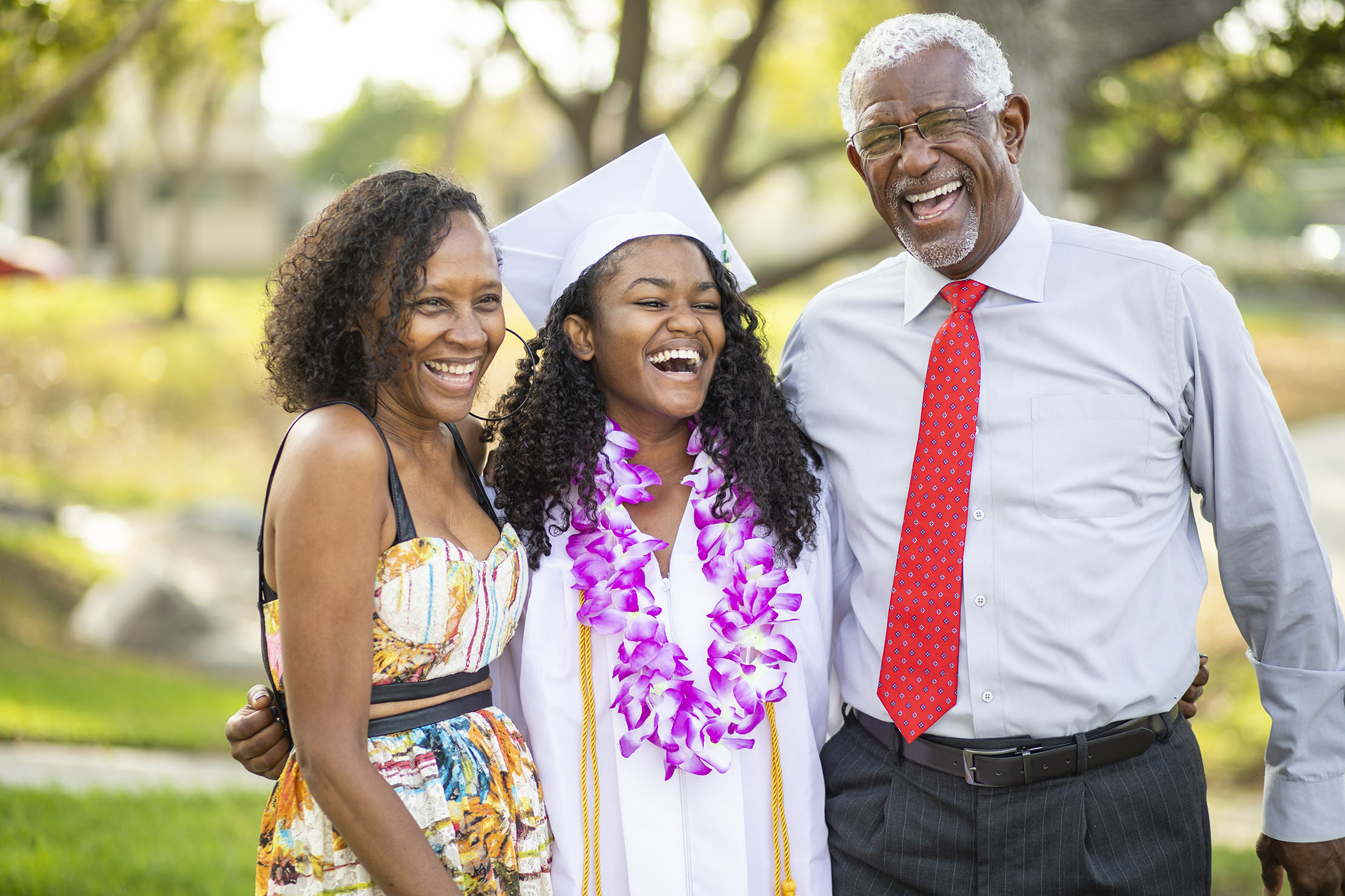 American Heritage Credit Union (American Heritage) is celebrating Youth Month, a program organized by the Credit Union National Association (CUNA) that helps teach and encourage younger members develop strong financial habits.
American Heritage officially kicked off the month by hosting its Raising Money Savvy Kids event at its Philadelphia headquarters on March 31, 2019. At the event, parents and children learned tips on how to get kids interested in money, setting goals, and how to make saving a habit. The children who attended also created their own savings jars.
To further promote healthy savings tips for children and teenagers, American Heritage is matching any deposit made into a new or current youth account, up to $10*, from April through June this year.
American Heritage has a strong commitment to helping the children in surrounding communities gain important financial literacy skills through workshops, in-branch teller interactions, and even by providing customized youth accounts. By introducing age-appropriate, real-life skills, American Heritage Youth Account Members can master healthy money habits before they even start their first job. American Heritage offers five youth accounts, all tailored for different age groups, spending and savings habits, to encourage and teach children on their path to financial success.
"We have a proud legacy of helping children establish good savings habits from the start. This sets them up for success throughout their lives," states American Heritage President & CEO Bruce Foulke. "Since April is Financial Literacy Month, it's a great time for smart money management to be top-of-mind for the whole family. American Heritage is proud to count thousands of children among our membership, and we are devoted to helping our young members learn about financial wellness. This special youth savings incentive is another way we are investing in the future of our credit union and our next generation of members."
About American Heritage Credit Union
American Heritage Credit Union is a $2.5 billion, member-owned financial cooperative serving more than 800 Workplace Partners and more than 185,000 members, with more than 35 locations across Philadelphia, Bucks, Montgomery, Delaware and Camden Counties. Founded in 1948, American Heritage Credit Union is now one of the 100 largest credit unions in the United States and named the # 1 credit union in the state of Pennsylvania by Forbes. For more information about American Heritage Credit Union please visit AmericanHeritageCU.org.
*Valid for Little Patriots, Pat & Lucy's Money Club, Benjamin's Money Club, Independence or Young Adult Accounts (Collectively, "American Heritage Youth Savings Accounts") that are opened by, and in good standing on, July 31, 2019. New money only; transfers from other American Heritage accounts are not eligible. American Heritage will offer a $10 cash bonus for any deposit of $10 or greater made into an American Heritage Youth Savings Account between April 1, 2019 and July 31, 2019. Bonus will be deposited directly into specified American Heritage Youth Savings Primary Share Account 30 days after deposit. Account must be funded and in good standing in order to receive bonus. Members receiving incentives may be responsible for paying taxes on the incentives. May not be combined with other promotions. Offer subject to change without notice. Limit one bonus per accountholder. Membership eligibility required.