American Heritage Credit Union and The Kids-N-Hope Foundation Host Second Annual Cornhole Tournament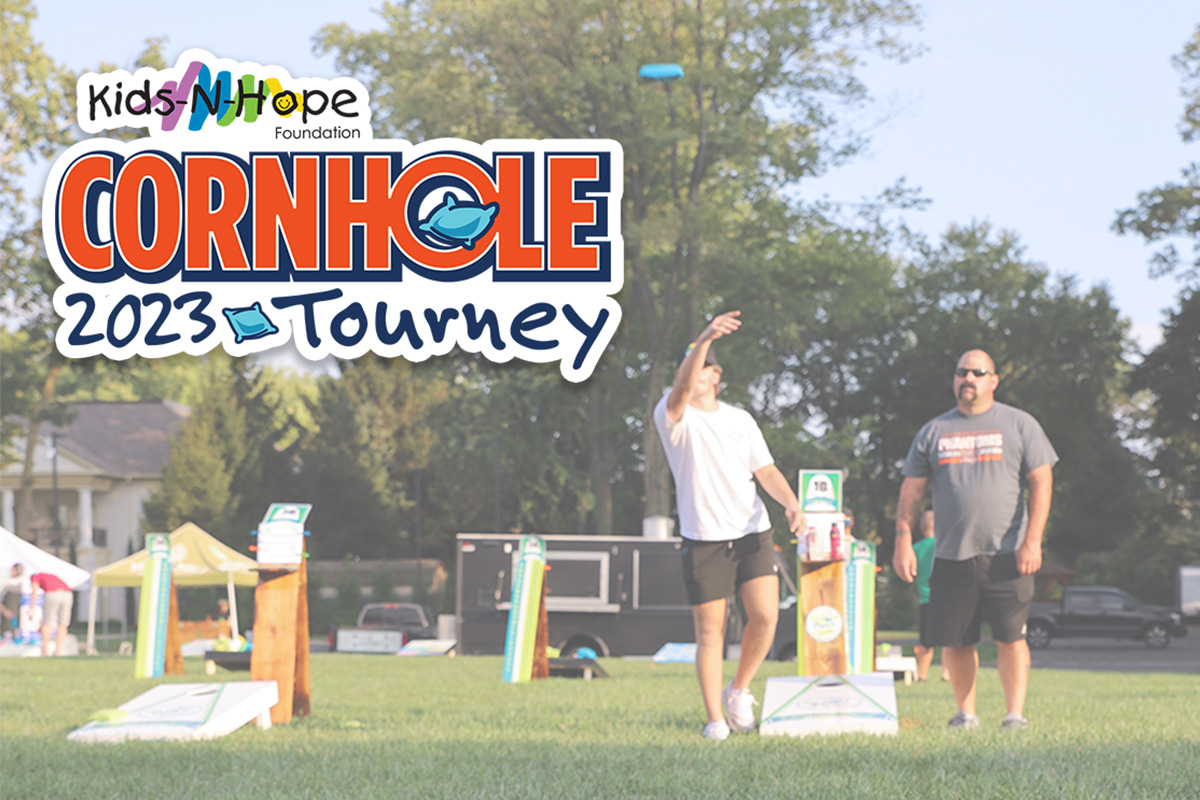 Due to inclement weather, the event will be held on Wednesday, September 20th at 6 PM.
American Heritage Credit Union and The Kids-N-Hope Foundation will host the second annual Cornhole Tournament on Wednesday, September 13th beginning at 6 PM at American Heritage Credit Union's Red Lion Road campus. All proceeds from this event will benefit the Kids-N-Hope Foundation, which aims to enhance children's health and life services, including music therapy and music programs, at local hospitals and not-for-profit organizations.
The Kids-N-Hope Cornhole Tournament is a Round Robin format, which ensures all teams of two will play four games. Prizes will be awarded to the top three teams, with first place receiving $1,200, second place receiving $500, and third place receiving $300. Registration for the event is $50 per team.
In addition to the tournament, players and spectators can get a bite to eat from the Nick's Roast Beef food truck and enjoy beverages from Moss Mill Brewery. Additional chances to win awesome prizes will be available at the event.
"We are excited to bring back our Cornhole Tournament this year after seeing last year's success and the excitement it drew from our Foundation supporters and the community," stated Bruce K. Foulke, Founder and Chairman of the Kids-N-Hope Foundation and President & CEO of American Heritage Credit Union. "The Kids-N-Hope Foundation is excited to welcome previous teams and new players to this fun outdoor event. Without the continued support from our community through their participation in events like this tournament, we would not be able to make the impacts we do in the lives of pediatric patients each year."
Teams are invited to sign up for the tournament prior to September 6th at AHCU.co/Cornhole.