Philadelphia 76ers vs. Charlotte Hornets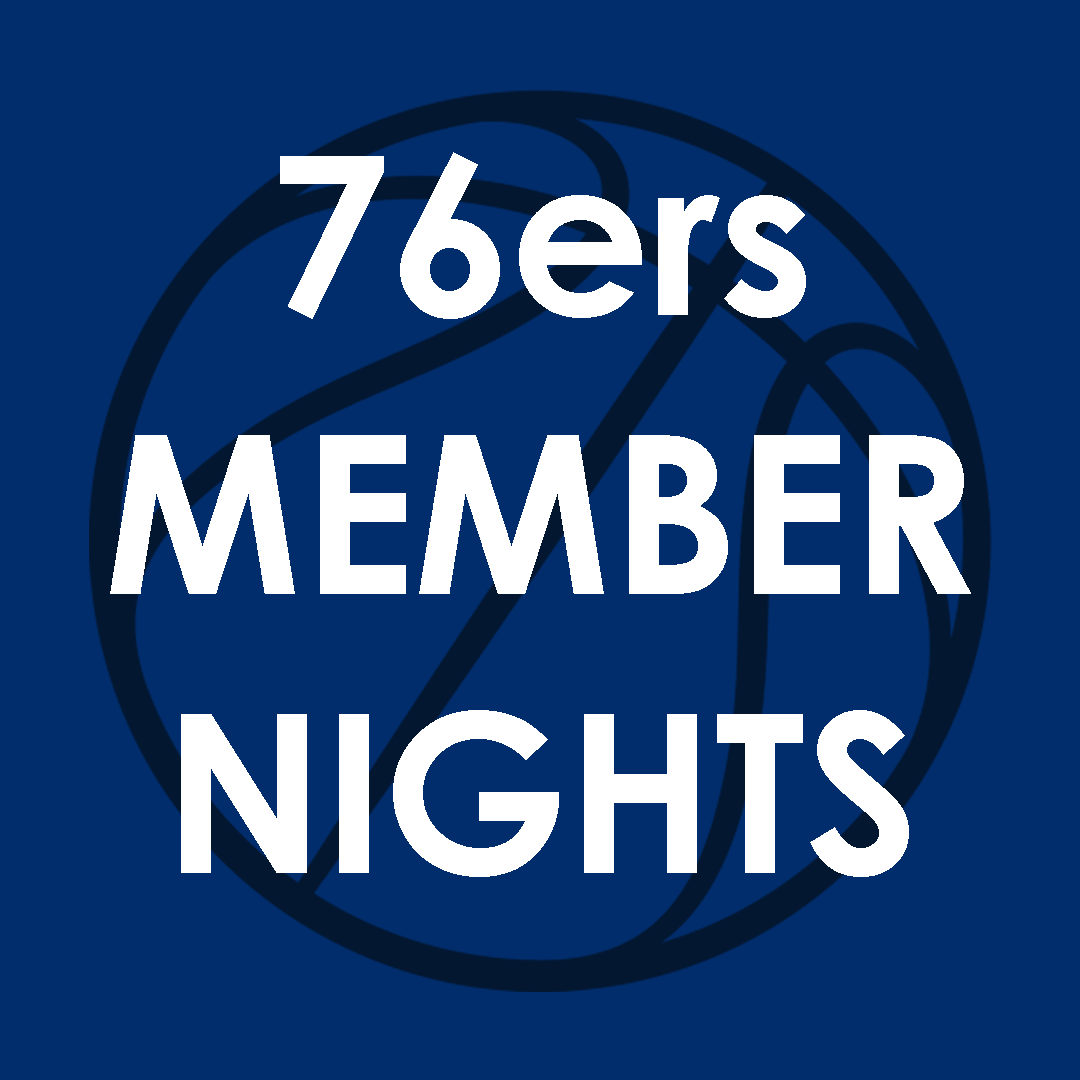 03.16.24
American Heritage members are able to purchase discounted ticket to watch the Philadelphia 76ers vs. Charlotte Hornets on March 16, 2023!
Seating will be located in a variety of sections throughout the Wells Fargo Center. A donation from each ticket price will benefit the Kids-N-Hope Foundation.
Taxes and Fees will be assessed at checkout by the Philadelphia 76ers.
To order your tickets (subject to availability), please click HERE.