Shredder Event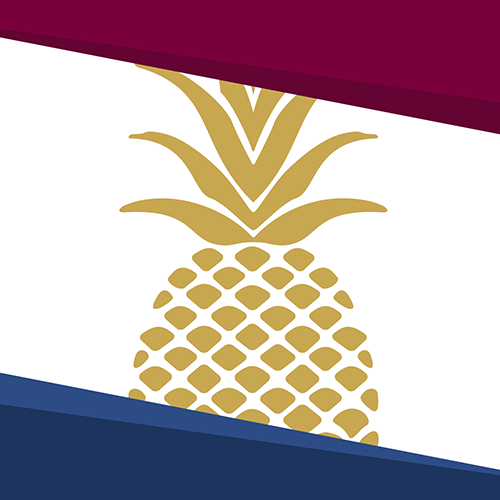 04.15.23
9:00 AM - 11:30 AM | Limited availability
We will be hosting a shredder event at the Carriage House, Horsham, Lansdale, and Quakertown branches.
It's essential to keep your sensitive and confidential information secure. Holding on to documents you no longer need (which aren't kept in a secure area) can pose a threat to your identity and can cause private information to be made public.
Keeping our member's safety in mind, we'd like to invite you to attend our free shredder event on Saturday, April 15th! Stop by any of the locations above and we'll have trucks there to safely and securely destroy all of your sensitive documents.
A maximum limit of 4 files boxes or equivalent sized bags per person. Business documents will not be accepted, nor will magazine. All tape or ties are to be removed from the boxes or bags prior to getting in line so they are ready to be dumped into a bin. We reserve the right to limit the amount of materials we'll accept.