Is Real Estate Investing Right for You?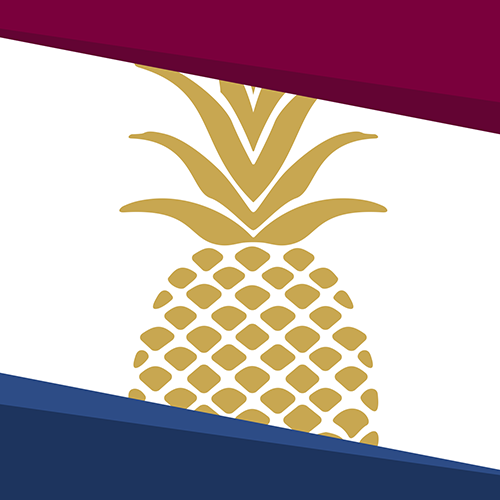 06.23.21
Webinar - Virtual Attendance! | 12:00-1:00 PM
Buying, renovating, and reselling one house after another sure looks easy on TV, but what does it really take to be a real estate investor so that the process is rewarding and profitable and meets your short- or long-term goals? This seminar will introduce you to real estate options for investing san ways to analyze investment opportunities.
This seminar will address:
Introduce you to various real estate investment options such as house flipping, rehabbing, real estate owned(REO), foreclosures, and short sales. What is the right choice for you – a single family or multi-family unit?
Help you analyze investment opportunities and walk through the time, money, and expertise needed to make real estate investment a money maker.