Welcome, Villanova Employees!

Welcome to the American Heritage Family!
Great News! Villanova University has partnered with American Heritage Credit Union to offer employees membership into one of the best in state ranked credit unions in Pennsylvania.
Benefits of Membership
We offer many FREE benefits and financial opportunities. It is our goal to help you through our products, our services and education. Regardless of age or life stage, income or education, employees have access to the services they need.
Ready to get started? Reach out to your Partnership Account Manager to see how we can help you reach your financial dreams, needs and goals.
Senior Partnership Account Manager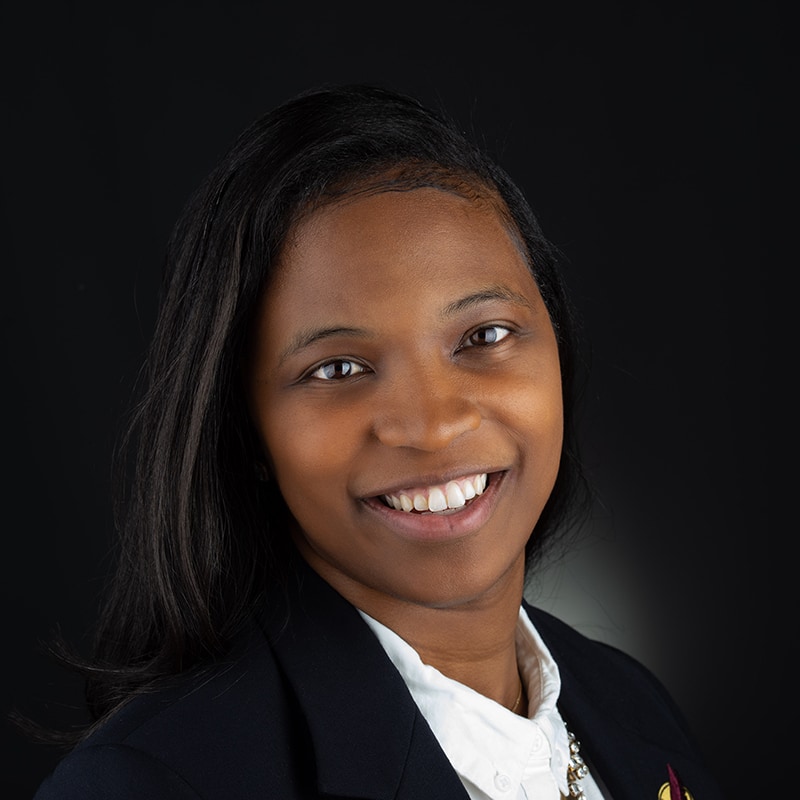 Marcella Alston
267.512.1366
malston@amhfcu.org
Want the latest news on American Heritage? Read our Monthly Member Newsletter here!
Now Open in the Villanova Area is our New Branch Location!
We are excited to serve the areas surrounding the Villanova and Main Line communities. Our New Location is located at 536 West Lancaster Avenue, Wayne, PA 19087. Click here to learn about our Wayne branch & promotional offers!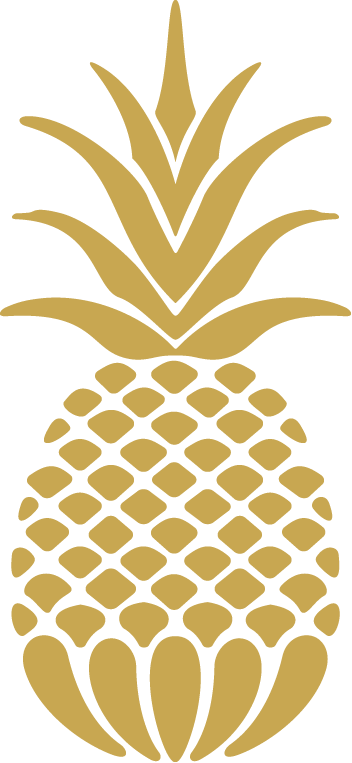 Financial Wellness
American Heritage supports financial literacy programs through free seminars for the public and providing valuable educational materials.
Why American Heritage
Take a closer look at what makes us different from other banks and credit unions.
Free Checking*
Free checking*, 30,000 Surcharge-free ATMs, that's revolutionary! Learn how you can open one of our free checking* accounts.