Setting Up Your Business With the IRS and State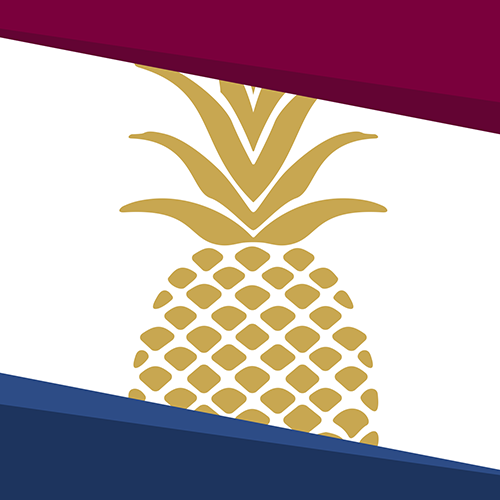 10.20.20
Webinar - Virtual Attendance! | 6:00-7:00 PM
Learn about what documents are required to properly register your business with the state and IRS.
You can do save money by doing this yourself instead of hiring someone.
Many people are looking for additional income in during these times of uncertainty. Starting a business or taking work as an independent contractor is often an option. We will discuss how to properly setup and file your business with the state of PA and IRS.
A main aspect of the Business Services Department at American Heritage Credit Union is to provide information to existing and potential members who are interested in forming a new business. Although we cannot provide advice on the type of entity that best suits your business model, we can provide the steps you can take to file your business with the State and IRS, which could possibly eliminate unnecessary out-of-pocket expenses by cutting out the middleman, i.e., Legal Zoom, Rocket Lawyer.
We will show you the following:
Visit IRS.gov
Apply for an EIN
Visit dos.pa.gov
Search for name availability
Submit application
Discuss other required documents needed
FAQ