Home Buyers Mortgage Seminar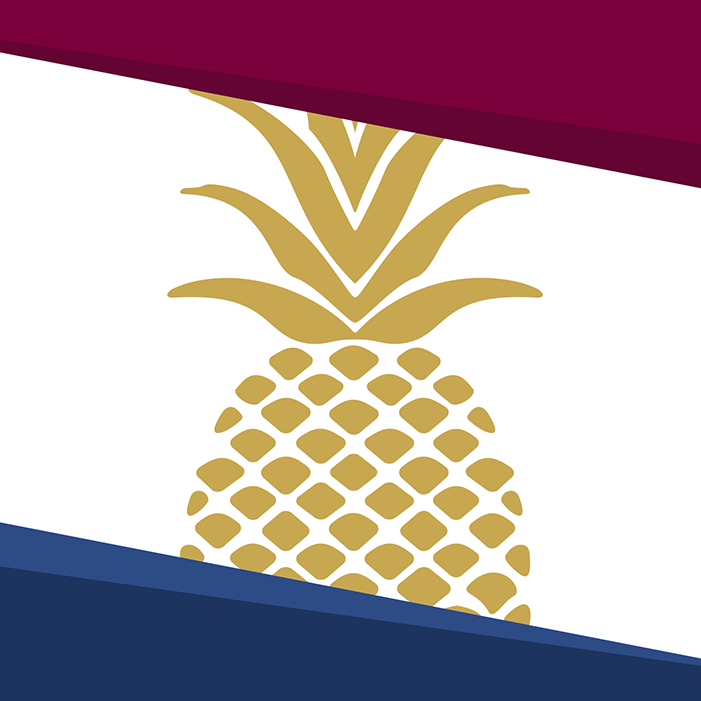 09.24.19
Buying a home often represents the single biggest investment you will make. If you are a first-time homebuyer or haven't bought in a while, the experience can be overwhelming.
This seminar will address:
What is a mortgage?

Costs and fees

Initial steps to shopping for a mortgage

Understand how to apply for a home loan

Consulting with a lender: mortgage types, terms and documentation

Understanding settlement and closing costs
Click here to register!