Support Programs for Shares & Transactions
Helping Our Members with Additional Access to their Funds Available
We have been continuously monitoring the COVID-19 pandemic and its impact on our membership and our community. Last week, we established a portal where our members can learn more about how to virtually access their funds and perform transactions, as well as how to protect your finances and safely handle money.
You can visit this portal here.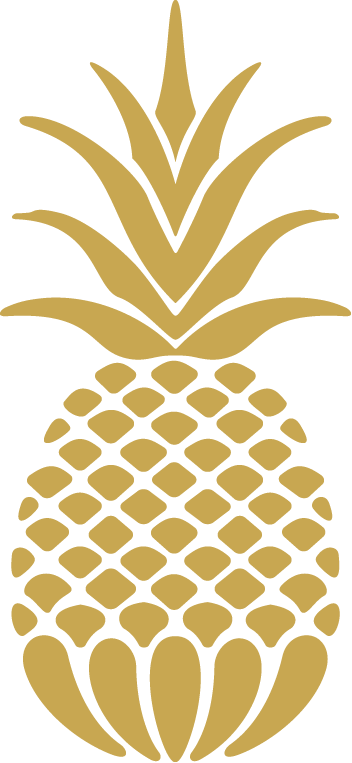 Early Certificate Withdrawals, Account Access and More
In addition, we are implementing several programs to help our members and partners through this crisis.
Early Certificate Withdrawals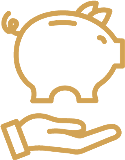 For our members with Certificates or Certificate IRAs, we are waiving all early withdrawal fees for the time being. If you need to access funds that are currently in a Certificate, please contact us at 215.969.0777.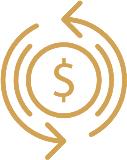 We stand by the our philosophy of people helping people, so we are waiving fees on the following: Foreign ATM transactions, minimum balance fees on Money Markets and High Yield Savings, and excessive withdrawal fees.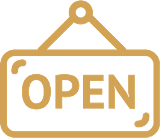 Please note that our hours may be changing based on directives from local or state authorities. To view branch locations and our most current hours, visit our locations page.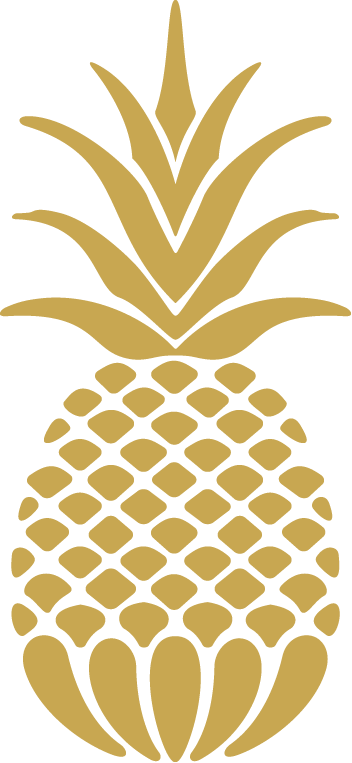 Online and Mobile Services
Take advantage of our Online Teller and Mobile Teller app — you can easily check balances, make transfers and pay bills through these free tools, without having to leave your home or come to a branch. For a limited time, we will provide a $5** bonus to any member who activates eStatement between now and May 31, 2020.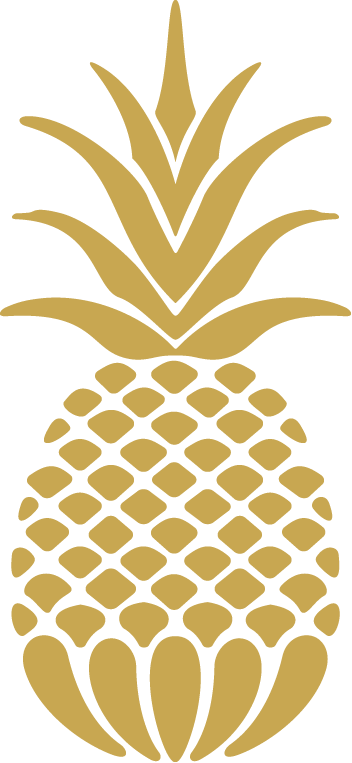 How to Request Account Changes Online
Members now have the ability to make a variety of changes to their accounts remotely through our Account Request Forms. These new forms provide a quick and easy way to make updates while eliminating the need to visit a branch or send personal information through the mail.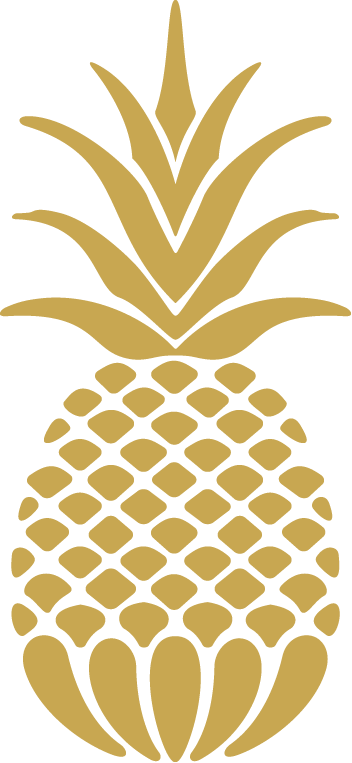 Practice Safe & Healthy Tips
Please be respectful of social distancing guidelines as established by the CDC. If you need access to cash or must do an in-person transaction, please use our PAT machines and drive-thru lines at our branches.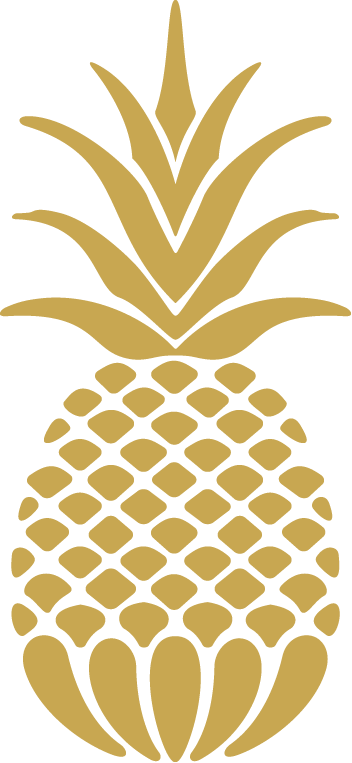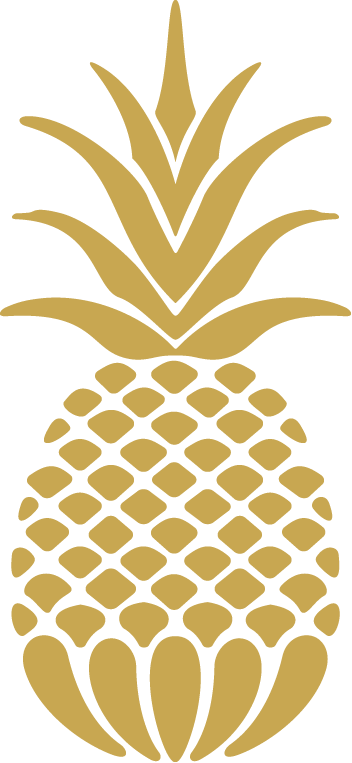 We will continue to closely monitor impact of COVID-19, as well as local and national economic conditions, and evaluate additional measures to support our members and the communities we serve.
For additional information about COVID-19, get the latest report from the Centers for Disease Control at cdc.gov or your local health department website.
The Board of Directors, Management and Employees of American Heritage stand with our members and we are here to help you through these challenging times. We deeply appreciate your membership, and your well-being is our top priority.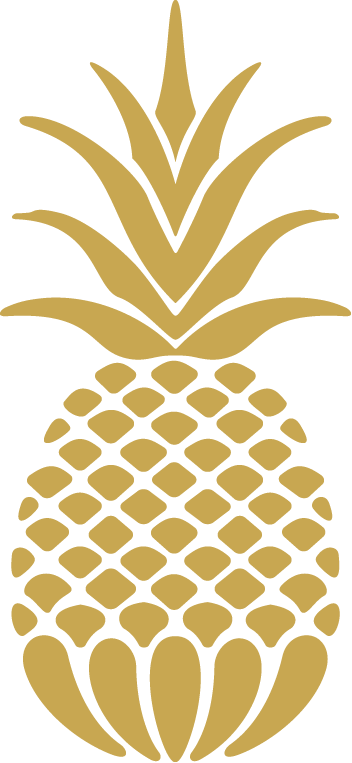 *Enroll in eStatements between January 1, 2020 thru July 31, 2020 and receive $5.00 deposited to your Share Savings account on your next statement cycle. Offer limited to one (1) $5.00 reward per account. Offer subject to change or cancellation without notice.