Budgeting Seminar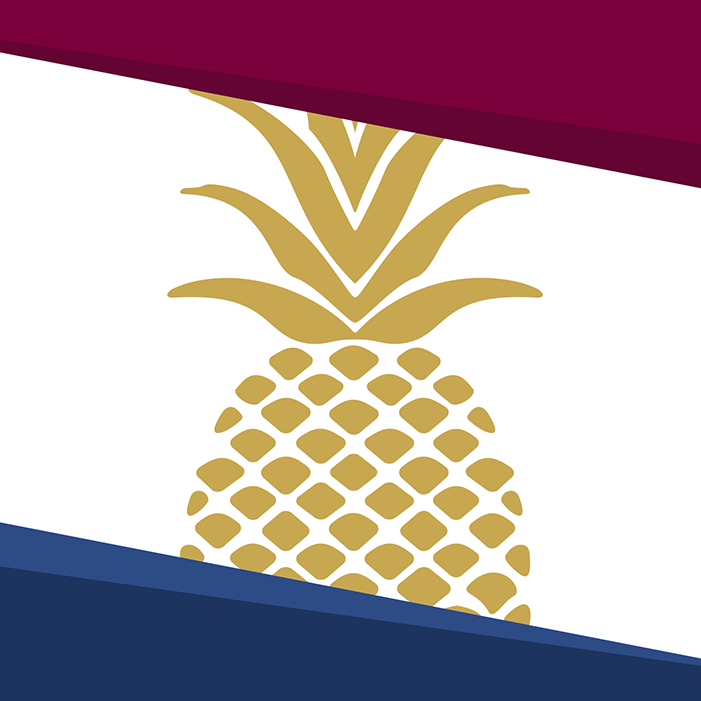 11.02.19
Participants will learn the bare bones of budgeting: timing and amount of income, adding savings, paying bills on-time, and creating an allowance to control spending.
After this seminar, you'll be able to:
Create a realistic budget that you can stick to.

Pay yourself first to make saving each month a habit.

Expect the unexpected and make sure your savings can handle surprise costs.

Set specific and attainable financial goals that will keep you on track.
Click here to register!