Shredder Event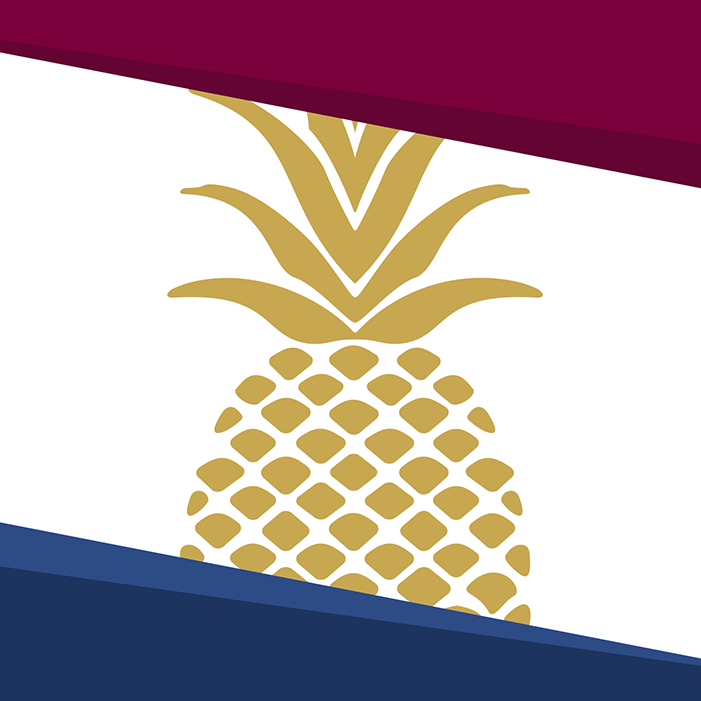 10.05.19
We will be hosting a shredder event at the
Carriage House
,
Horsham
, Cherry Hill, and
King of Prussia
branch locations.
It's essential to keep your sensitive and confidential information secure. Holding on to documents you no longer need (which aren't kept in a secure area) can pose a threat to your identity and can cause private information to be made public.
Keeping our member's safety in mind, we'd like to invite you to attend our free shredder event on October 5th! Stop by any of the locations above and bring up to 4 boxes of materials to be shredded – no magazines or electronics please. We'll have trucks there to safely and securely destroy all of your sensitive documents.*



*We reserve the right to limit the amount of materials.
Personal documents only, no businesses please.