Gelatin Olympics
Kids-N-Hope Annual Gelatin Olympics

Note: This event is currently postponed to prevent the spread of the coronavirus. Please check back for more updates as we continue to follow the guidelines provided by the medical community.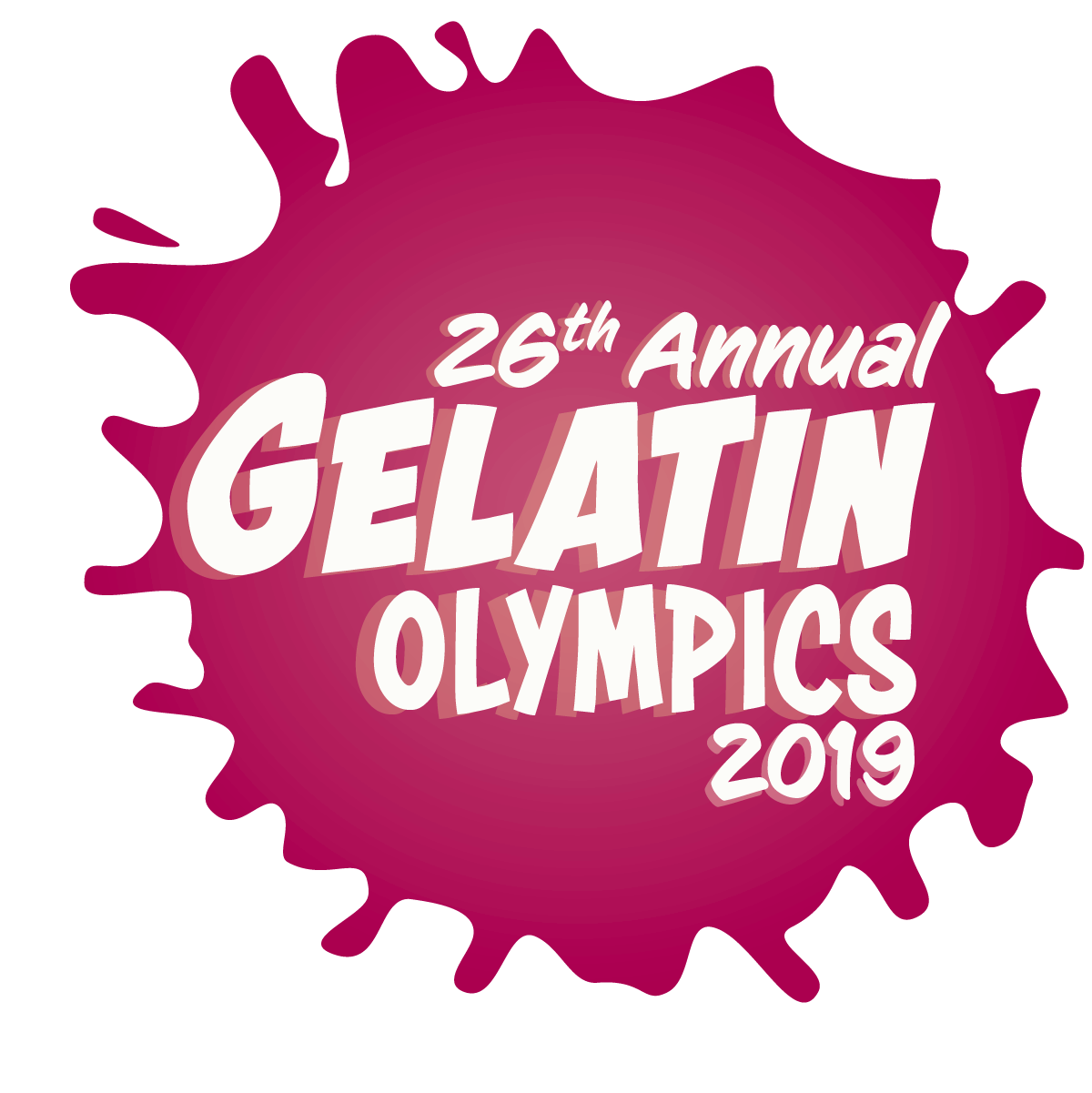 Join American Heritage's Kids-N-Hope Foundation and take the ultimate plunge into 1,000 gallons of strawberry gelatin at the 27th Annual Gelatin Olympics! The event is held on June 10th, 2020 at our main campus on 2068 Red Lion Road, Philadelphia, PA. The money raised will go directly to the Kids-N-Hope Foundation, which supports the music therapy program at the Children's Hospital of Philadelphia and other local hospitals within American Heritage's Workplace Partnership Program.
Be sure to wear your wackiest outfit and participate in events like the Ultimate Gelatin Slide, Gelatin Balloon Toss or the Gelatin Eating Contest. Prizes are awarded to sliders who raise the most money, as well as the winners of the Gelatin Balloon Toss, Gelatin Eating Contest and zaniest costume.
Thank you to all who attended our 26th Annual Gelatin Olympics! Thanks to your generosity, we were able to raise $82,000!
More information will come soon on how to register yourself and a team.
To volunteer for a community event or get more information, please call Gina Pelbano at 215-969-2938 or email KidsNHope@AMHFCU.org.