Managing Income and Expenses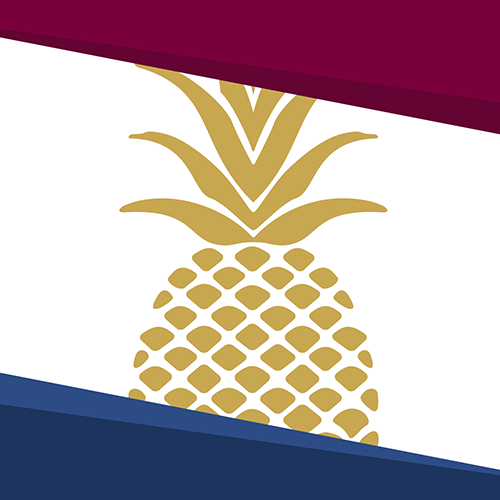 12.19.23
Webinar - Virtual Attendance! | 12:00-1:00PM
To make the most of your money, you need to know where it is going. Through this workshop, participants will learn how to take control of their finances by tracking expenses and assessing spending habits.

Participants will learn to:
Create a budget
Track and document monthly expenses
Manage cash flow
Calculate net worth
Click HERE to register on Eventbrite.