October Medicare Planning and eHealth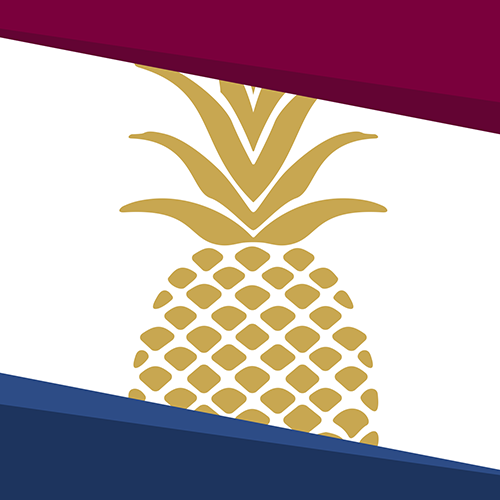 10.06.22
Webinar - Virtual Attendance! |10:00-11:00AM
In this Intro to Medicare session, you'll learn what questions to ask, when you should apply, and other options to consider to get what's right for you.
Participants will learn how to:
Understand the differences between Medicare Advantage and Medicare Supplement Policies.
Choose the best type of policy for people who like to travel.
Find policies that will allow you to get the best specialty care in the US.
Recognize when you are eligible to enroll and make changes to your Medicare choices.
Click HERE to register on Eventbrite.